Avondale, PA Bathroom Remodeling Contractor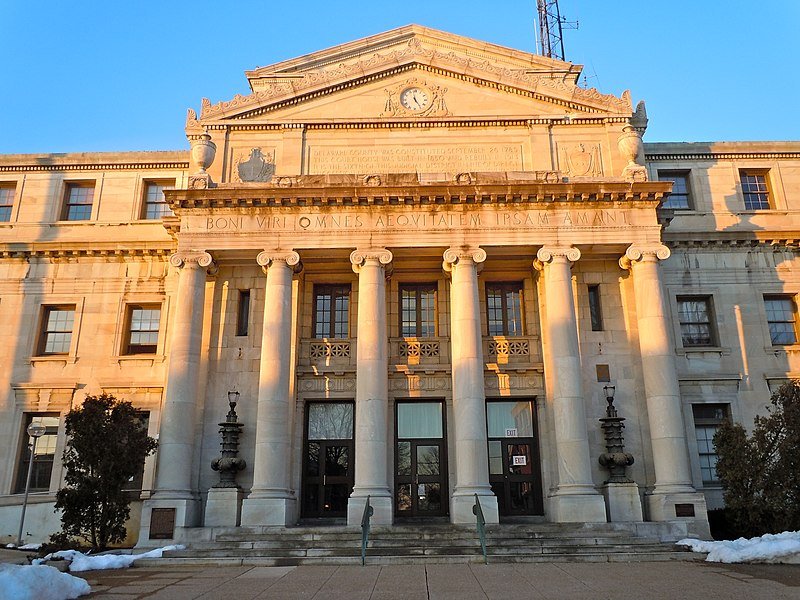 Avondale, PA Bathroom Contractor Services
Avondale is a borough within Chester County, Pennsylvania. It has about 1300 residents as of the 2020 US Census. Avondale is home to many great restaurants and many businesses. It is also home to St. Rocco's Church, which was created in 2011 and its goal was to serve the large percentage of Latino Americans in the area. 
If you live in the Avondale area and are looking to renovate your bathroom, Housefitters GC is the place to call. Call us today for a free estimate on our bathroom renovation services.  
Bathroom Remodeling Services in Avondale, PA
A beautiful bathroom is great when having guests of any kind, whether that be family or friends. Here at Housefitters GC, we make it our goal to make your dream bathroom a reality. Our experts have years and years of experience serving customers all over Avondale, PA. Our customer service and expertise in the bathroom remodeling business are why our customers are always satisfied when the job is finished.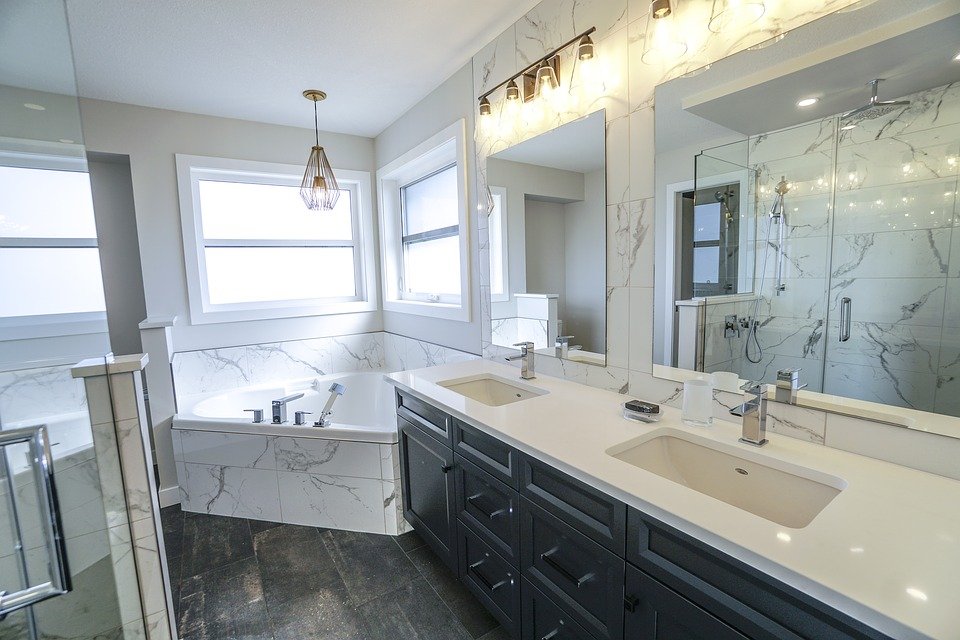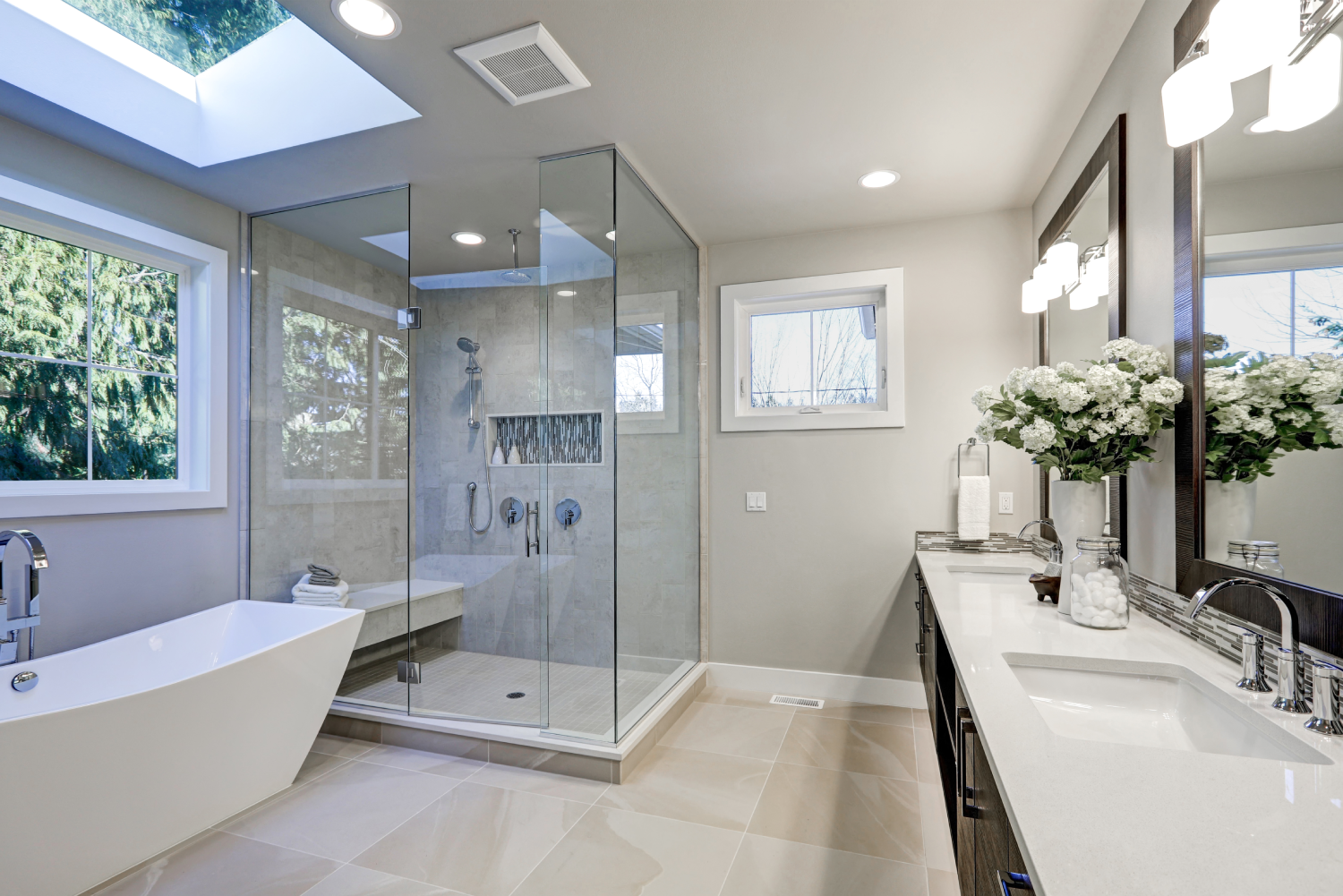 Avondale, PA Bathroom Renovation Services
Our customers have helped us build the reputation as the best bathroom renovation service in the Avondale area. We pride ourselves on guiding our customers through the whole process, and making sure that every single one of their needs are met. At the end of the day, we know that you will be more than satisfied with our work, due to the commitment and expertise of the contractors here at HousefittersGC. 
If your bathroom feels old or outdated, don't wait, give us a call today so we can get started on creating your dream bathroom. 
Bathroom Remodeling & Bathroom Fixtures Installation in Avondale, PA
In order for a bathroom to be complete, having the right fixtures is essential. Whether you own a pedestal sink or even a double sink, it is important to have the right fixtures. Our staff here at HousefittersGC can help you find the right fixtures for your bathroom. Call us today to get paired with an expert that can help you find the right fixtures. 
Avondale, PA Bathroom Flooring, Tiling, & Renovation Contractor Services
You can count on our Avondale bathroom remodeling experts to assist you in finding the best floor and shower tiles for your bathroom. We also can install heated floors, heated towel racks, linen closets, soaking tubs, railings and handles, privacy windows, and wall tile for your Avondale home. 
Spa Shower Installation & Bathroom Remodeling Contractor in Avondale, PA
 There is nothing more relaxing than ending a long day in the spa shower. Our team can install a new spa shower, or even covert your current shower into a spa. Our variety of choices makes anything a possibility, and we look forward to helping you create your dream bathroom!
CALL FOR A FREE ESTIMATE. 610.955.8997
The Advantage Of Working With Us:
We charge per job not by the hour and you receive a written estimate before we begin any work.
We are a LOCAL OWNER-OPERATED company
We offer a warranty on all of OUR work including repairs and new installations.
We pride ourselves on our outstanding customer service and client satisfaction.
We can provide LOCAL references at your request.
All of our technicians and employees are thoroughly trained by experts and are held to the highest of industry standards.
We offer same day service and flexible scheduling to accommodate you.