Greenville, DE General Contractor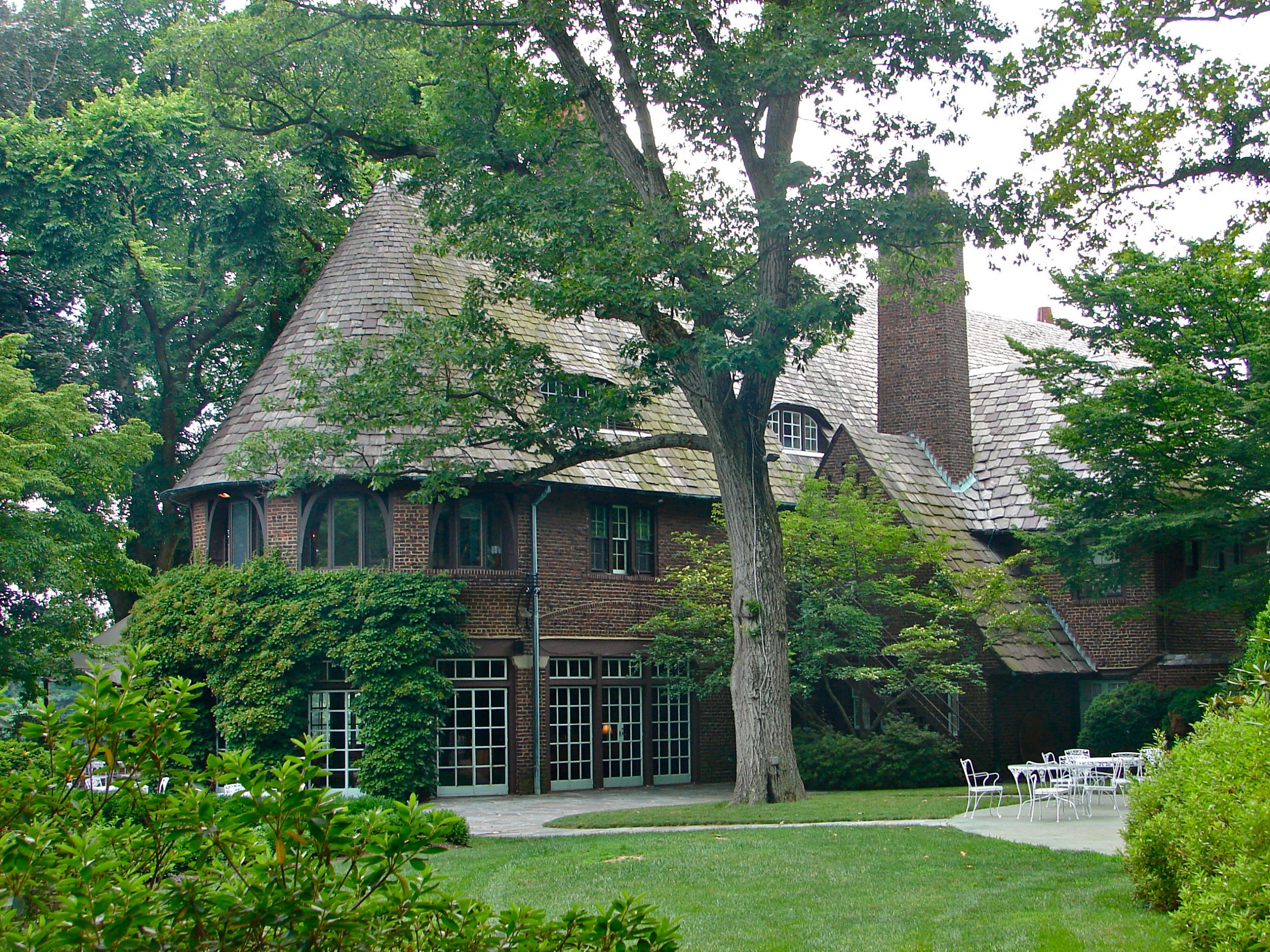 General Contracting Services in Greenville, DE
Greenville is a community in New Castle County, Delaware. The populations is estimated around 2,300 residents as of the 2010 census. Greenville is considered a suburb of Wilmington as well as a bedroom community. Joe Biden, the 46th President of the United States, calls Greenville home. The area is also where man of the Du Pont family ancestors are from. Greenville and Henlopen Acres are the two most richest places in Delaware. There are a lot of interesting places to visit in Greenville such as the John Carney Agricultural Complex, Hagley Museum and Library, and the Henry Francis DuPont Winterhur Museum.
Kitchen Contractor Services in Greenville, DE
We offer every aspect of kitchen renovation including helping you pick and design that you love and works great with your Greenville home. Meeting us is the first step you can take to start designing the dream kitchen you always wanted and making it a reality. We will help you figure out what works best for your budget and still get the look and feel you want from your Greenville kitchen. We accommodate all size kitchens and styles making the most of your space.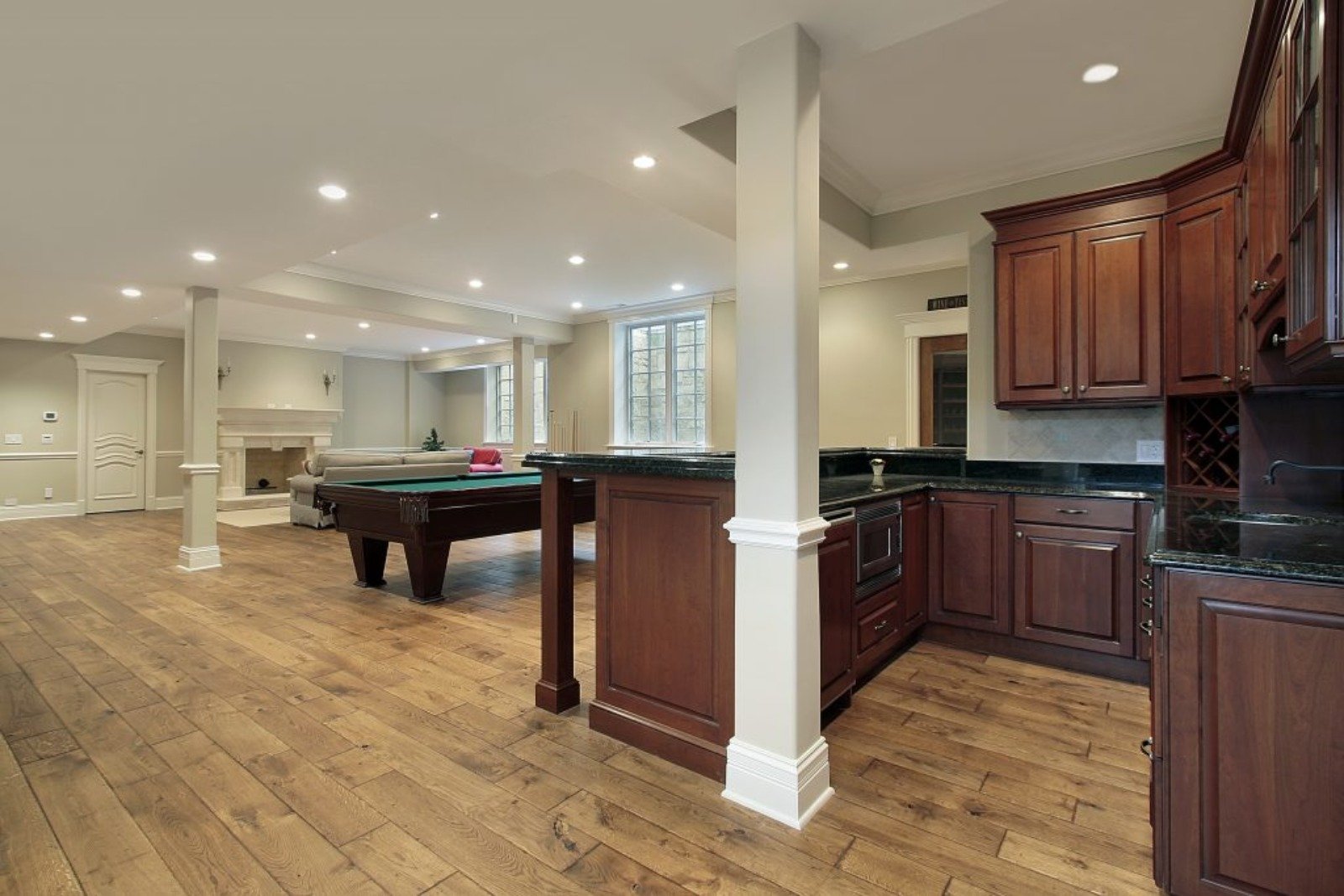 Basement Contractor Services in Greenville, DE
We understand how hard it is to create new space in your home without adding a addition, which can be very expensive. We recommend every time that you add a finished basement. A new finished basement is the best way to add new space to your home. You can make new rooms such as a new living room, media room, storage, bathroom, exercise room, a play room, the possibilities are endless. Put your Greenville home in the trusted hands of Housefitters GC.
Greenville, DE Bathroom Contractor
You want contractors you can trust when you are having a bathroom remodel. Housefitters GC are the contractors you can trust to handle all your bathroom remodel needs. We work to create the most out of the space you have and even create more space if we can. Our contractors can cover all aspects of a bathroom remodel and design including lighting, plumbing, tiles, walls, flooring, and even more for your Greenville home.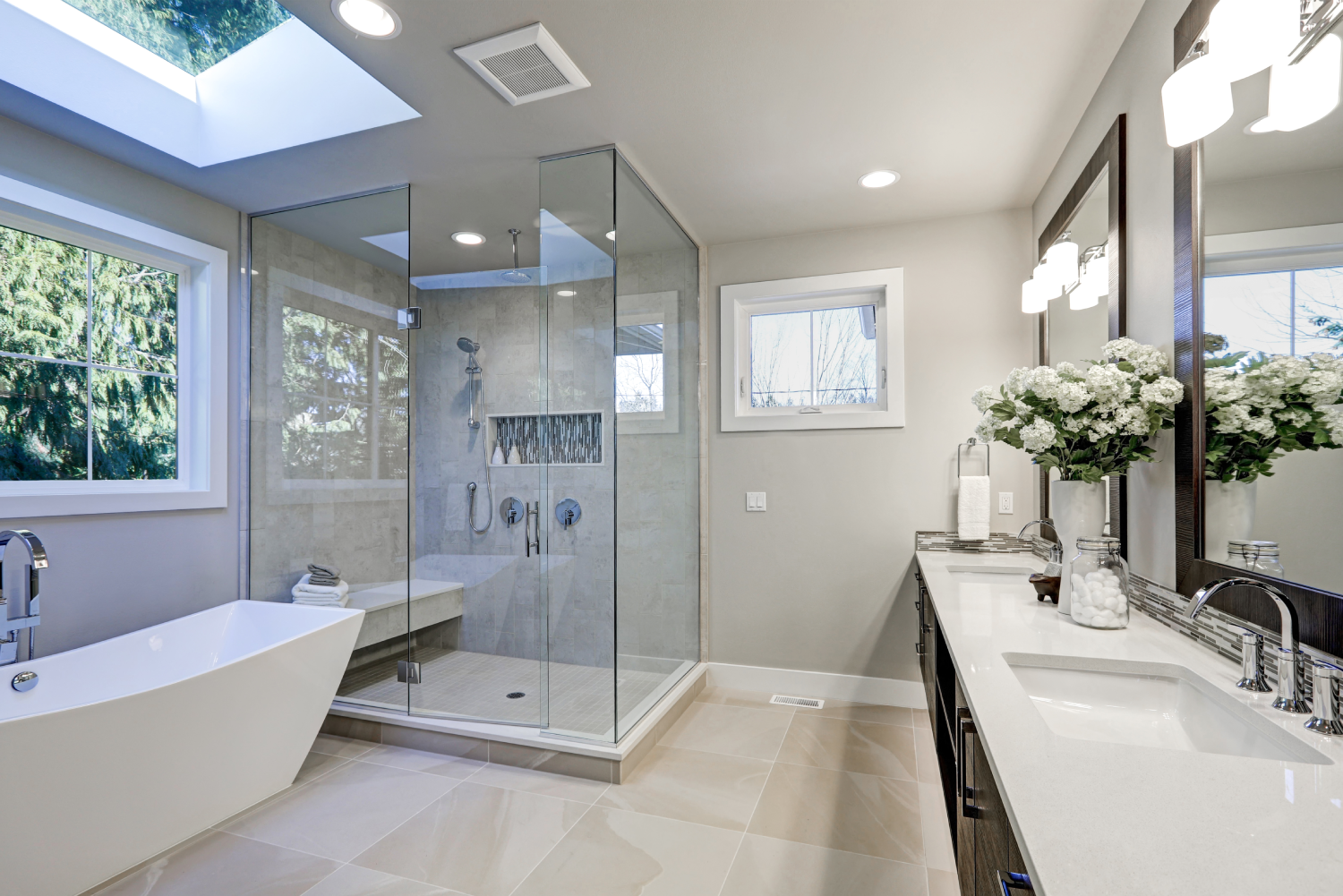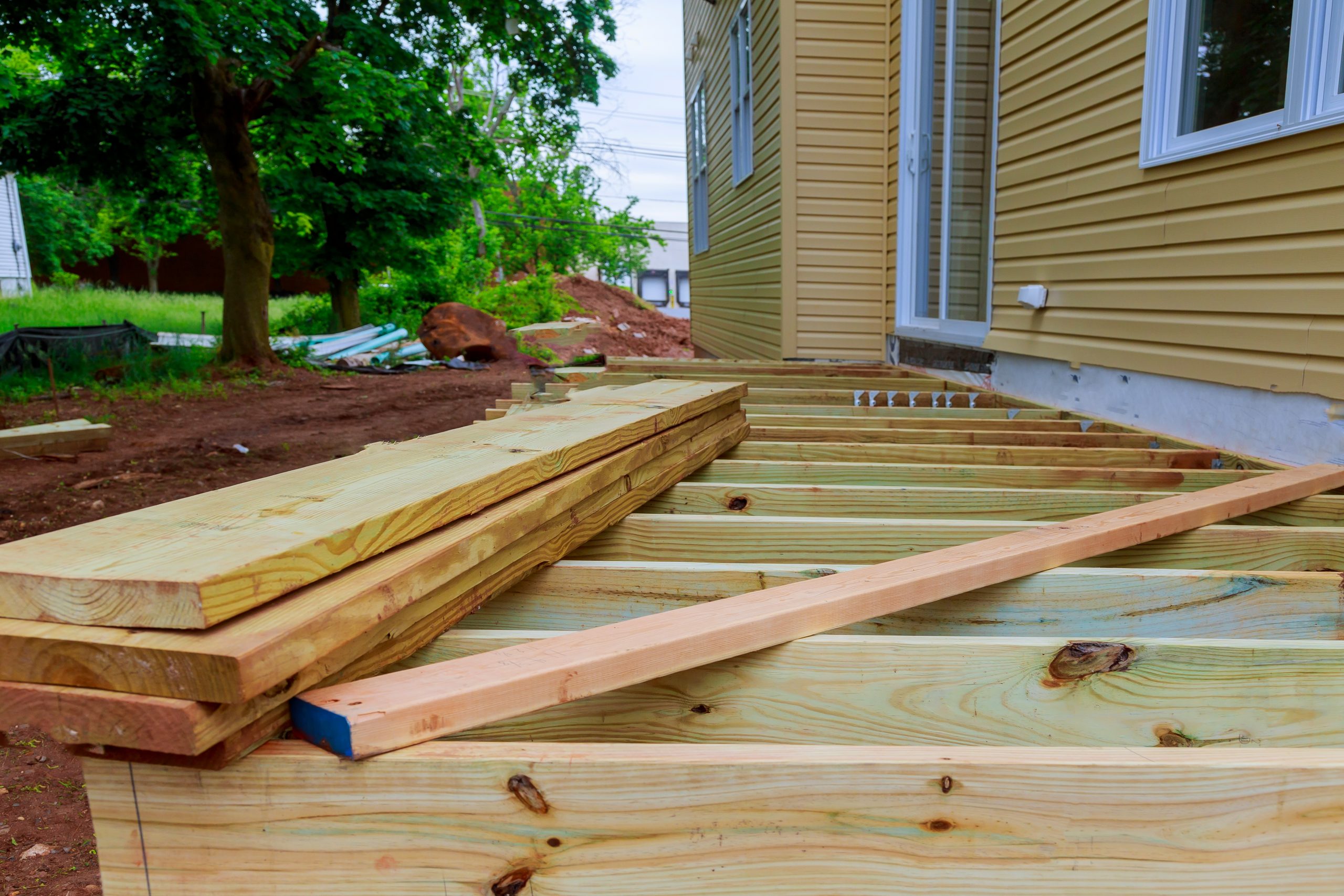 Greenville, DE

Home Additions Contractor
If you are in need of new space for your home or looking to finally get the deck you always wanted, then look no further than Housefitters GC. We can handle any job whether it is a two story addition or just a shed, we can help increase your Greenville home's value by adding more square footage and storage. Our general contractors have the experience needed to help you get the dream kitchen or living room. You are only limited by your imagination, give the general contractors here at Housefittes GC a call today!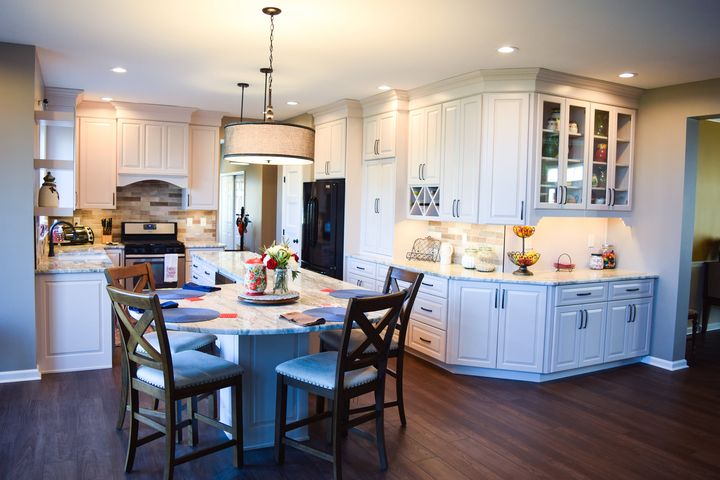 As a general contractor company in Greenville, we can handle all aspects of kitchen renovation from design to construction. Meet with our kitchen remodeling experts to discuss what your dream kitchen looks like and we can make it a reality. We will help you choose what will work best for your budget and the look you want to achieve. We accommodate all sizes of kitchens found in Greenville homes, making them both space efficient and stylish.
When your Greenville home is in a need of a luxury bathroom remodel, look no further than the expert bathroom contractors here at Housefitters GC. We work with you and our contractors to create the most space from what you have and maybe make a bit more. Our general contractors in Greenville are equipped to handle all aspects of bathroom renovation, which include flooring, plumbing, walls, lighting, tile, and more!
The general contractors and carpenters at HousefittersGC are here to help your Greenville home by adding value to your home or property. Our general contractors are able to handle any home remodeling project from simple shed construction to a two story addition. Greenville home increase in value and there are countless ways to achieve this. We can help you imagine a larger kitchen, a new family room, or even that deck space that you always dreamed of having. The only limit our general contractors have is your imagination.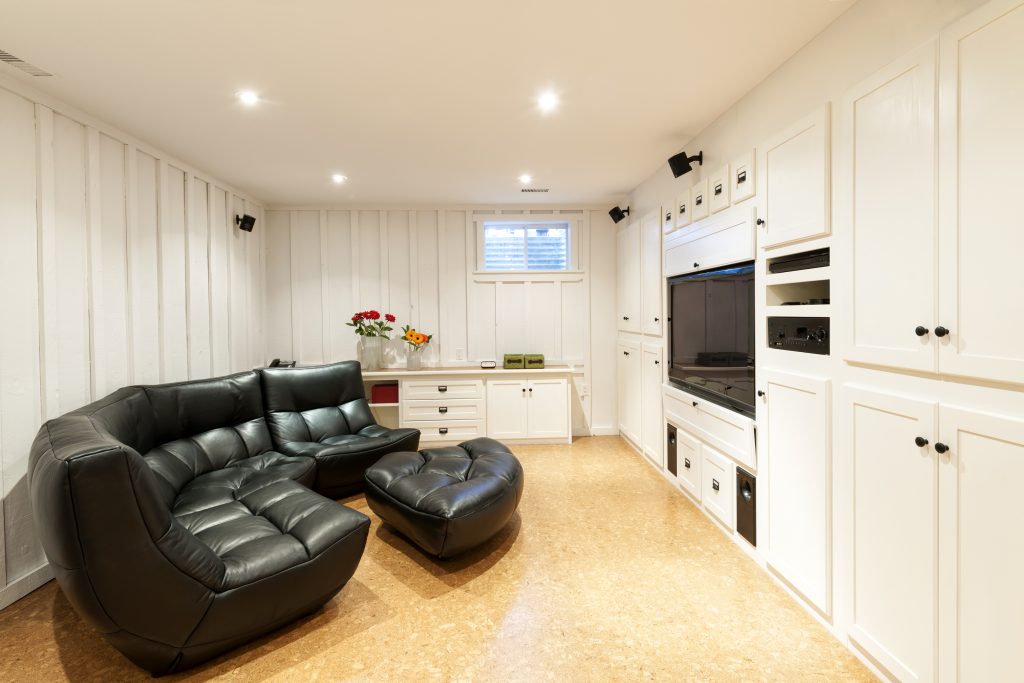 One of the best ways to add more living space to your Greenville home without the cost of an addition, is to allow our general contractors to finish your basement. With our basement remodeling services, you can add another floor of living area to your Greenville home, a media room, an exercise room, storage, bathrooms, bedrooms, play room, and even laundry rooms! The possibilities of what our general contractors can transform your Greenville home's basement into are truly endless!
CALL FOR A FREE ESTIMATE. 610.955.8997
The Advantage Of Working With Us:
We charge per job not by the hour and you receive a written estimate before we begin any work.
We are a LOCAL OWNER-OPERATED company
We offer a warranty on all of OUR work including repairs and new installations.
We pride ourselves on our outstanding customer service and client satisfaction.
We can provide LOCAL references at your request.
All of our technicians and employees are thoroughly trained by experts and are held to the highest of industry standards.
We offer same day service and flexible scheduling to accommodate you.