West Chester, PA General Contractor
General Contracting Services in West Chester, PA
West Chester is a borough located in Chester County, PA. It is also the county seat for Chester County. The borough is located inside the Philadelphia metropolitan area. The borough has a population of around 18,500 as of the 2010 census and jumps up to 108,000 residents when the Census used the mailing address for West Chester. The reason the population goes up so much is because the surrounding neighborhoods around West Chester use West Chester's mailing address as their own.  West Chester is also home to West Chester University of Pennsylvania. Most of the University's North Campus is situated in or near town. The borough is the location for the Chester County government as well.
Basement Contractor Services in West Chester, PA
Adding more space to your living space can be tough in some homes and the cost of additions can be too much at the time. One of the best ways to create new space in your home is to finish your basement! You can add another floor for a new living area, an exercise room, or even a media room. The possibilities are endless!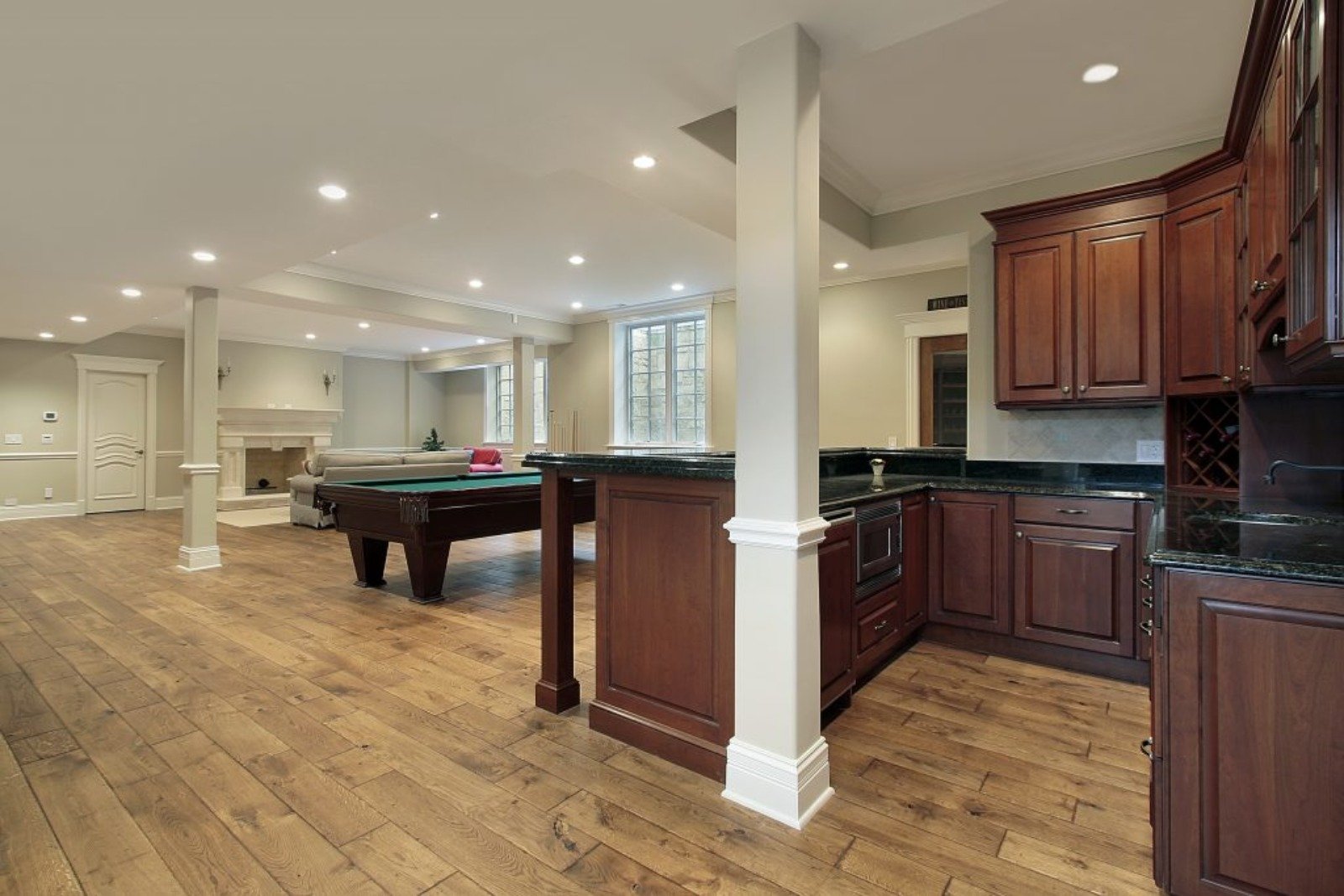 Kitchen Contractor Services in West Chester, PA
We offer all aspects of kitchen renovation including helping you pick the design of your kitchen. Meeting with us is the first step in designed your dream kitchen and making it a reality. We will help you figure out what works best with your budget and still get the look you wish to achieve. We accommodate all size kitchens and styles making the most of your space.
West Chester, PA Bathroom Contractor
 A new luxury bathroom remodel could be exactly what your West Chester home is missing! We here at Housefitters can help you make the most of your space and maybe even help you create a bit more. We cover all aspects of a bathroom rehab including the flooring, plumbing, walls, lighting, tile, and more!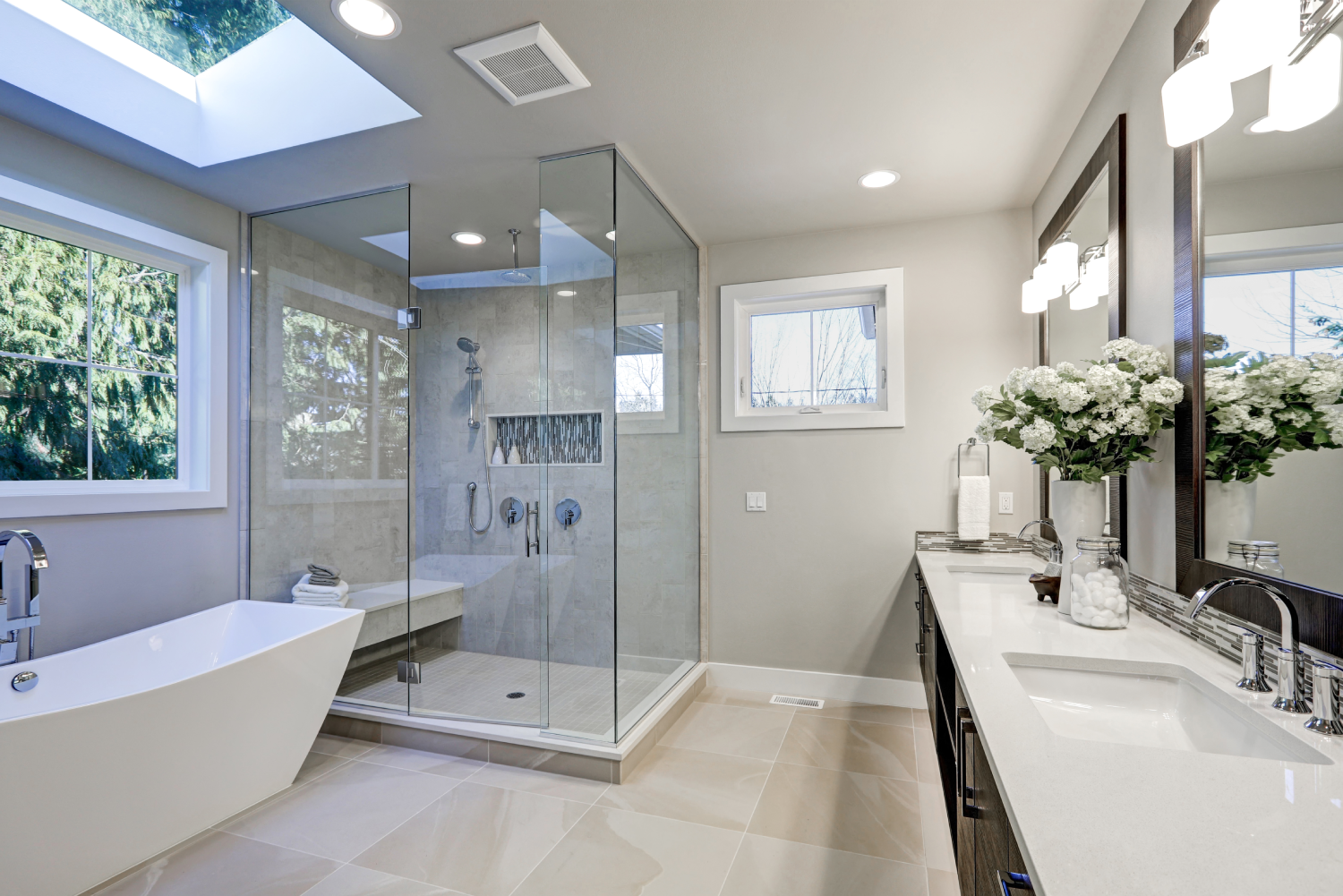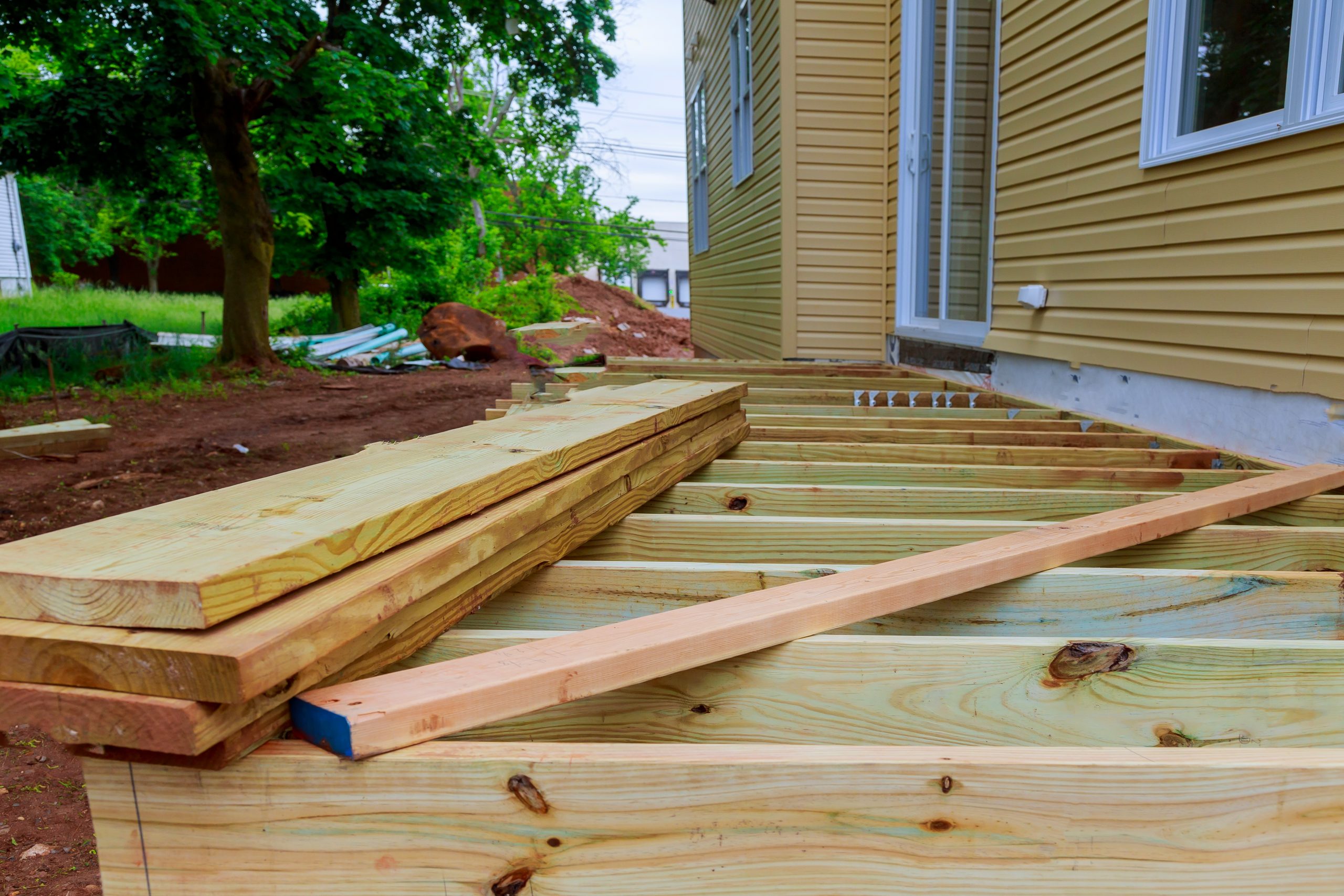 West Chester, PA Home Additions Contractor
Housefitters GC have the best general contractors who are experienced in all aspects of home remodeling and additions. We can handle any type of job no matter the size from a small shed to a new deck outback. We do our best to get to know our West Chester clients so we can better understand where they are coming from to best produce the dream addition they always wanted. Our general contractors are the ones to trust with your West Chester home to give you your dream home. Give the general contractors at Housefitters GC a call today to add square footage or storage spaces to your West Chester home today.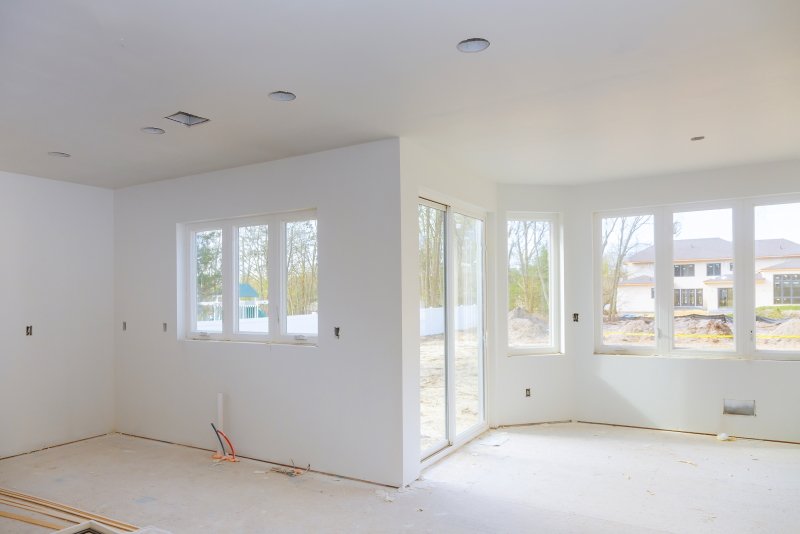 Let our general contractors at HousefittersGC help you with adding space and value to your home in West Chester, PA. Whether it's just a shed or a two story addition, adding this additional storage space and square footage to your home will most certainly increase its value. Our team can help you envision the perfect new family room, a larger kitchen, or even that deck you always wanted for your West Chester home. When it comes to what additions could be made to perfect your West Chester home, the sky's the limit!
Whether your bathroom is limited on space, dated, or has just seen better days, a bathroom renovation can always benefit your West Chester home. As an licensed and insured general contractor company, HousefittersGC can be fully trusted to help you through every step of designing your new dream bathroom and making it a reality! With over 15 years of experience renovating bathrooms around West Chester, our carpenters and contractors are more than qualified handle the installation new flooring, walls, lights, fixtures, and more!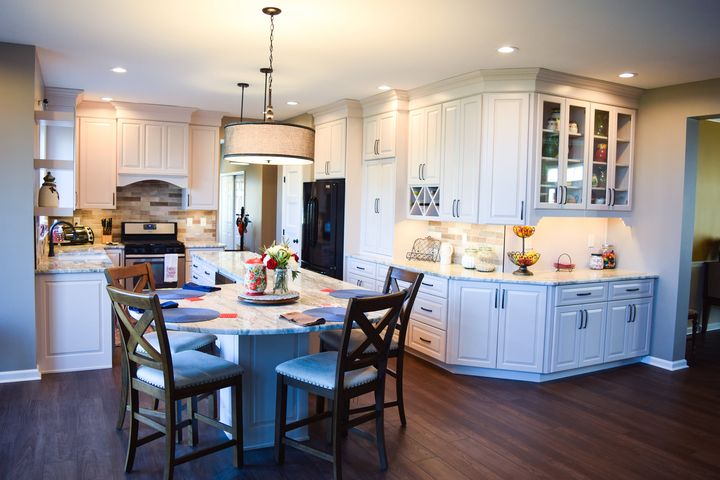 Does it ever feel like your kitchen is dated or doesn't have enough space? If so, Housefitters G.C. would be glad modernize your kitchen with our kitchen remodeling services. As a general contractor company trusted by many clients in West Chester, we can handle every task involved in your kitchen renovation, from design to construction. Our kitchen remodeling experts will help you decide what materials will work best for your budget while achieving the style you desire most for your new kitchen. To get started with transforming your kitchen into the wonder it deserves to be, call HousefittersGC today!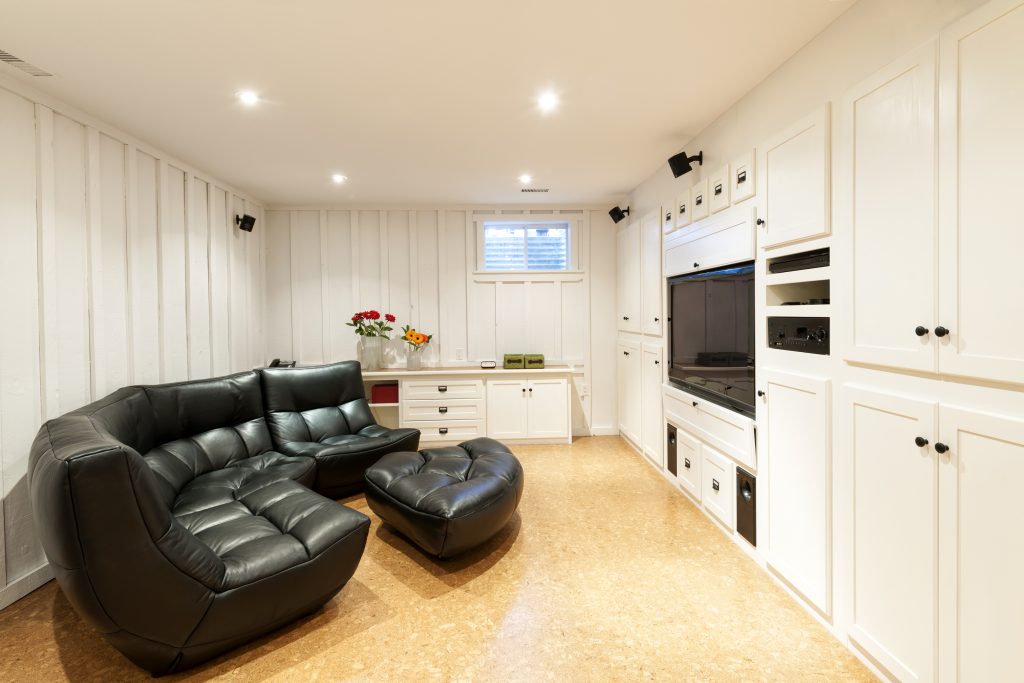 One of the most convenient ways to add more living space to your West Chester, PA home without the cost of a home addition, is to call HousefittersGC for basement remodeling services. Our general contractors and carpenters can add a whole new floor of living space to your West Chester home. Within your newly finished basement, you could have an exercise room, a media room, a laundry room, more storage space, bathrooms, or even a bedroom or two! The possibilities are truly endless with what our general contractors can transform your basement into!
CALL FOR A FREE ESTIMATE. 610.955.8997
The Advantage Of Working With Us:
We charge per job not by the hour and you receive a written estimate before we begin any work.
We are a LOCAL OWNER-OPERATED company
We offer a warranty on all of OUR work including repairs and new installations.
We pride ourselves on our outstanding customer service and client satisfaction.
We can provide LOCAL references at your request.
All of our technicians and employees are thoroughly trained by experts and are held to the highest of industry standards.
We offer same day service and flexible scheduling to accommodate you.