Bathrooms
A luxury bathroom remodel may be just what your home needs! We can help you make the most of the space you have or help find ways to create just a bit more. We cover all aspects of a bathroom rehab including the plumbing, flooring, walls, tile, lighting and more!
HousefittersGC is your first step to the dream bathroom you always wanted. We work in you budget to design the bathroom you want. We are here to make your dream bathroom a reality. HousefittersGC provides a We handle all the bathroom remodeling needs you may have from fixtures to installing different types of showers.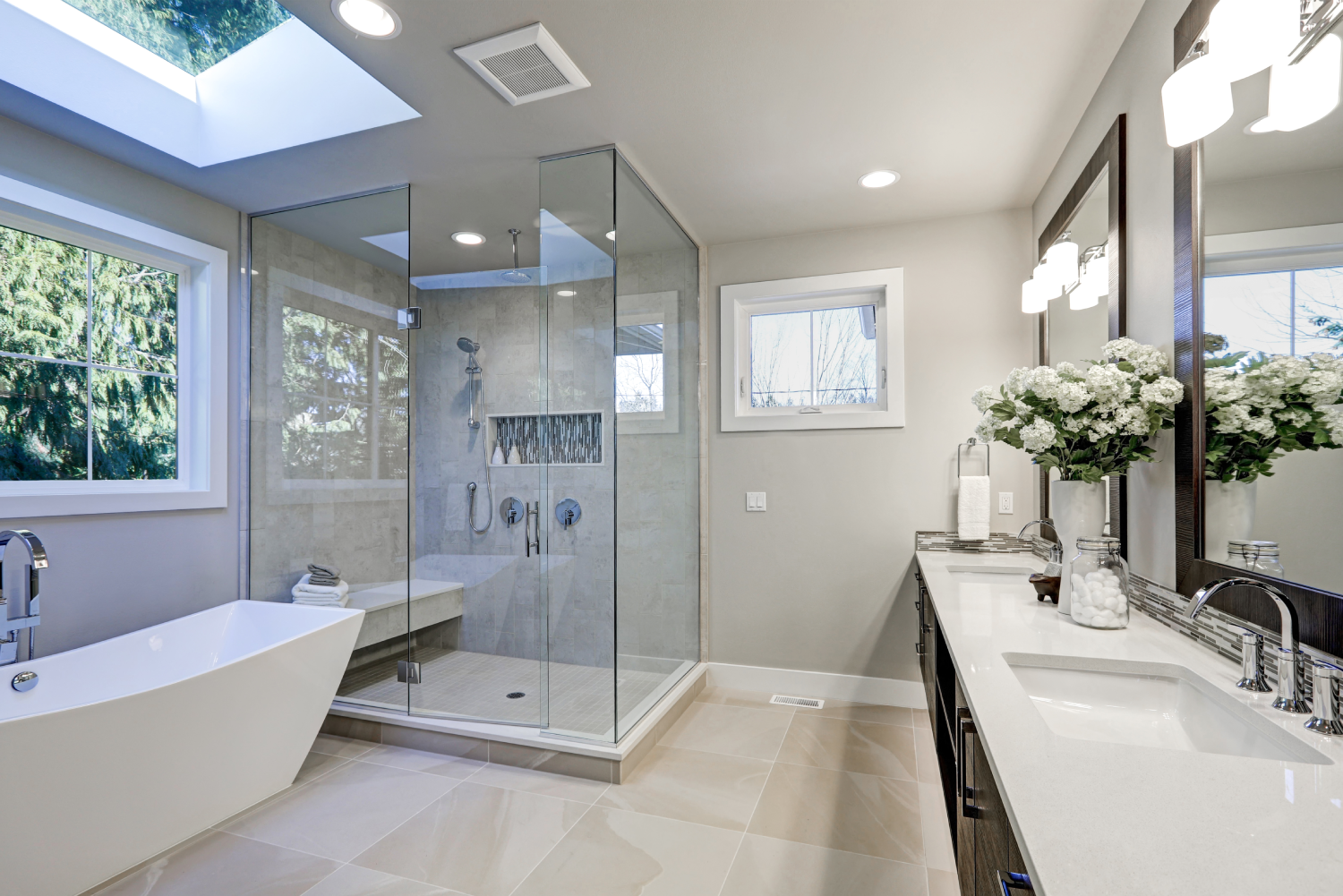 Fixtures
No bathroom is complete without the right fixtures. Whether you have a pedestal sink or a double sink vanity, we can help you choose the right fixtures to make your bathroom really come together.
Spa Showers
There is nothing better than relaxing at the end of the day in a beautiful spa shower. We can turn your existing shower into a little retreat from the day or build you a brand new spa experience. We offer a wide variety of shower options. Your only limitation is your imagination!
The Extras
It's the little extras that really make a bathroom! We can install heated floors, heated towels racks, railings and handles, soaking tubs, linen closets, privacy windows, wall tile and so much more.
Before & After
Click and slide the arrows back and forth to see the before and after of this bathroom remodel.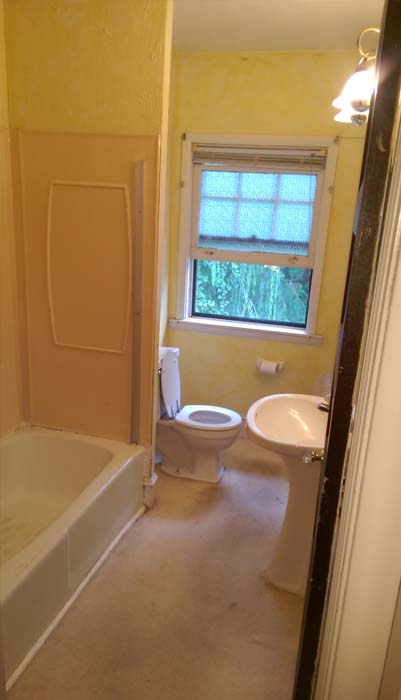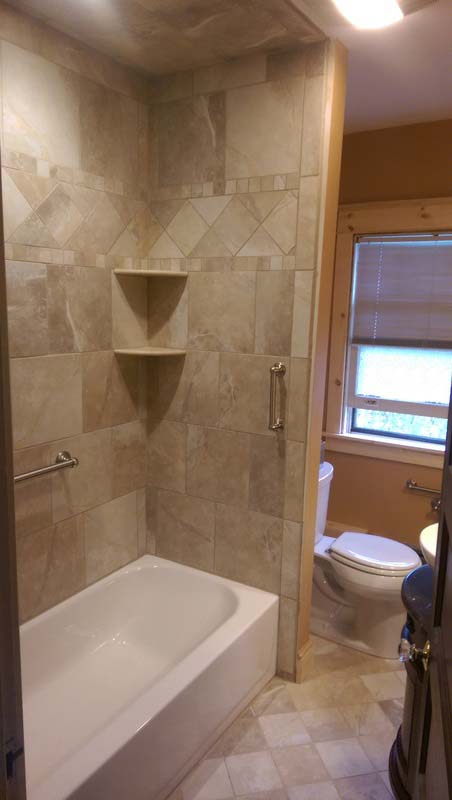 CALL FOR A FREE ESTIMATE. 610.955.8997
The Advantage Of Working With Us:
We charge per job not by the hour and you receive a written estimate before we begin any work.
We are a LOCAL OWNER-OPERATED company
We offer a warranty on all of OUR work including repairs and new installations.
We pride ourselves on our outstanding customer service and client satisfaction.
We can provide LOCAL references at your request.
All of our technicians and employees are thoroughly trained by experts and are held to the highest of industry standards.
We offer same day service and flexible scheduling to accommodate you.