Chester County, PA Finished Basement Contractor
Basement Contractor Services in Chester County
Chester County is located in Pennsylvania. It is referred to by the locals as Chesco. As of the 2019 census, the population was around 524,989 residents living in Chester County. The county seat is West Chester, which is also where the seat of government for Chester County is located.
Chester County is a part of the three original Pennsylvania counties that were created by William Penn along with Philadelphia and Bucks Counties in 1682. The first county to form was Lancaster County, which had parts of Chester County in it. The area was named after Chester, England. 
Basement Remodeling Services in Chester County, PA
Your basement should be a beautiful display that you're proud to show off when you have guests over. HousefittersGC's main priority when remodeling your basement is to make it the dream living area you've always wanted for the best price. Our years of experience has helped us be able to tackle any remodeling you're looking to get done on your Chester County basement. Our Chester County clients are always extremely satisfied once their basements receive the proper care and remodeling service that they deserve.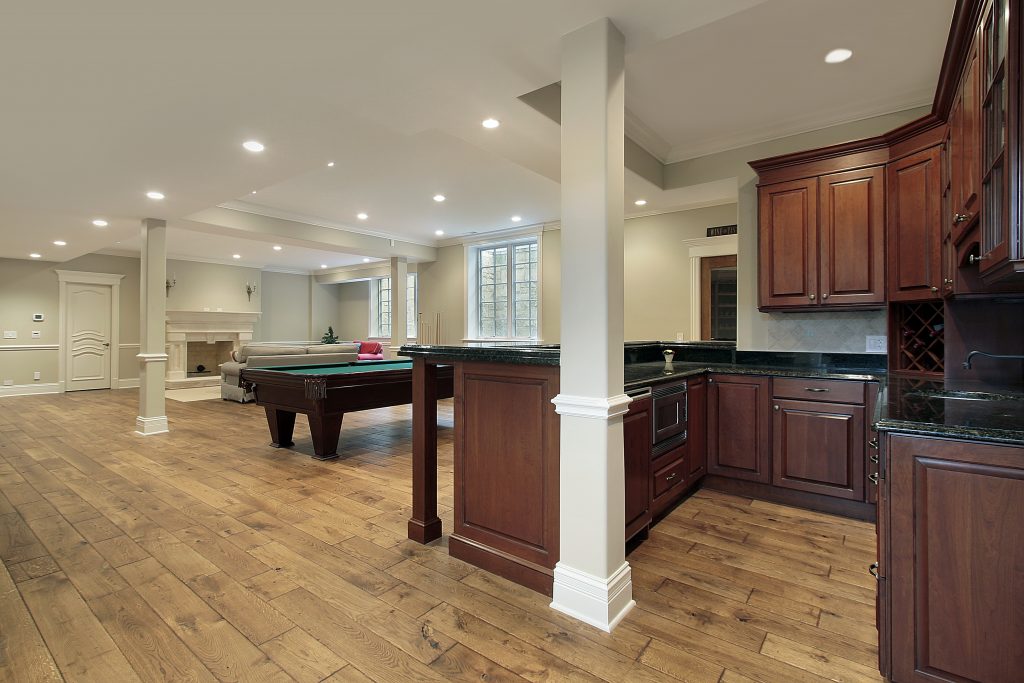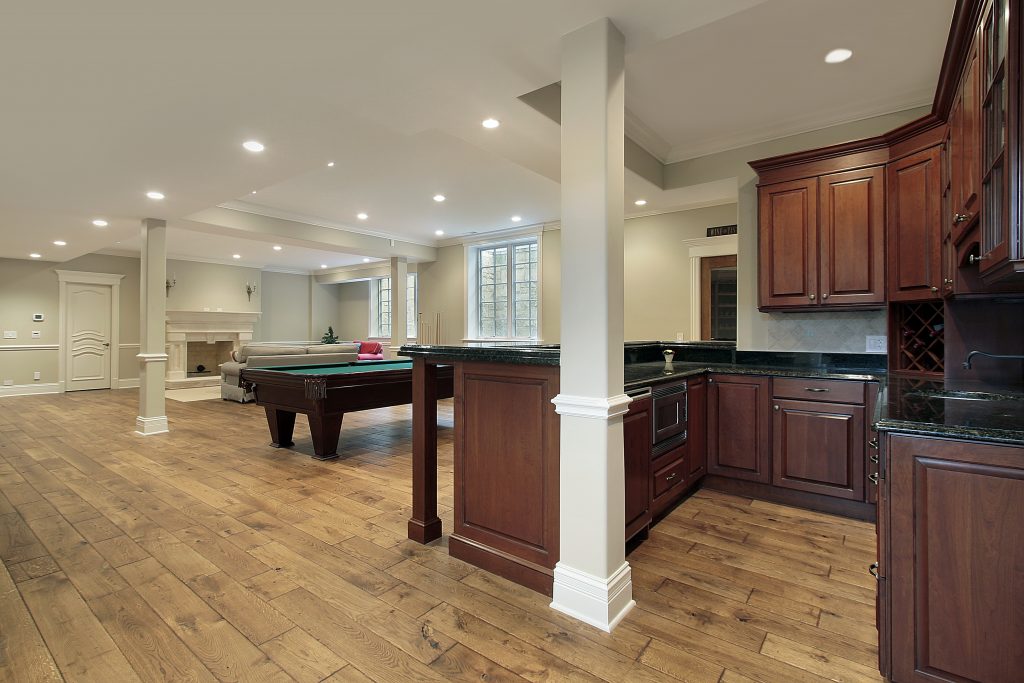 Basement Renovation Services in Chester County
HousefittersGC has worked hard to be the sought after basement renovation services in the Chester County area with our hard work and a great reputation. Our Contractors get to know our clients so we can better understand exactly what our clients are looking for in a basement remodeling job. At HousefittersGC, we strive to make the basement of your dreams and leave you with a beautiful looking basement that you're proud to show off. If you feel your Chester County home needs an upgrade, a finished basement is one of the best ways to do it without adding an addition. Don't wait until issues arise to get our Chester County basement contractors out there, call today and schedule a free evaluation!
CALL FOR A FREE ESTIMATE. 610.955.8997
The Advantage Of Working With Us:
We charge per job not by the hour and you receive a written estimate before we begin any work.
We are a LOCAL OWNER-OPERATED company
We offer a warranty on all of OUR work including repairs and new installations.
We pride ourselves on our outstanding customer service and client satisfaction.
We can provide LOCAL references at your request.
All of our technicians and employees are thoroughly trained by experts and are held to the highest of industry standards.
We offer same day service and flexible scheduling to accommodate you.