Gladwyne, PA Finished Basement Contractors
 Basement Renovation Service in Gladwyne, PA
HousefittersGC has served the Gladwyne area for years, developing a sense for rising trends in basement design. We work with you to create a custom finished basement that works with your specific needs. When coming up with ideas, you may not be sure what additions would best fit your home. Our experienced designers can make suggestions based on the current trends in Gladwyne. We can add dividers, counters, and cabinets to bring new utility into your space. We can provide the foundations for a half-kitchen, a bar, or any other feature you wish to include in your basement. By working with the existing space and the specific layout of your home, we maximize space and use the full potential of your home. After our renovations, we also offer basement waterproofing services to ensure the safety and longevity of your new space.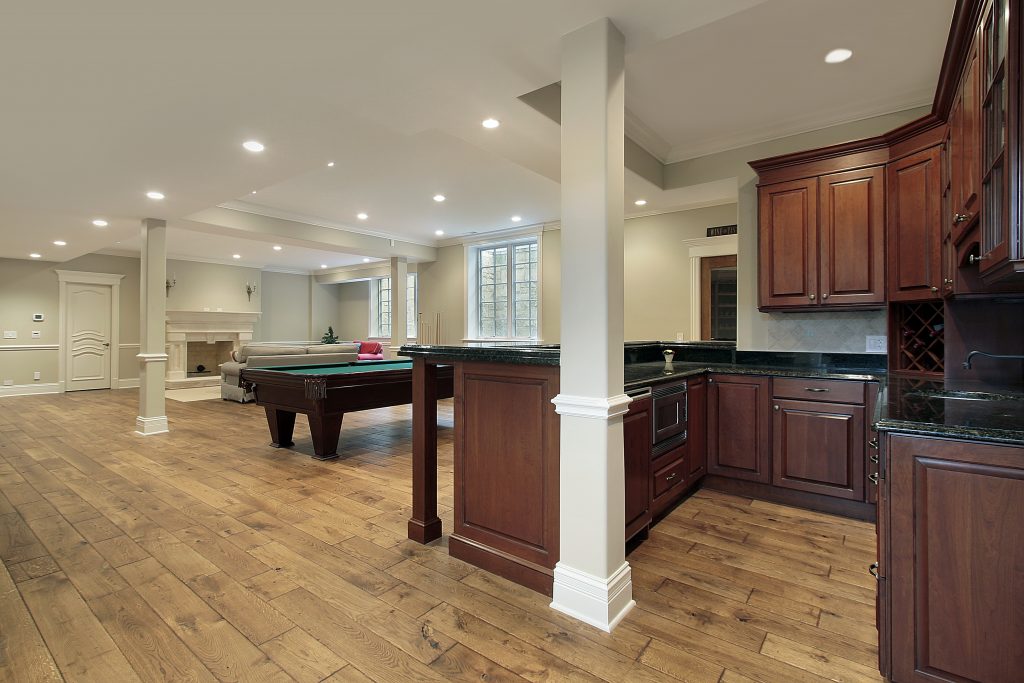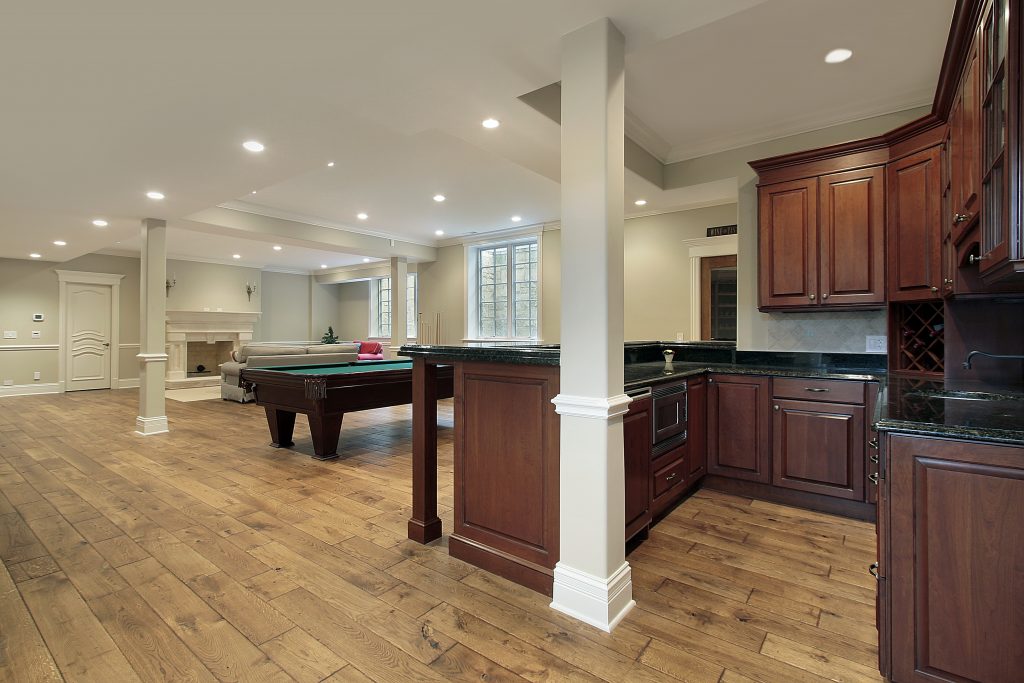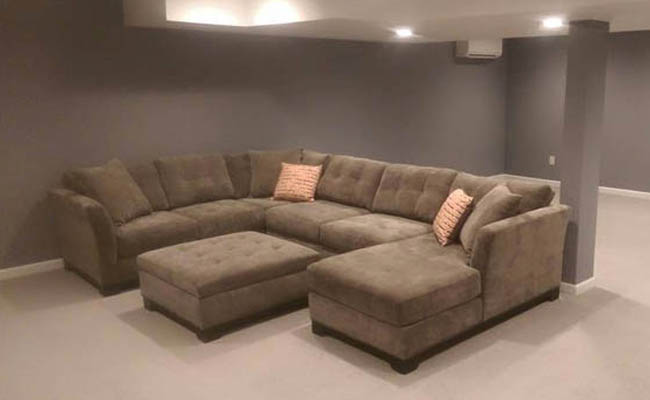 Basement Contractor Services in Gladwyne, PA
Gladwyne is a suburb located in Montgomery County, Pennsylvania. Gladdwyne has an approximate population of 4,050 and spans a total of 4.9 square miles. In the 1800's, Gladwyne became a popular summer retreat for wealthy residents of Philadelphia. The introduction of the Schuylkill Express way in the 1960's brought new business development to the area.
HousefittersGC provides basement contractor services in Gladwyne, PA. We have years of experience serving the Gladwyne community, designing and creating beautiful basement renovations.
Basement Remodeling Services in Gladwyne, PA
If you are looking for affordable basement remodeling services in Gladwyne, PA, HousefittersGC is the perfect solution. We respect your time and space, working promptly and efficiently to create your dream basement. Customer satisfaction is our number one priority. Our basement contractors use the latest tools and techniques to ensure your basement looks up-to-date. Basement remodeling is a fantastic way to increase space and property value. We can implement any ideas you have and we accept feedback throughout the process so you can always make new additions. Call today to see how we can transform your Glawyne basement.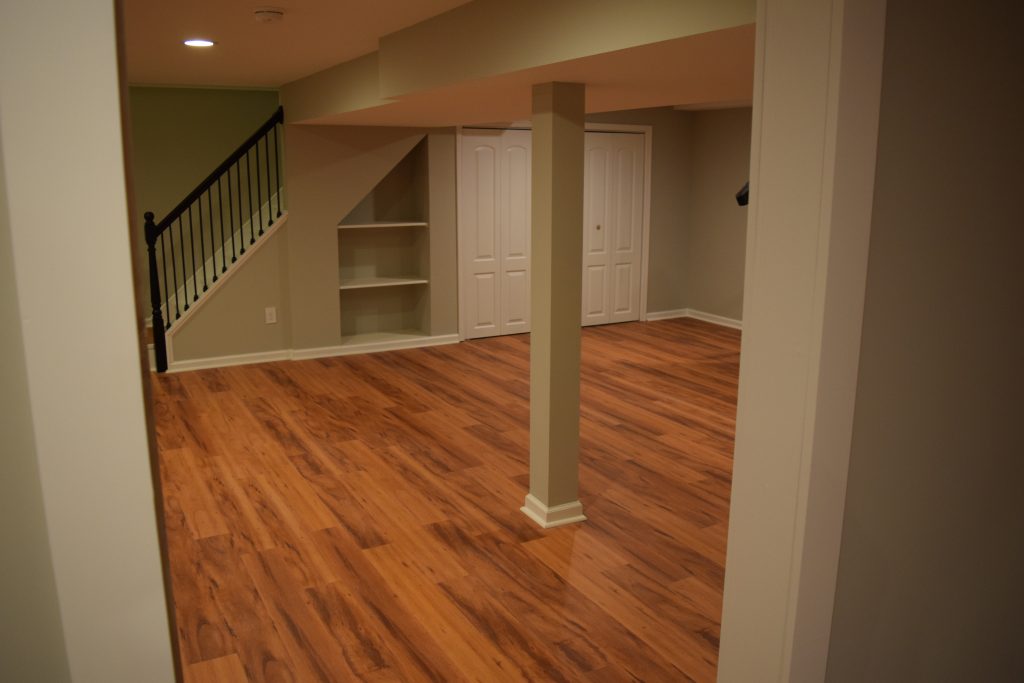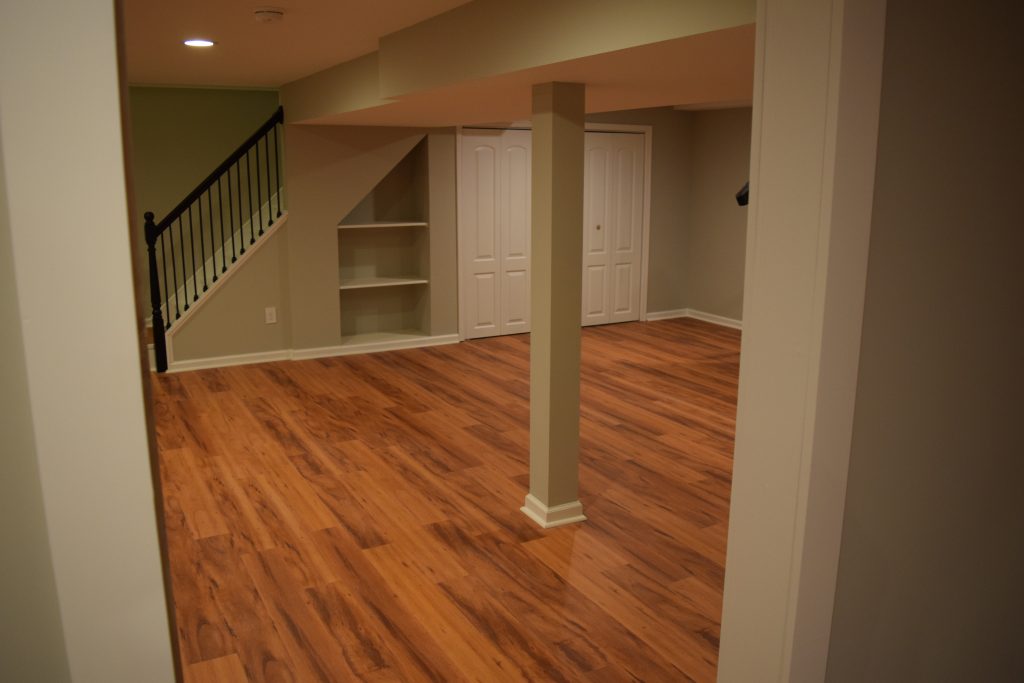 Gladwyne, PA Basement Remodeling Company
We work hand-in-hand with each of our clients to create a custom basement space. Our expert contractors can bring any idea to life, maximizing your space according to your layout.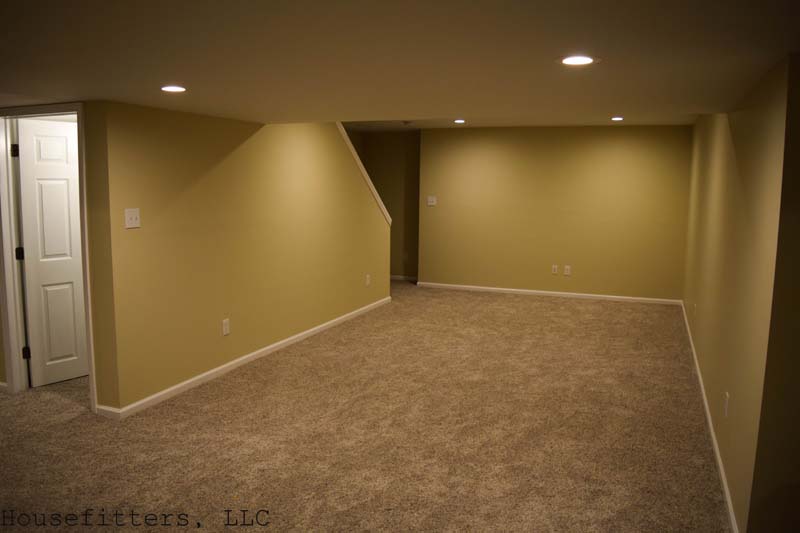 Basement Renovation Contractor in Gladwyne, PA
When trying to create a new room on a budget, we recommend a finished basement. Instead of an expensive home add-on, basement renovation makes use of existing space to improve functionality in your home.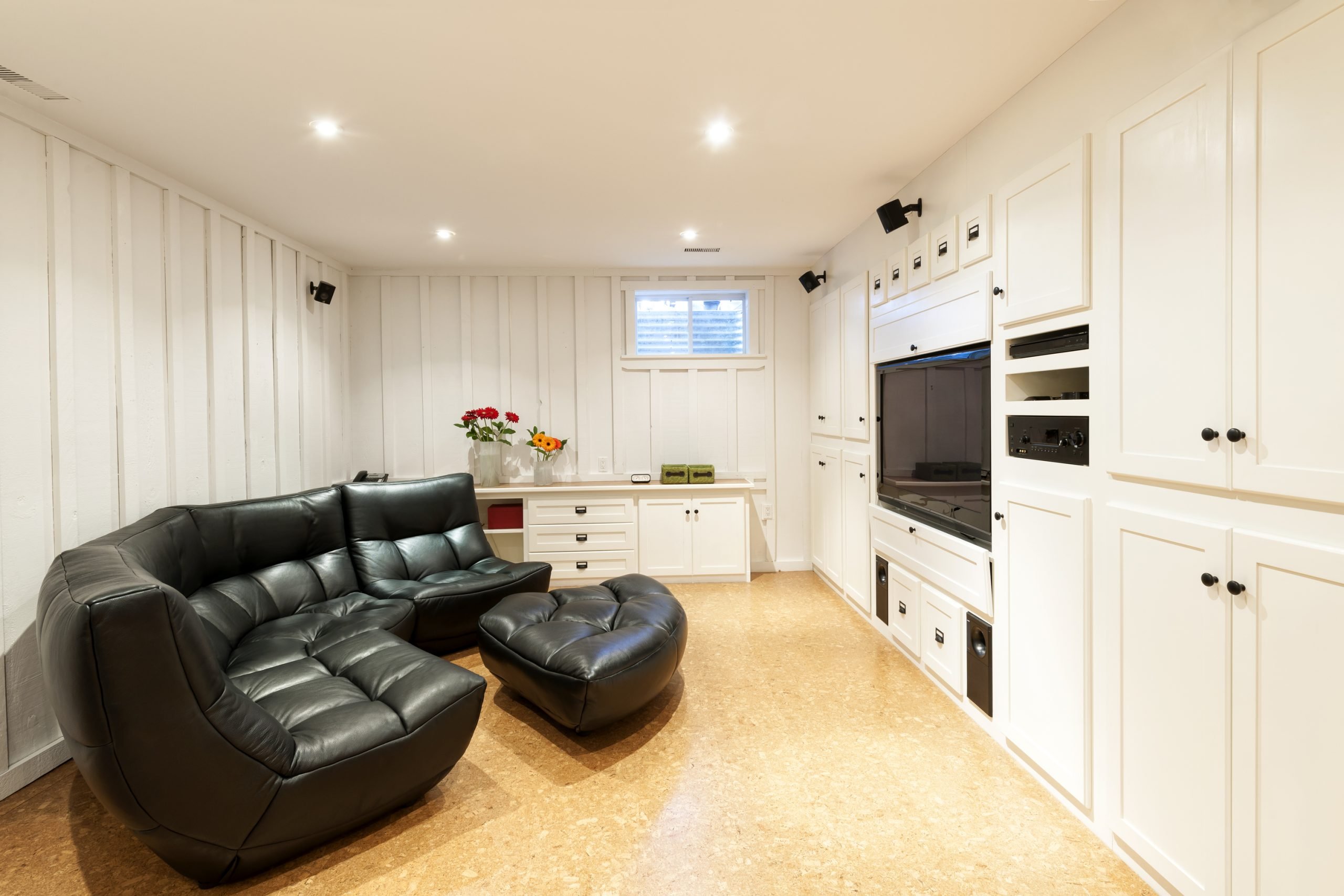 Gladwyne, PA General Basement Remodeling Contractor
Basement remodeling services from HousefittersGC can take your home to the next level. A remodel is a perfect way to create a unique space for you, your family, and guests to enjoy.
CALL FOR A FREE ESTIMATE. 610.955.8997
The Advantage Of Working With Us:
We charge per job not by the hour and you receive a written estimate before we begin any work.
We are a LOCAL OWNER-OPERATED company
We offer a warranty on all of OUR work including repairs and new installations.
We pride ourselves on our outstanding customer service and client satisfaction.
We can provide LOCAL references at your request.
All of our technicians and employees are thoroughly trained by experts and are held to the highest of industry standards.
We offer same day service and flexible scheduling to accommodate you.