Haverford, PA Kitchen Remodeling Contractor
Kitchen Contractor Services in Haverford, PA
Haverford is an unincorporated community in Delaware County, Pennsylvania. Located just 3 miles outside of Philadelphia, Haverford provides a suburban setting with easy access to the city. The community has a population of 6,248 and covers 3.3 square miles of land.
 Looking for kitchen contractor services in Haverford, PA? HousefittersGC is the best solution for your remodeling needs. We offer high-quality kitchen remodeling services at an affordable price. Our elegant designs and dedication to customer service make us the stand-out kitchen contractor services in Haverford.
Kitchen Remodeling Services in Haverford, PA
When remodeling your Haverford kitchen, it's important to seek out dependable professional services. HousefittersGC puts customer satisfaction at the forefront of our operations. Our process begins with getting to know the customer, their needs, and their vision. We aim to create your dream kitchen and that requires understanding your design style and the upgrades you would like to make. We work with your budget to create unique a unique kitchen remodel that you will take your breath away. Our experts take on any project, no matter how big or small, always delivering stunning work. The sky is the limit when it comes to our Haverford kitchen remodeling services.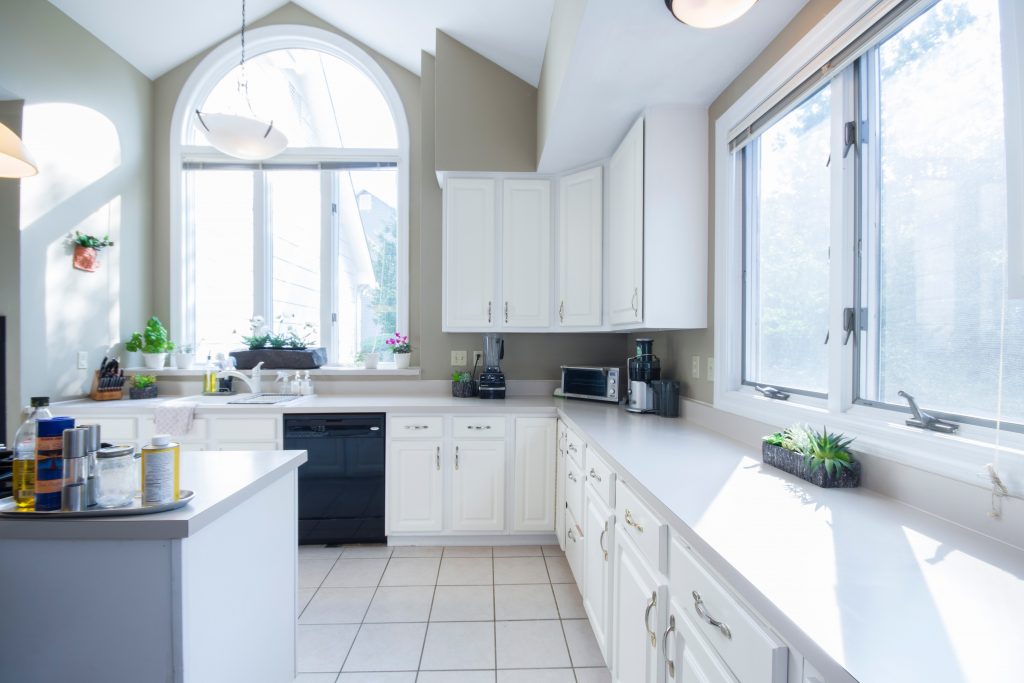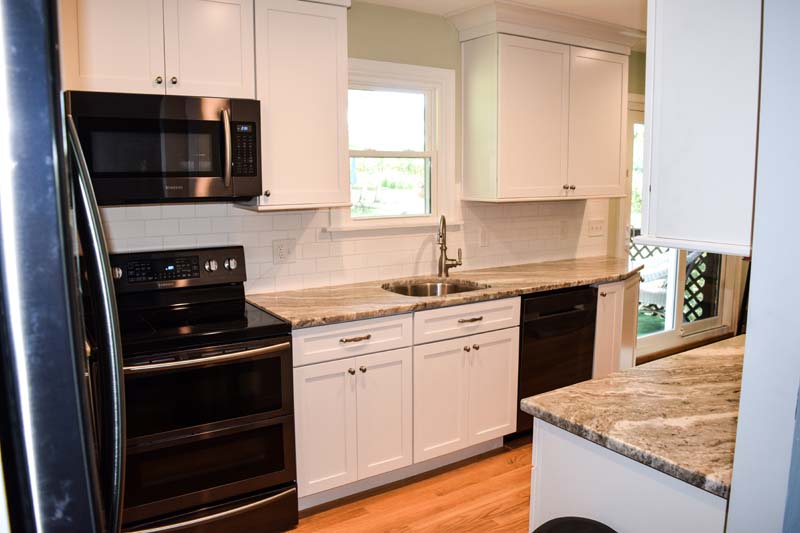 Kitchen Appliance Installations in Haverford, PA
Are your appliances dated? With our kitchen appliance installations, we can help you decide on new appliance models to enhance your kitchen utility. We can install any appliance from ovens and stoves to dishwashers and refrigerators.  Contact us today and let us upgrade your kitchen.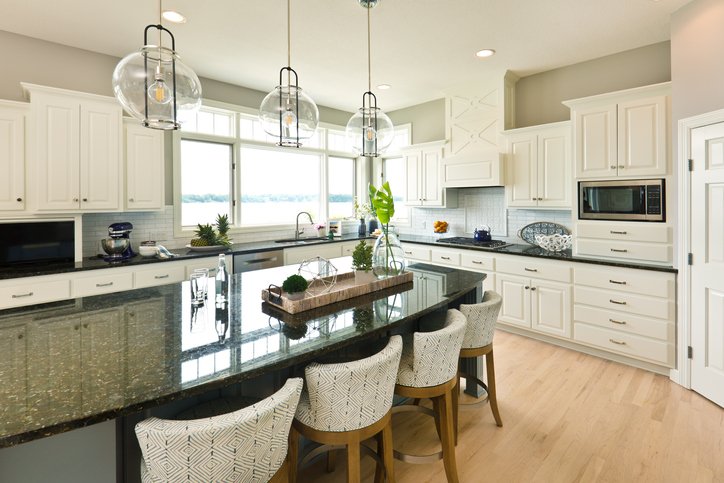 Custom Kitchen Cabinets in Haverford, PA
Our custom kitchen cabinets make the perfect addition to any Haverford home. Cabinets are an aesthetically pleasing way of improving storage space in your kitchen. We offer a variety of models and designs for you to choose from. 
Haverford, PA Affordable Kitchen Remodels
A kitchen remodel can take your home to the next level. Whether you want an entire redesign or a single renovation, our kitchen contractors always deliver stunning results that our Haverford clients love.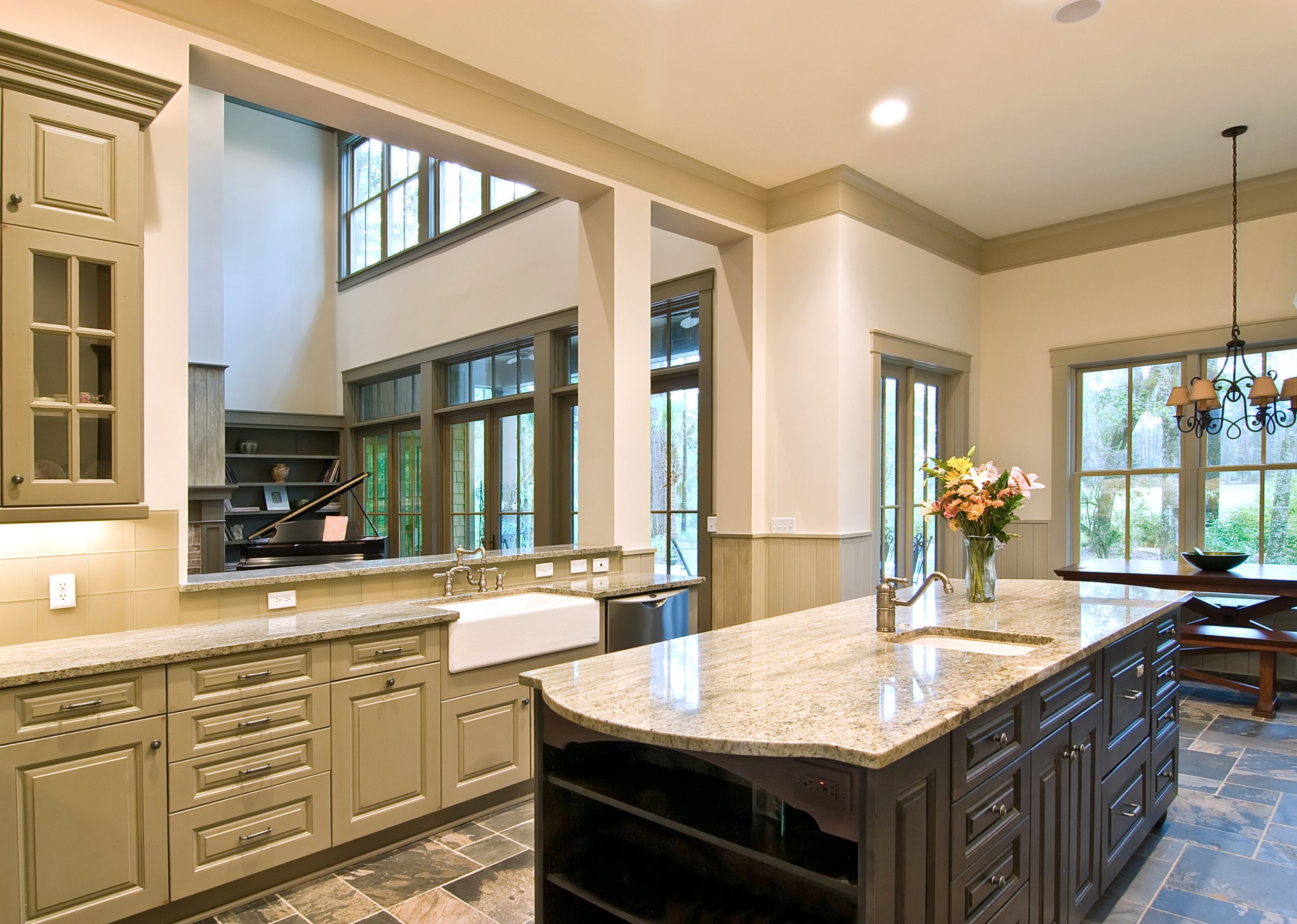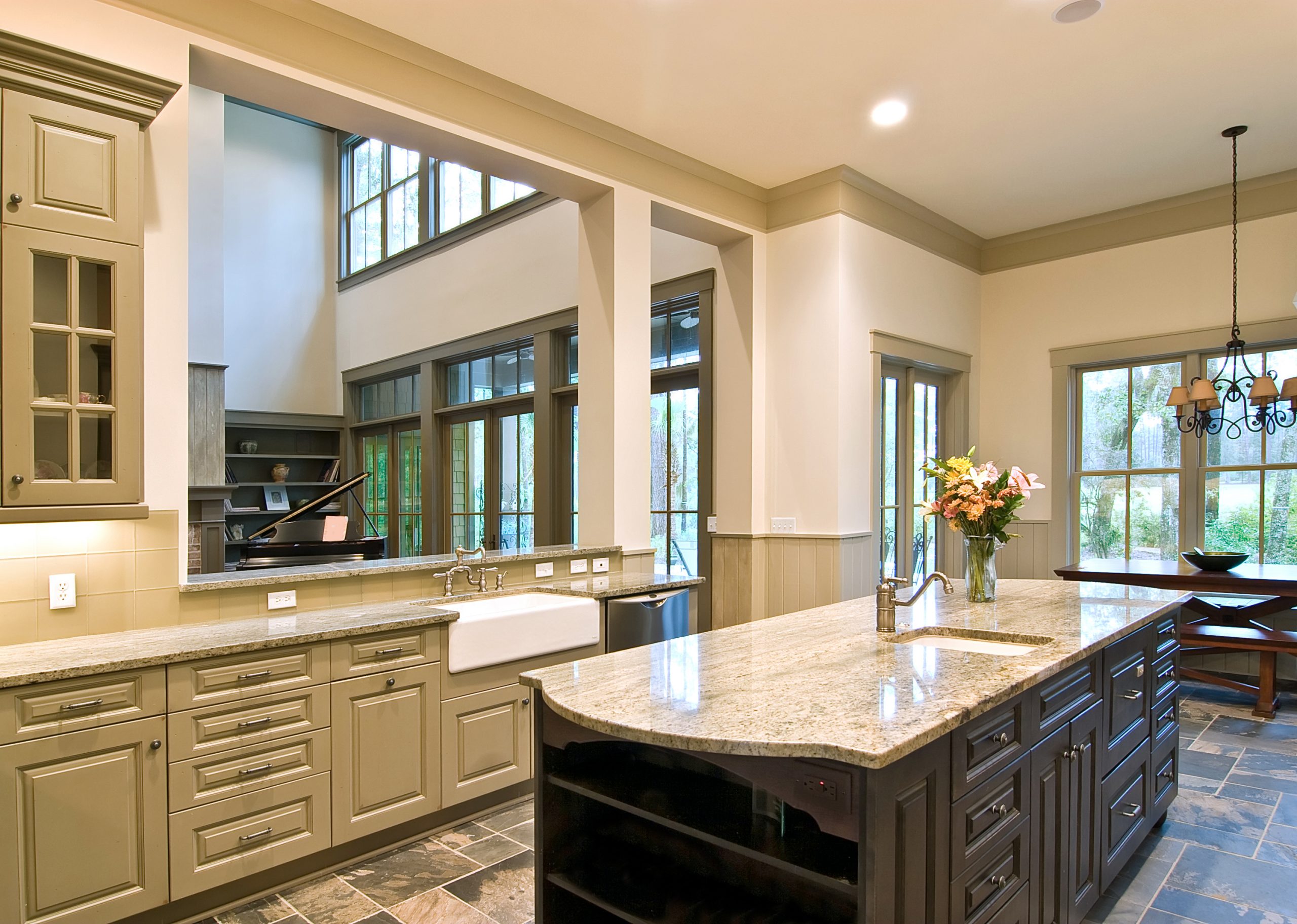 Kitchen Contracting Services in Haverford, PA
The kitchen is an essential part of the home. With our kitchen remodeling services, your kitchen can become a proud display for guests, showing the care and attention you put into your space. We can transform any kitchen into a stunning exhibit of your style. Whether you need new floors, cabinets, countertops, backsplashes, faucets, or appliances, we have a range of elegant designs for you to choose from. We can help choose a design that blends seamlessly with the rest of your home. Our expert designers utilize a close attention to detail to ensure every part of your remodel is seamless. Call today to begin discussing how we can upgrade your kitchen. 
CALL FOR A FREE ESTIMATE. 610.955.8997
The Advantage Of Working With Us:
We charge per job not by the hour and you receive a written estimate before we begin any work.
We are a LOCAL OWNER-OPERATED company
We offer a warranty on all of OUR work including repairs and new installations.
We pride ourselves on our outstanding customer service and client satisfaction.
We can provide LOCAL references at your request.
All of our technicians and employees are thoroughly trained by experts and are held to the highest of industry standards.
We offer same day service and flexible scheduling to accommodate you.