Hockessin, DE General Contractor
General Contracting Services in Hockessin, DE
Hockessin is a community located in New Castle County, Delaware. The population is estimated around 13,500 residents as of the 2010 census. Hockessin was formed as a little village in 1688 when several families came together and settled the area. The name for the village derives form the Lenape word Hokes, which means good bark or good bark hill. Hockessin is primarily considered a bedroom community. It is also home to many mushroom farms that operate in the area. Hockessin is where the Lantana Square Shopping Center and the Hockessin Athletic Club are located.
Hockessin, DE Bathroom Contractor
That new bathroom remodel is right around the corner when you trust your bathroom remodel to Housefitters GC. We work to create as much space as possible and work with in that new space to deliver the bathroom remodel you want. We cover all the aspects of a bathroom remodel and design such as plumbing, lighting, flooring, tiles, walls, and more when working with our contractors.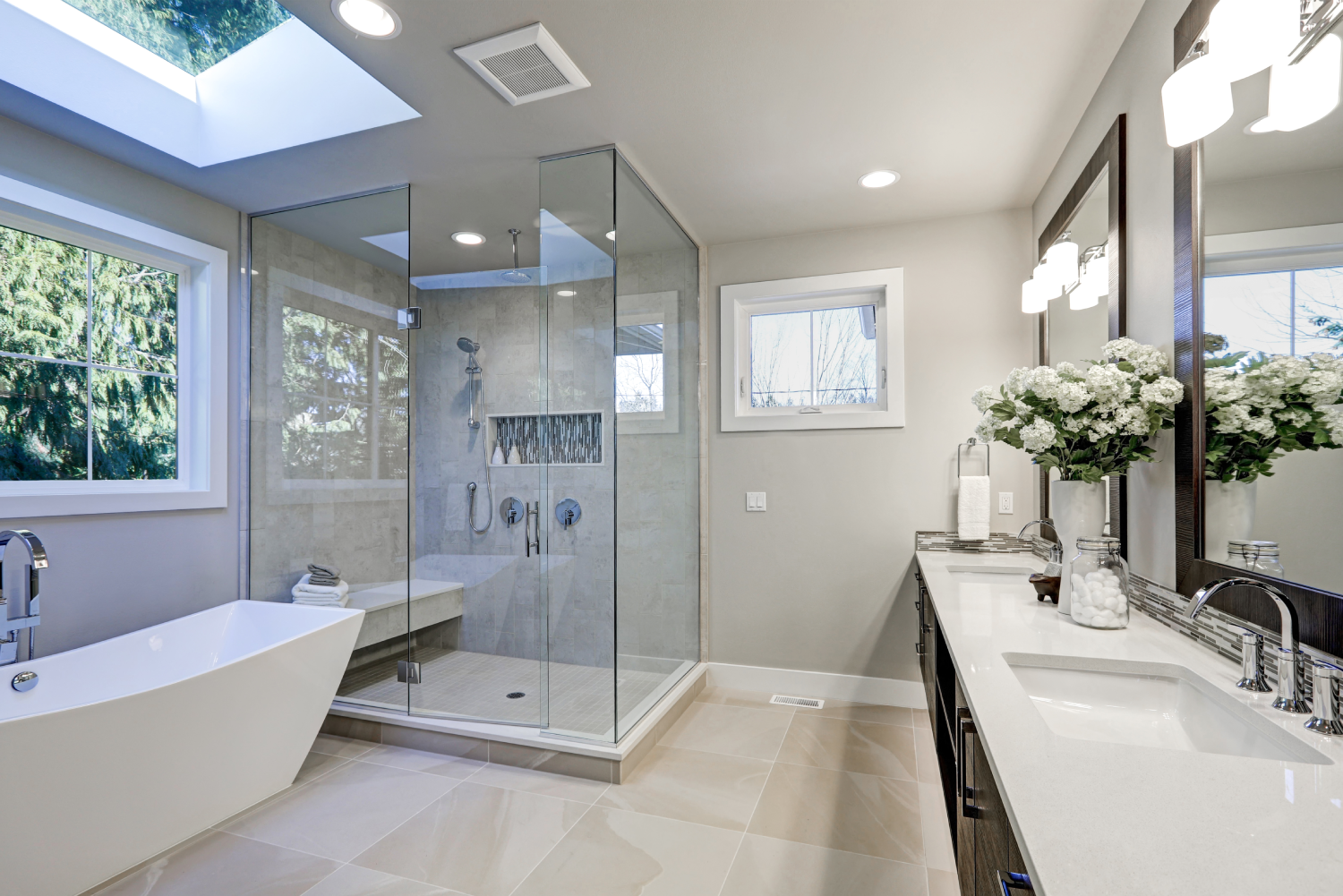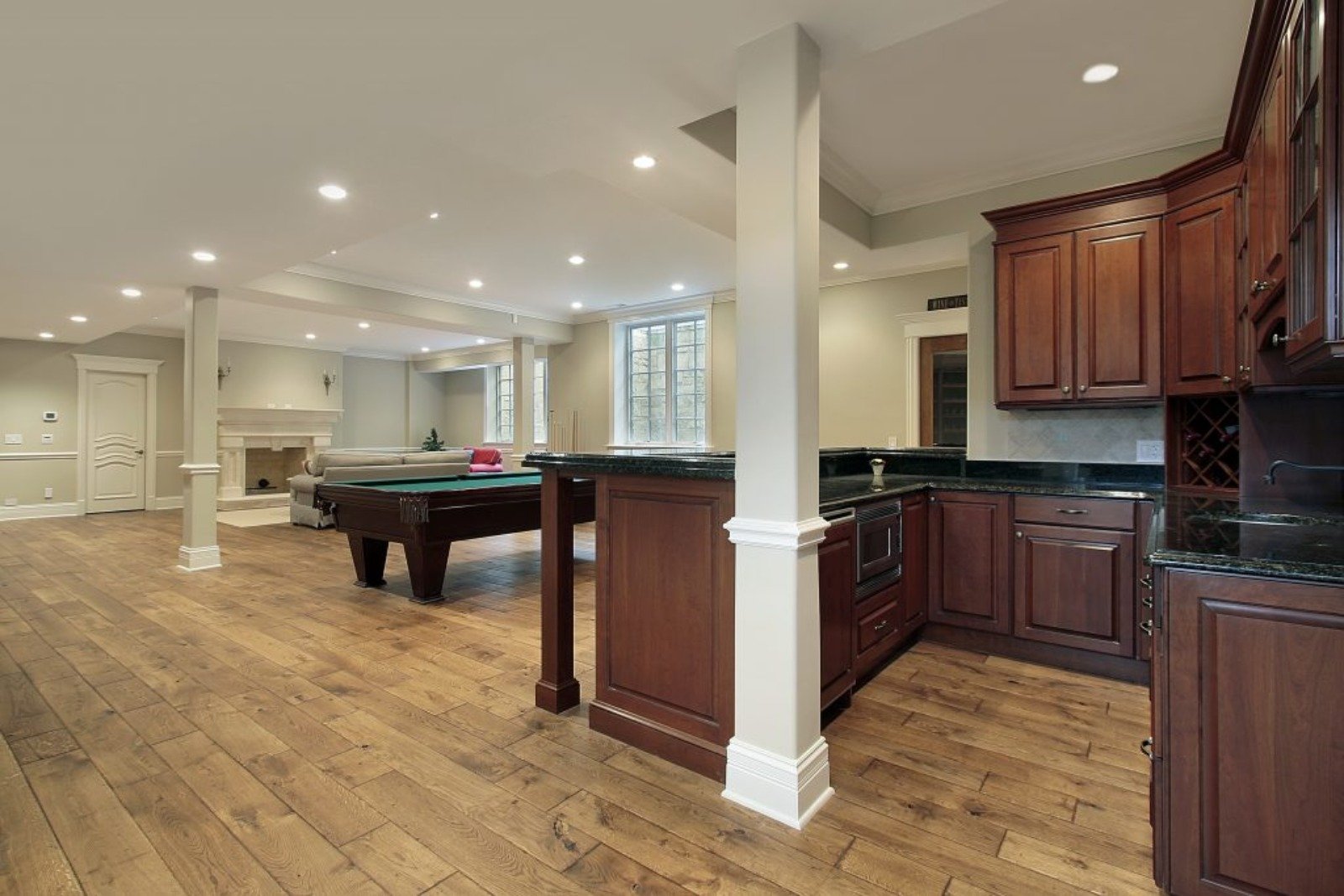 Basement Contractor Services in Hockessin, DE
We understand how hard it is to create new space in your home without adding a addition, which can be very expensive. We recommend every time that you add a finished basement. A new finished basement is the best way to add new space to your home. You can make new rooms such as a new living room, media room, storage, bathroom, exercise room, a play room, the possibilities are endless. Put your Hockessin home in the trusted hands of Housefitters GC.
Kitchen Contractor Services in Hockessin, DE
Our contractors are trained in every aspect of kitchen renovation including helping clients decide a design that they love and works great for their home. When meeting with us, you are taking the first steps to starting to design the dream kitchen you have always wanted. We work with you to make everything you want for your kitchen a reality. We work with you to find what is the best budget for what you are looking for in your kitchen remodel. We accommodate all types and sizes of kitchens and work to make the most of your Hockessin kitchens space. 
CALL FOR A FREE ESTIMATE. 610.955.8997
The Advantage Of Working With Us:
We charge per job not by the hour and you receive a written estimate before we begin any work.
We are a LOCAL OWNER-OPERATED company
We offer a warranty on all of OUR work including repairs and new installations.
We pride ourselves on our outstanding customer service and client satisfaction.
We can provide LOCAL references at your request.
All of our technicians and employees are thoroughly trained by experts and are held to the highest of industry standards.
We offer same day service and flexible scheduling to accommodate you.