Lower Merion Township, PA Finished Basement Contractor
Basement Renovation Service in Lower Merion Township, PA
With years of experience providing basement renovations in Lower Merion Township, we have become familiar with popular basement designs in the area. We use cutting-edge techniques and equipment to deliver a basement transformation that you are sure to love. Our expert contractors can provide any service you may need including installations of cabinets or counters, and we specialize in unique features such as basement bedrooms or half-kitchens. Every basement is customized to your specific needs, the layout of your space, and the design style of your home. If you have any questions, call today and we will help determine if HousefittersGC is right for your basement needs.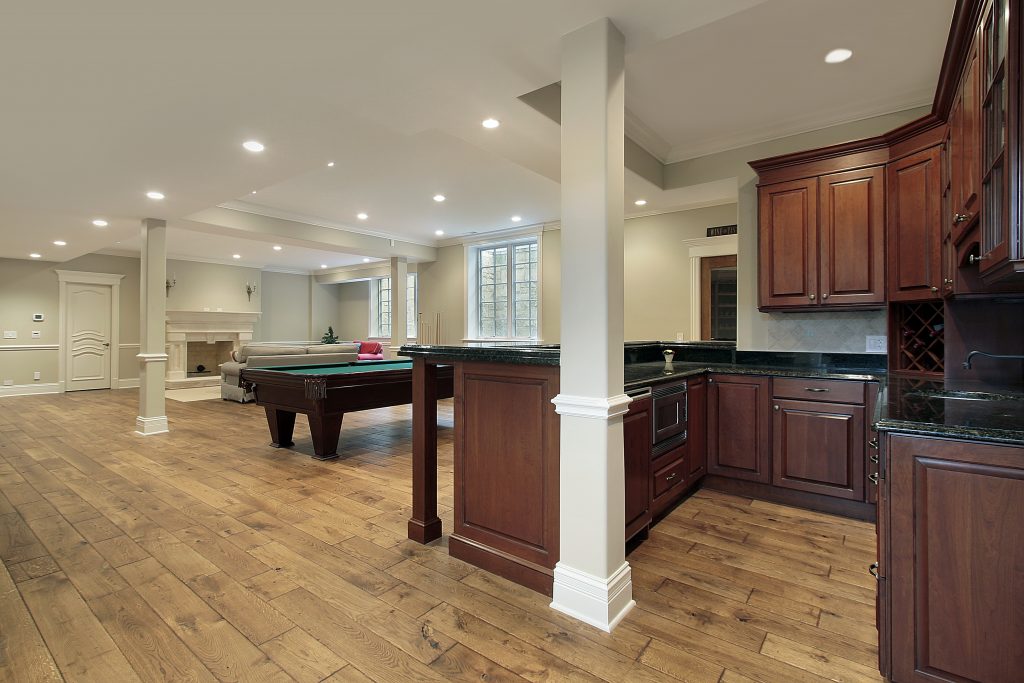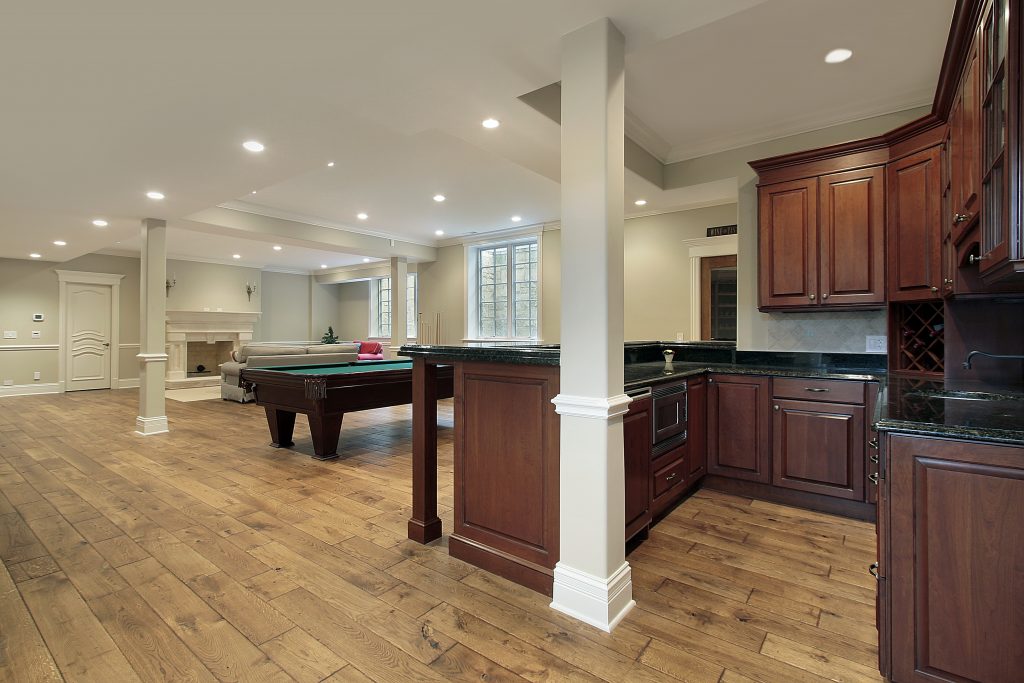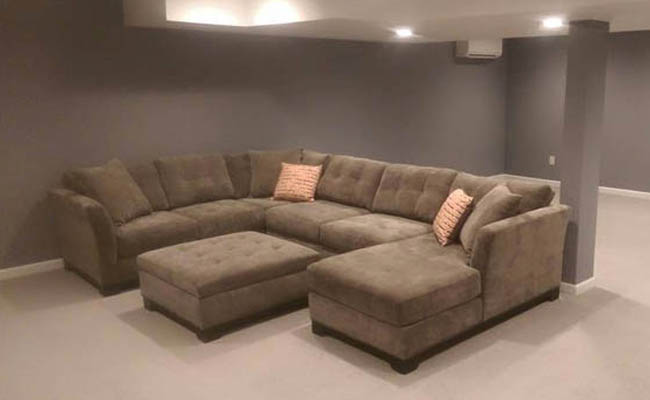 Basement Contractor Services in Lower Merion Township, PA
 Lower Merion Township is located in Montgomery County, Pennsylvania, with a population of 63,633. As part of the Main Line, residents live just outside of Philadelphia, granting them easy access to and from the city. Lower Merion Township is home to various historic and environmental centers such as the Harriton House and Lower Merion Conservancy.
 Are you looking for basement contractor services in Lower Merion Township? Look no further! HousefittersGC offers affordable basement remodels that elevate your Lower Merion home.
Basement Remodeling Services in Lower Merion Township, PA
At HousefitterGC, we provide stunning basement remodeling services in Lower Merion Township, PA. Our contractors excel in designing comfortable and inviting basement spaces. A basement remodel can add new functionality and space, elevating your home. A beautiful basement is a great way to make your home stand out and our remodels are a great way to increase property value. 
Our goal is to work alongside clients to craft the basement they have always dreamed of. Our personable design team will get to know you, your needs, and your design style before we start the project. This way, we can bring your vision to life. Whether you are looking to turn your lower-level into a media room, a playroom, or a workspace, we work with your layout to maximize space and create the perfect space for your needs.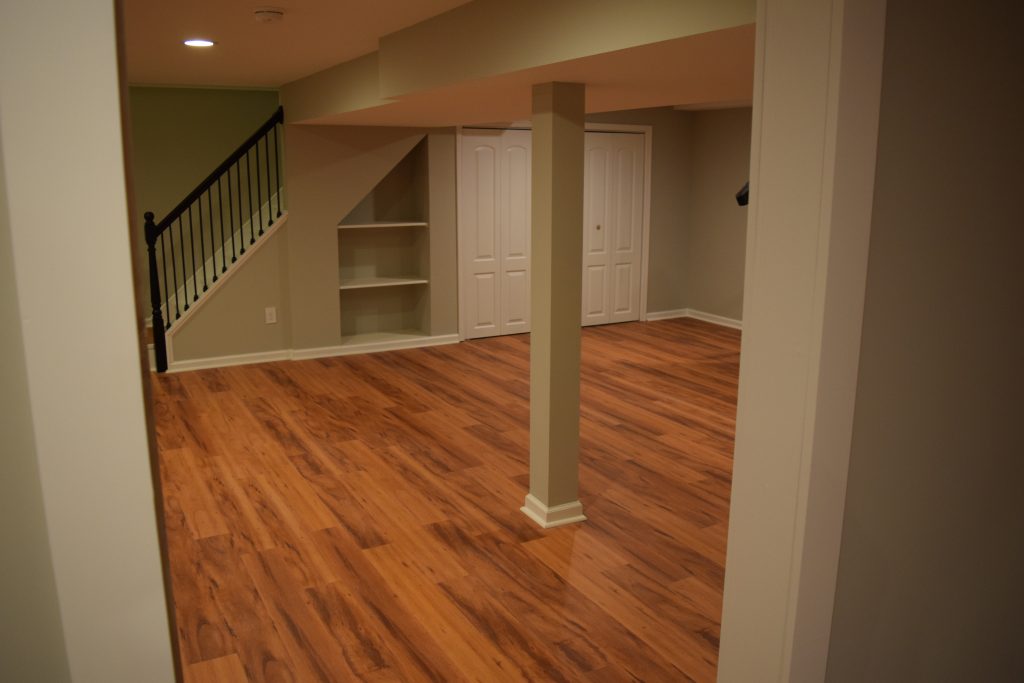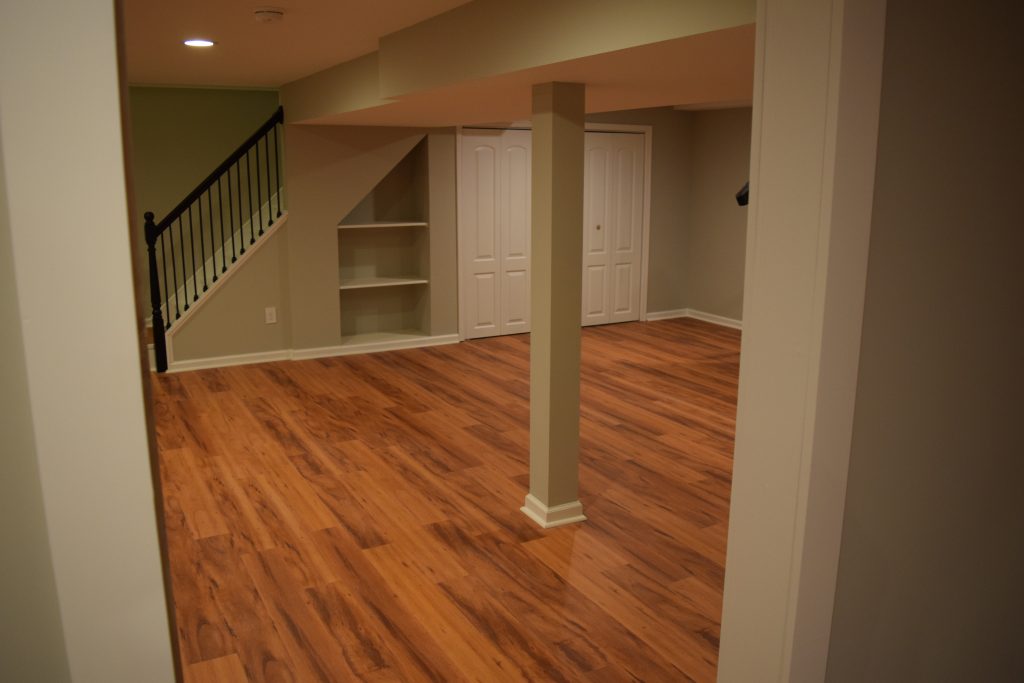 Lower Merion Township, PA Basement Remodeling Company
We work directly with clients to provide unique, customized basement remodels in Lower Merion Township. We can make any necessary additions to maximize your living space and improve the way you use your basement.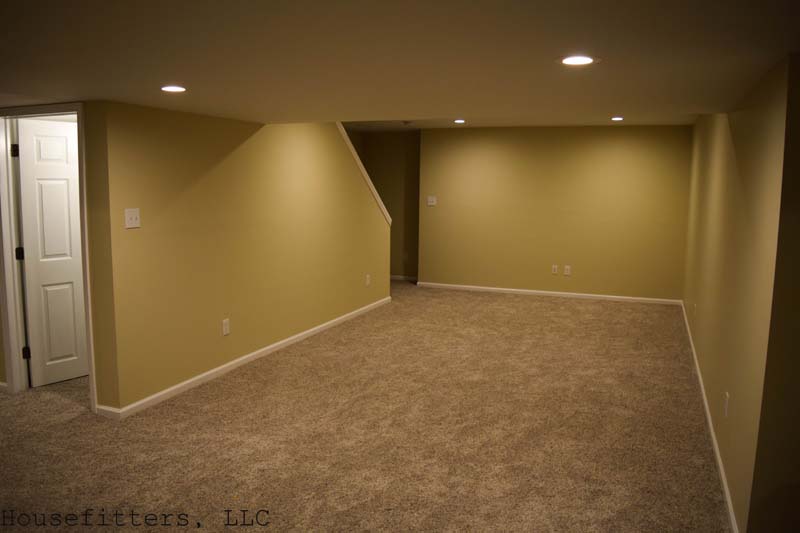 Basement Renovation Contractor in Lower Merion Township, PA
Home additions can be costly. That's why we recommend basement renovations as a way to add new space in your home. Our basement renovation contractors work with your layout to open up your space and bring new life into your home.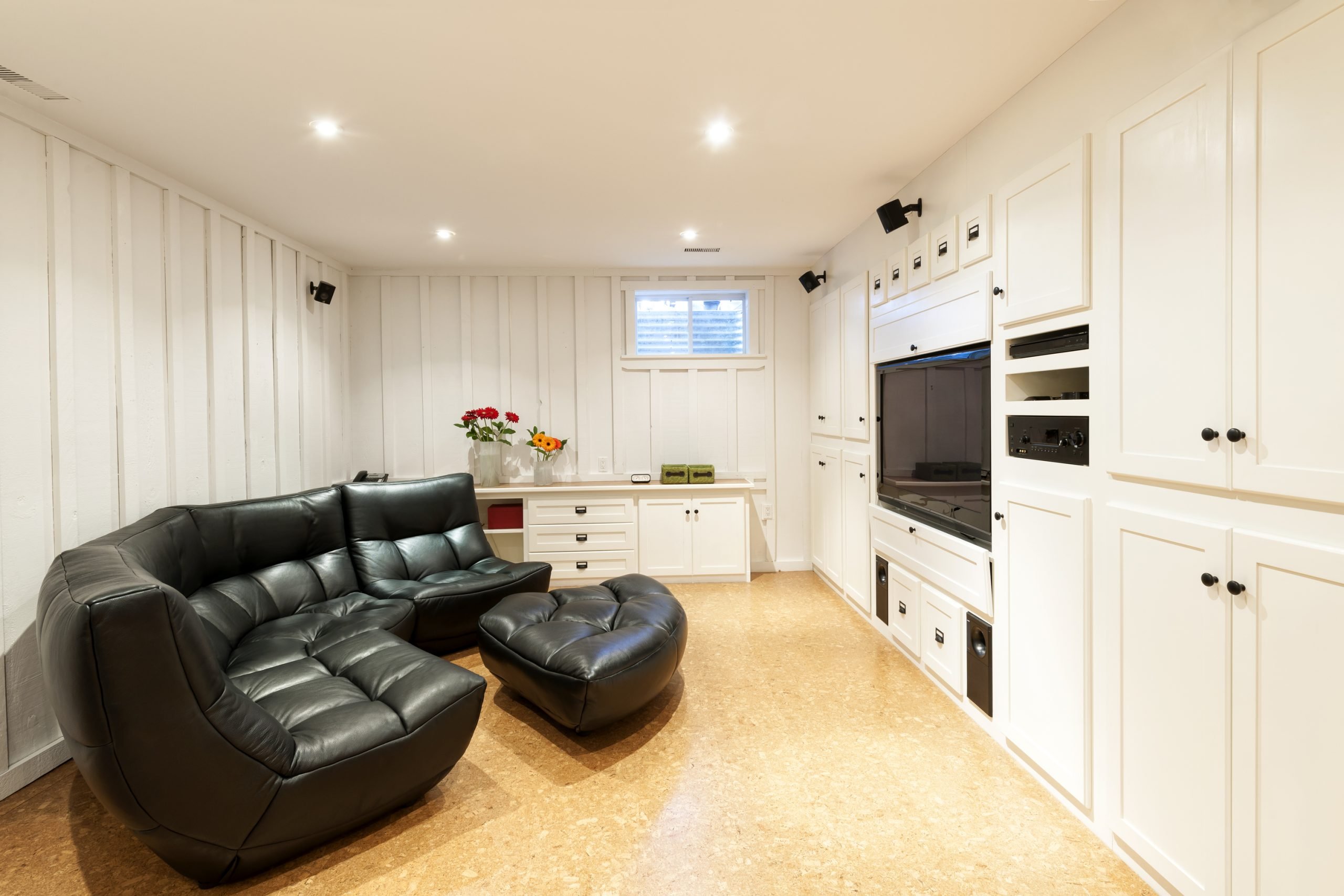 Lower Merion Township, PA General Basement Remodeling Contractor
With a finished basement, you can add a whole new level to your home. No matter your needs, we can deliver stunning results. If needed, we can section off space for laundry rooms, bathrooms, or bedrooms.
CALL FOR A FREE ESTIMATE. 610.955.8997
The Advantage Of Working With Us:
We charge per job not by the hour and you receive a written estimate before we begin any work.
We are a LOCAL OWNER-OPERATED company
We offer a warranty on all of OUR work including repairs and new installations.
We pride ourselves on our outstanding customer service and client satisfaction.
We can provide LOCAL references at your request.
All of our technicians and employees are thoroughly trained by experts and are held to the highest of industry standards.
We offer same day service and flexible scheduling to accommodate you.