Main Line, PA Finished Basement Contractor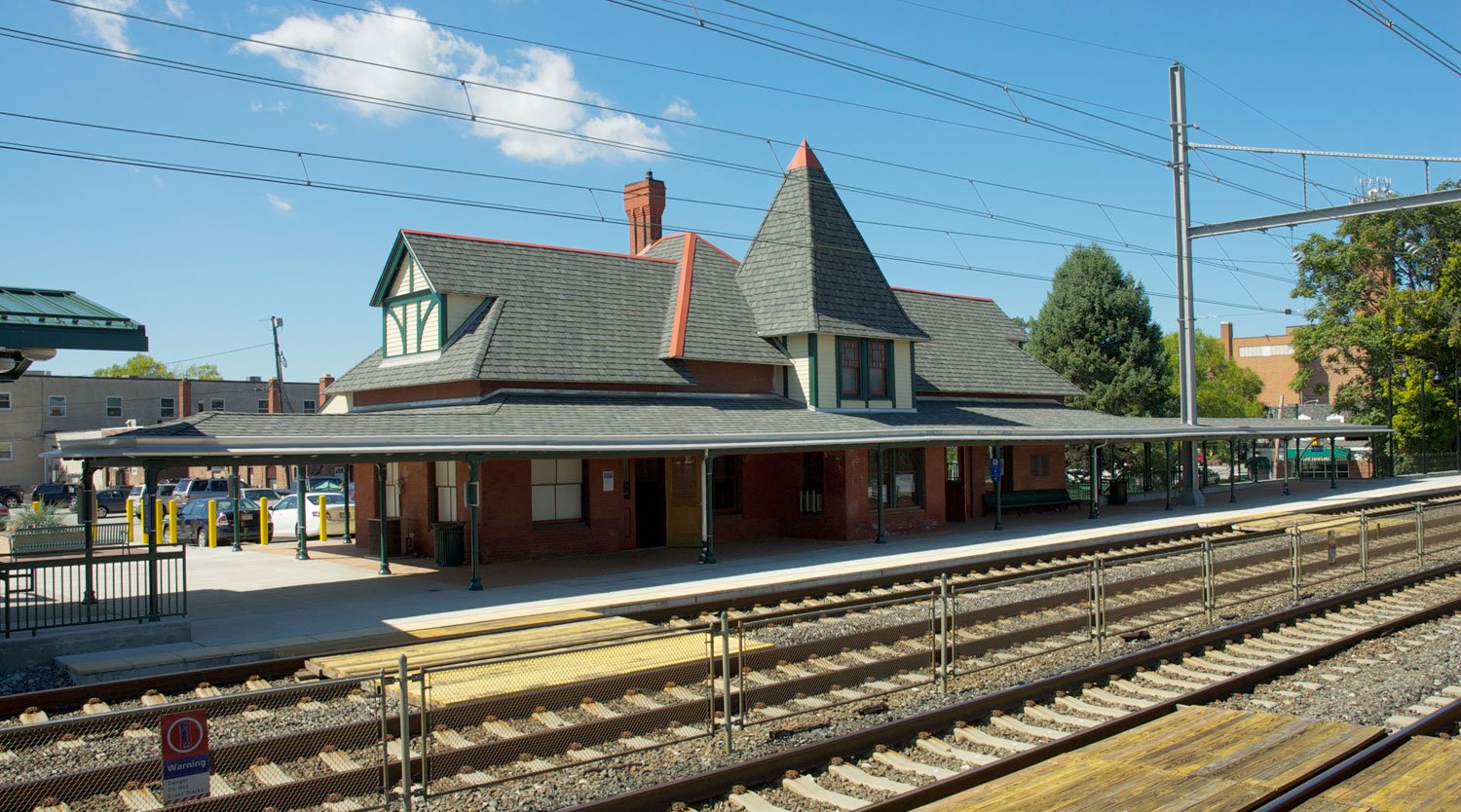 Basement Contractor Services in Main Line
The Main Line, or known also as the Philadelphia Main Line, is a historical and social region of suburbs in Philadelphia, located along the former Philadelphia Railroad's Main Line. It ran from northwest of Center City Philadelphia to Lancaster Avenue. It was in the 19th century when all the towns where first connected by the railroad.
The area became home to many country estates belonging to Philadelphia's wealthiest families. The area over the decades becomes a bastion for "old money".
Basement Remodeling Services in Main Line, PA
Your basement can be new space for your home just waiting to happen. If you feel you need more space in your Main Line home then a finished basement is what you need. HousefittersGC's main priority when remodeling your basement is to make it the dream living area you've always wanted for the best price. The possibilities are endless for what you can turn your new space into. Our years of experience has helped us be able to tackle any remodeling you're looking to get done on your Main Line basement. Our Main Line clients are always extremely satisfied once their basements receive the proper care and remodeling service that they deserve.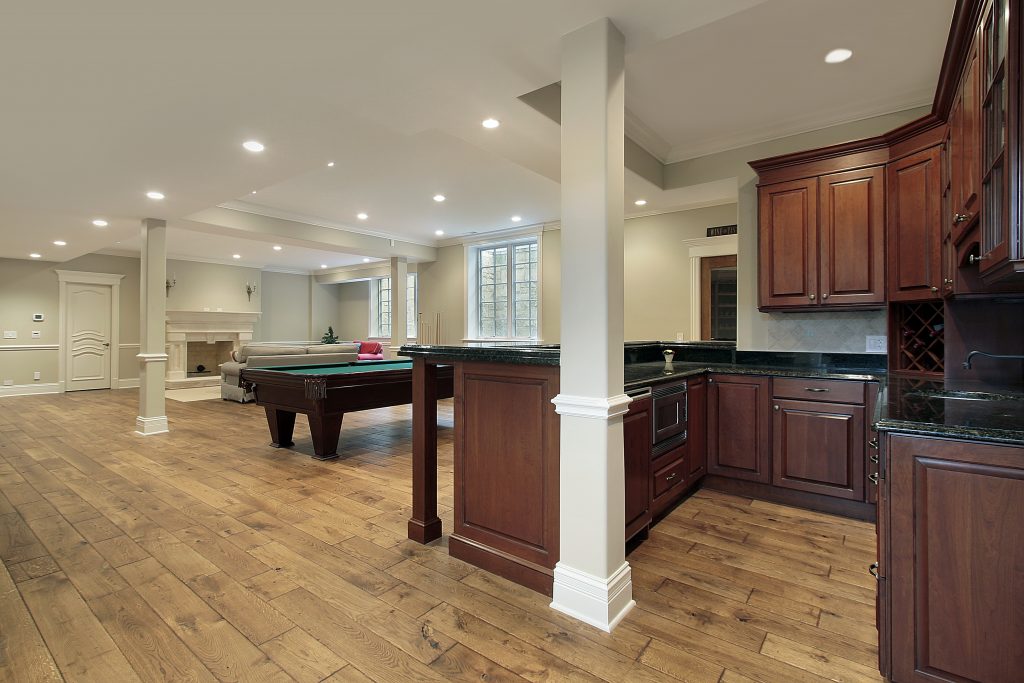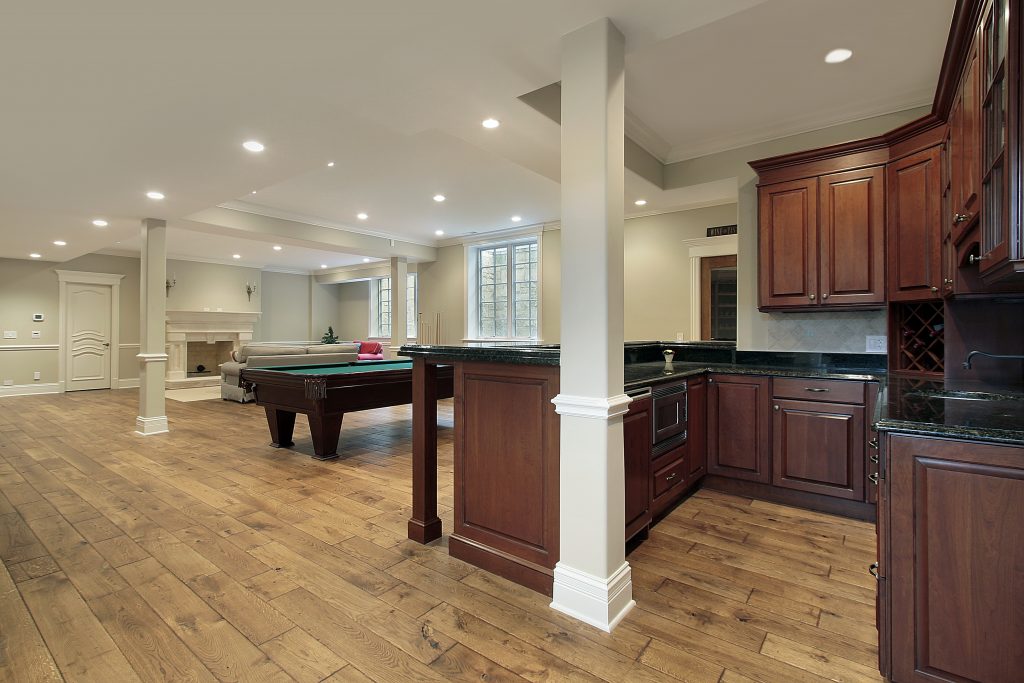 Basement Renovation Services in Main Line
HousefittersGC has worked hard to be the sought after basement renovation services in the Main Line area with our hard work and a great reputation. Our Contractors get to know our clients so we can better understand exactly what our clients are looking for in a basement remodeling job. At HousefittersGC, we strive to make the basement of your dreams and leave you with a beautiful looking basement that you're proud to show off. If you feel your Main Line home needs an upgrade, a finished basement is one of the best ways to do it without adding an addition. Don't wait until issues arise to get our Main Line basement contractors out there, call today and schedule a free evaluation!
CALL FOR A FREE ESTIMATE. 610.955.8997
The Advantage Of Working With Us:
We charge per job not by the hour and you receive a written estimate before we begin any work.
We are a LOCAL OWNER-OPERATED company
We offer a warranty on all of OUR work including repairs and new installations.
We pride ourselves on our outstanding customer service and client satisfaction.
We can provide LOCAL references at your request.
All of our technicians and employees are thoroughly trained by experts and are held to the highest of industry standards.
We offer same day service and flexible scheduling to accommodate you.