Malvern, PA Remodeling & Additions General Contractor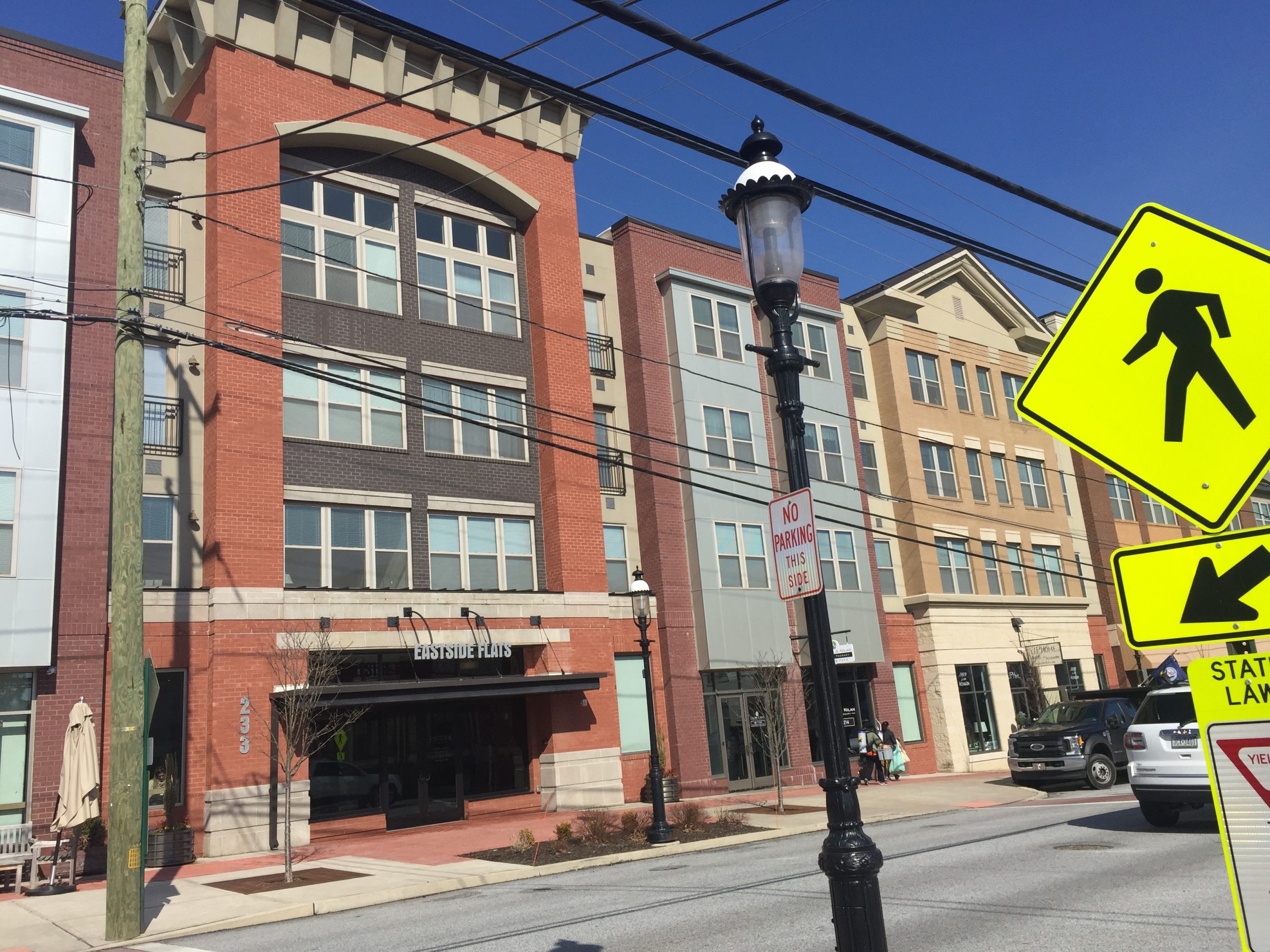 General Contractor Services in Malvern, PA
Malvern is a borough inside Chester County, PA. It is roughly 25 miles west of Philadelphia. The population is around 3,000 residents as of the 2010 census. Malvern is bordered by the Paoli Pike on the south, Sugartown Road to the west, and Willistown Township to the east. US 30 is north of the borough and it can be accessed through Route 202. The intersection of King Street and Warren Avenue is considered the Main Street of Malvern. The borough is inbetween Paoli on the east and Immaculata University and Exton to the west. 
Home Addition Services in Malvern, PA
HousefittersGC is ready to lend a hand helping you add more value and space to your home. Adding square footage and storage to your home will impact its value in many ways. This is true no matter the size of addition whether it be a two story addition or just a simple shed. Our Malvern clients are always extremely satisfied once their home receives the proper care and remodeling & additions service that they deserve. We are here to help you imagine a more beautiful home whether it be a larger kitchen or new family room or that deck space you always wanted. You are only limited by your imagination!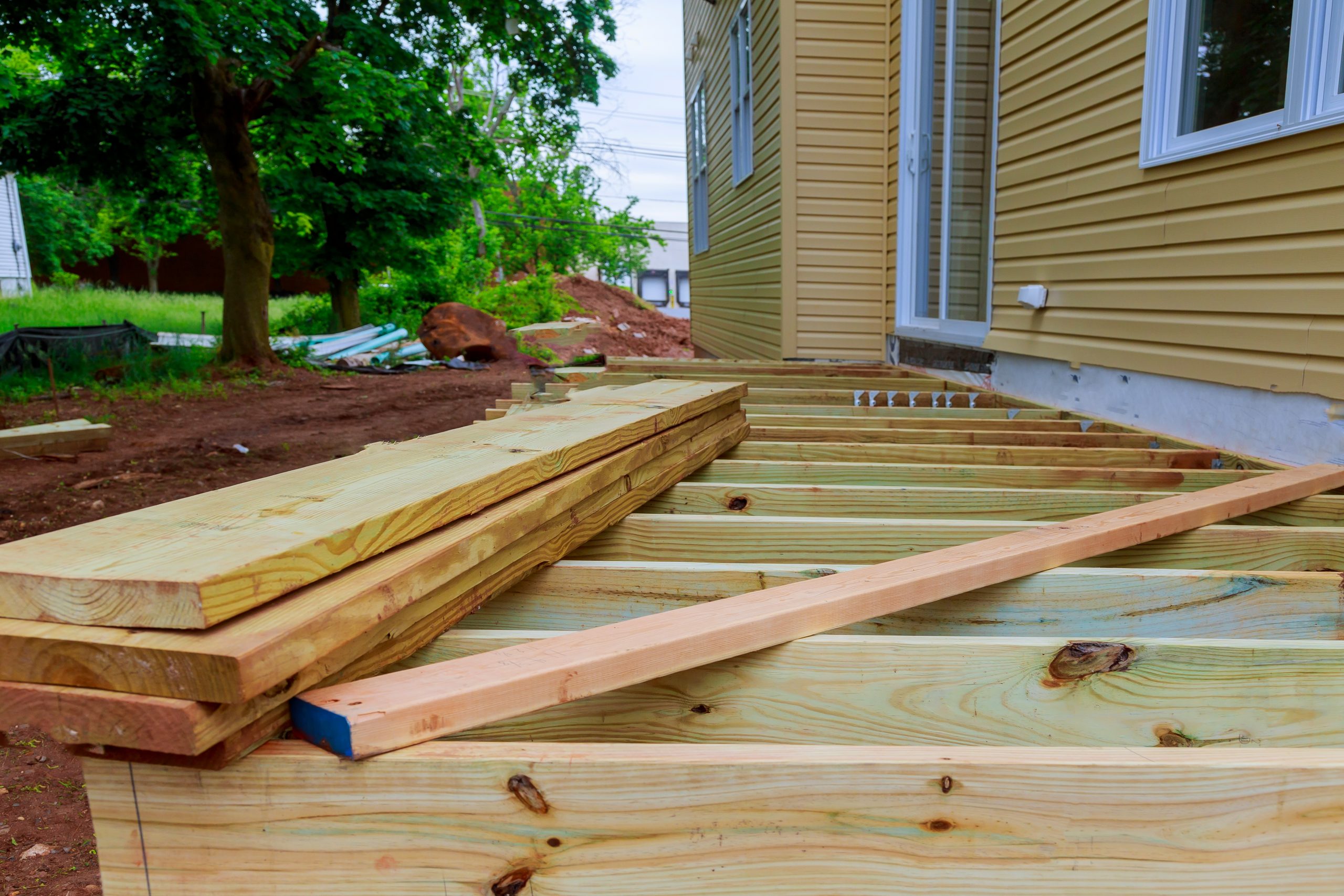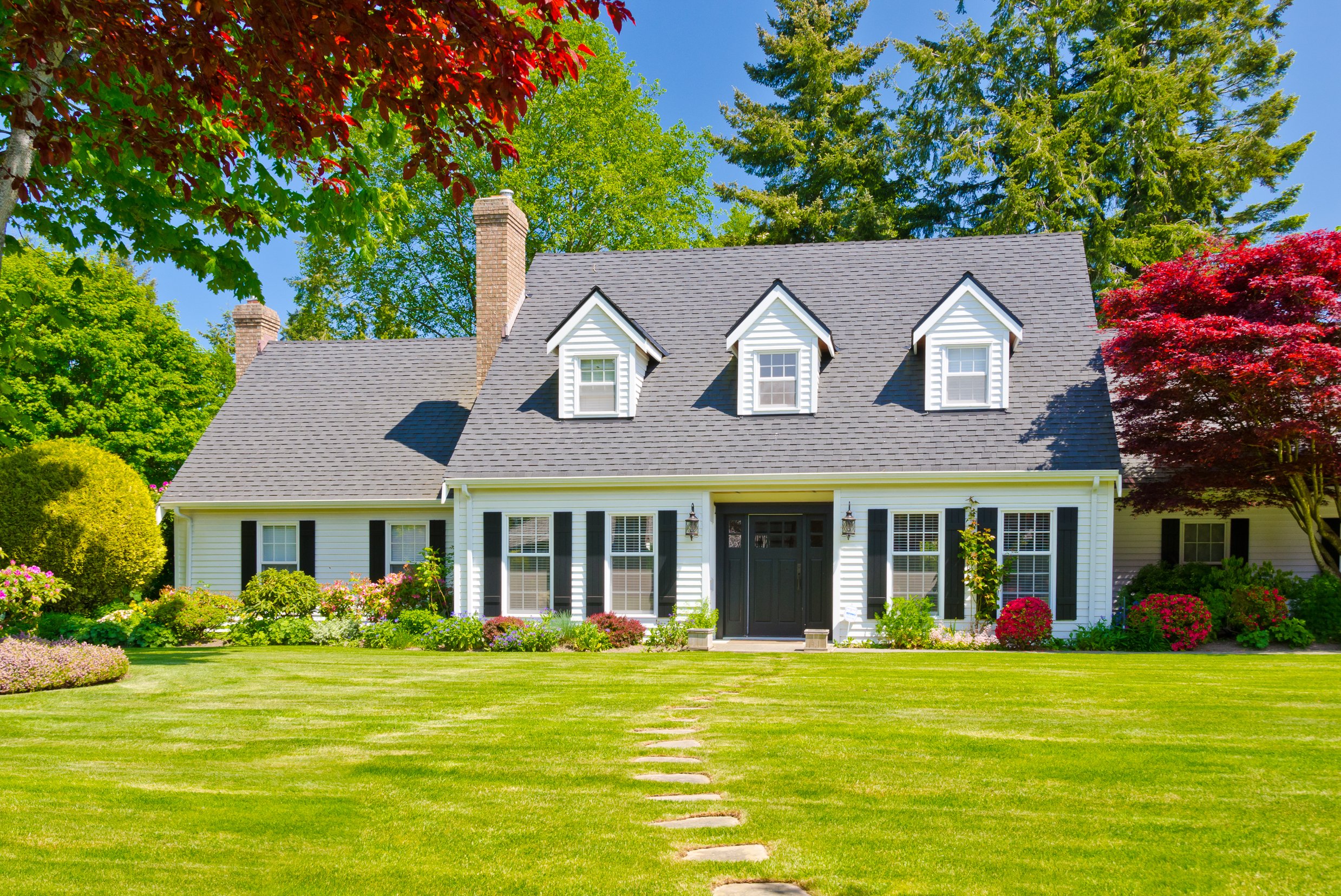 Remodeling Contractor Services in Malvern
HousefittersGC has built a great reputation in the Malvern area of being the most sought after and reliable remodeling service company. This is because our remodeling contractors took the time to get to know our clients so that we may better understand what exactly they are lookin for. At HousefittersGC, we strive to make the home of your dreams and leave you with a beautiful looking remodel or addition that you're proud to show off. Whether you want a larger kitchen or a new shed, don't want to upgrade your Malvern home. Don't hold your imagination back, give us a call today and schedule a free evaluation!
Malvern, PA Home Addition Contractor Services
If you are in Malvern, PA, and are in need of a trustworthy contractor for home additions, reach out to HousefittersGC. Each of our contractors is trained to handle all aspects of home remodeling from a new deck or porch to a simple shed addition, we handle all of it to turn your Wayne home into your dream home.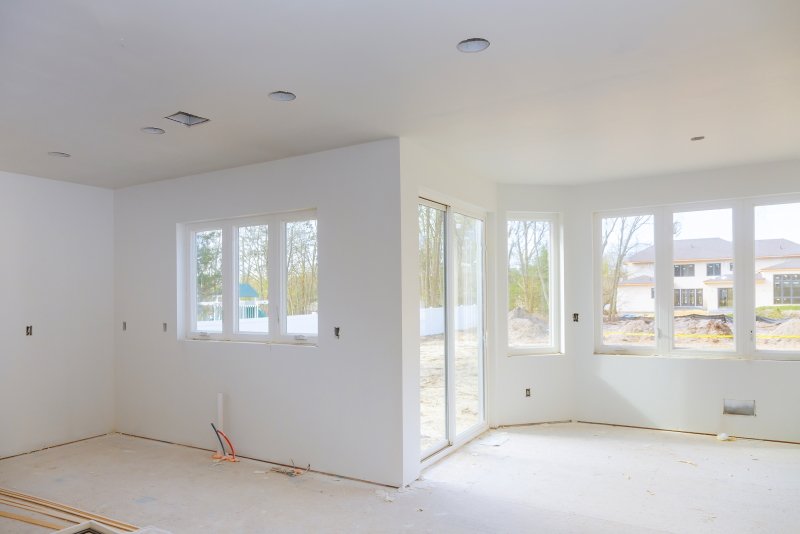 Malvern, PA Home Additions Company
Each of our contractors is equipped with the best tools and materials to handle any and all home addition projects that may come HousefittersGC's way in Malvern. No project is too big or small for our expert contractors and carpenters. We handle every aspect of home additions and remodeling.
Home Addition & Renovations in Malvern
When adding an addition to your home, it will help increase its value. You want contractors you can trust to get the job done professionally and in a timely manner. The contractors at HousefittersGC are just the contractors you are looking for. Start building your dream home today. 
CALL FOR A FREE ESTIMATE. 610.955.8997
The Advantage Of Working With Us:
We charge per job not by the hour and you receive a written estimate before we begin any work.
We are a LOCAL OWNER-OPERATED company
We offer a warranty on all of OUR work including repairs and new installations.
We pride ourselves on our outstanding customer service and client satisfaction.
We can provide LOCAL references at your request.
All of our technicians and employees are thoroughly trained by experts and are held to the highest of industry standards.
We offer same day service and flexible scheduling to accommodate you.