Narbeth, PA Finished Basement Contractors
  Basement Renovation Service in Narbeth, PA
We have been proud to serve the Narbeth community with excellent basement renovation services. Our time here has made us knowledgeable of the rising trends in basement design. We make it our goal to provide every client with their dream basement. We work closely with each client to develop a sense for their design style and their needs heading into the project. Our basement renovations can add space and value to your home by creating a functional area for you, your family, and guests to enjoy. We work with your layout, adding dividers, counters, and cabinets when necessary to maximize your space. We can even waterproof your basement when the job is done to make sure your renovation stays protected for years to come. Still have questions regarding your specific ideas? Call today for a free estimate to see how we can transform your living space.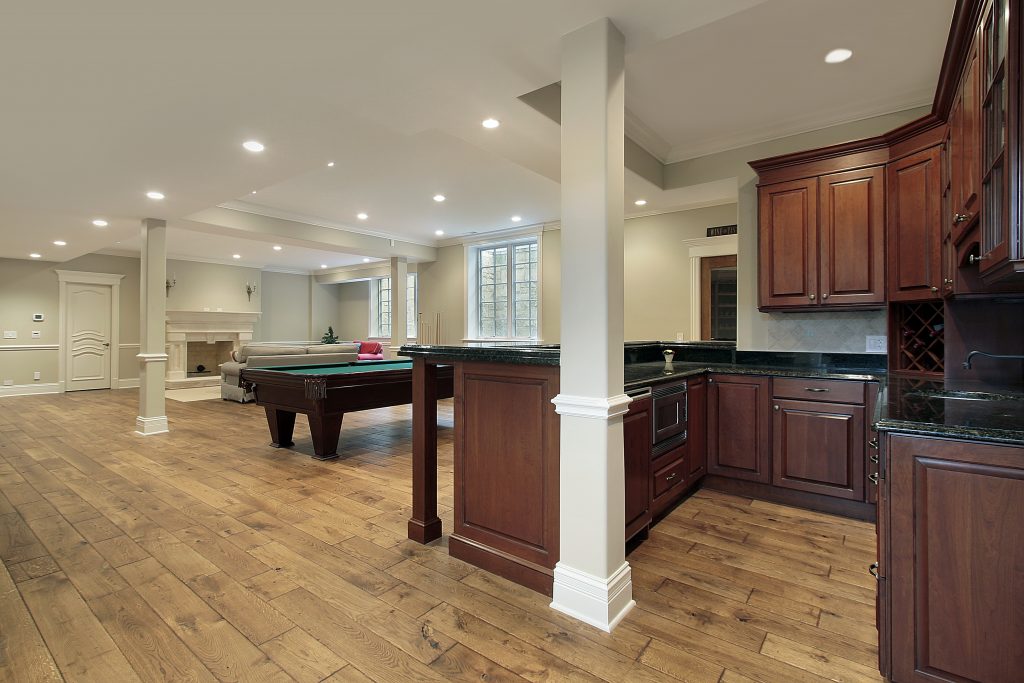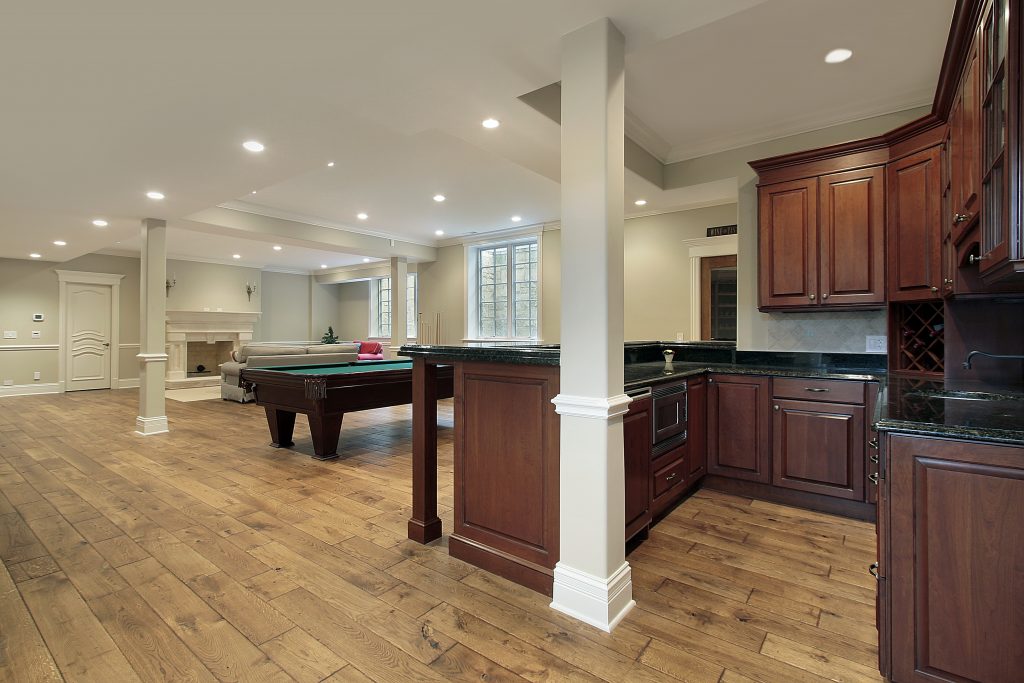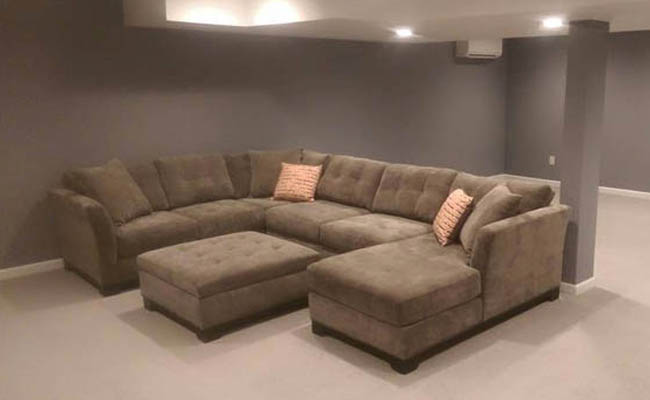 Basement Contractor Services in Narbeth, PA
Narbeth is a borough of Montgomery County, Pennsylvania, with a population of 4,282. The neighborhood is located along the Main Line, originally used for the Pennsylvania Railroad. Narbeth is home to many small businesses. Narbeth features annual events including the 4th of July celebration, and the Narbeth Music & Arts Festival every september.
If you are searching for basement contractor services in Narbeth, PA, HousefittersGC is the smart solution. With years serving the Main Line area, we have the experience and knowledge to customize and remodel your Narbeth basement.
Basement Remodeling Services in Narbeth, PA
HousefittersGC provides affordable basement remodeling services in Narbeth, PA. We work with you and your needs to customize your space. The possibilities are endless when it comes to our basement remodels. Some popular customizations include:
Media Rooms
Exercise Rooms
Bed Rooms
Bathrooms
Workspaces
Half-Kitchens
Playrooms
However you plan to transform your Narbeth basement, HousefittersGC is the best choice for your basement remodeling needs. With the help of our expert basement contractors, you can take your home to new depths.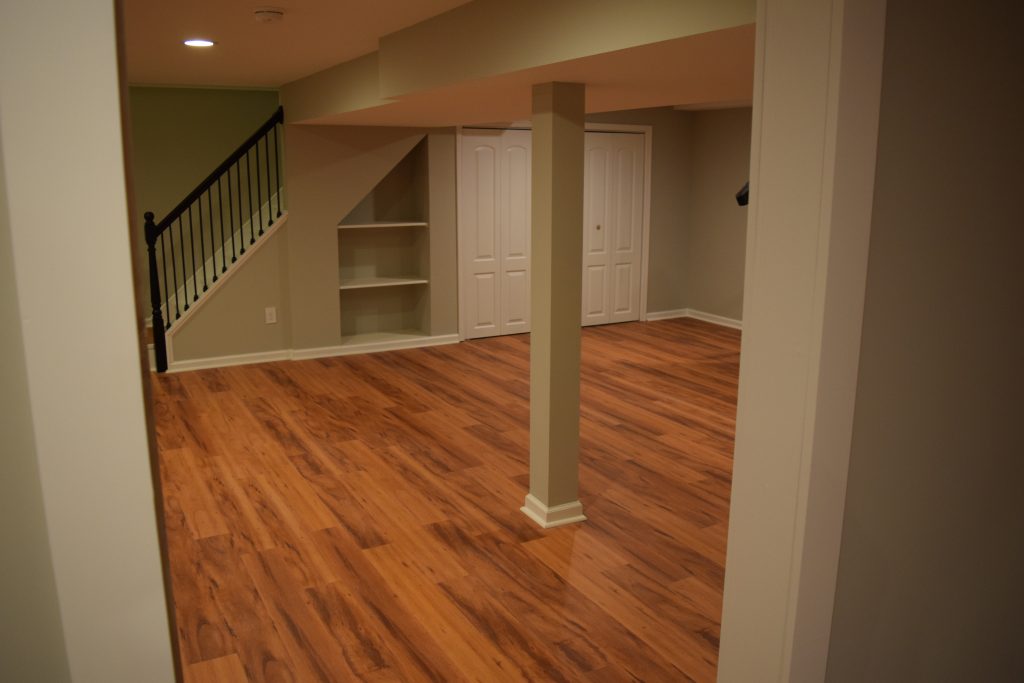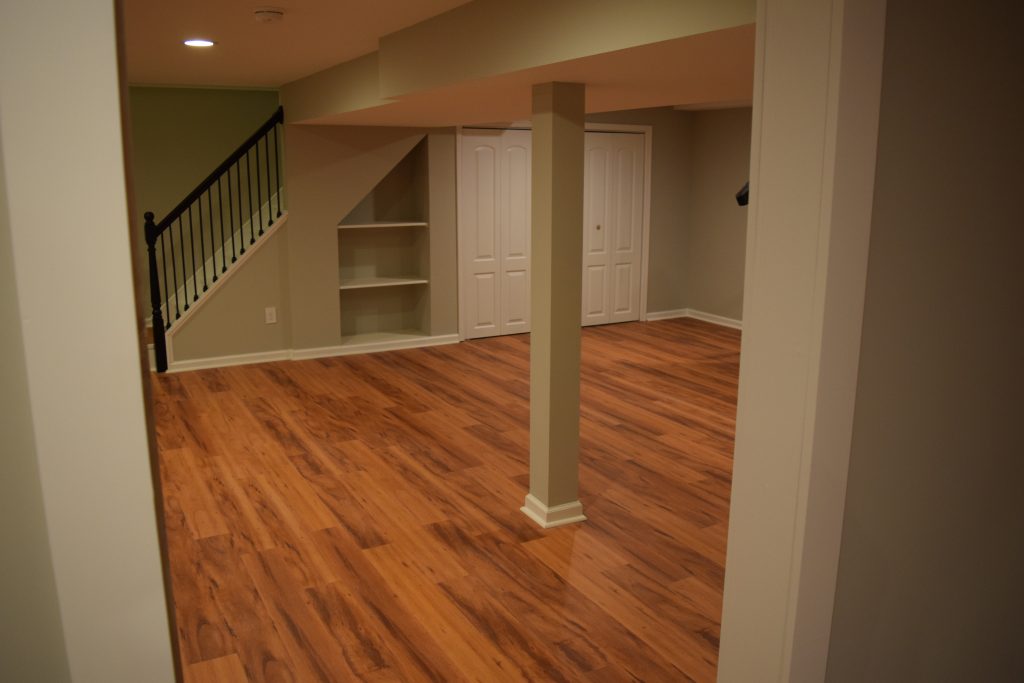 Narbeth, PA Basement Remodeling Company
We collaborate with you and your family to design and implement a beautiful custom finished basement. You have the space and we have the means to transform it. Our contractors can even make special room for cabinets and entertainment systems.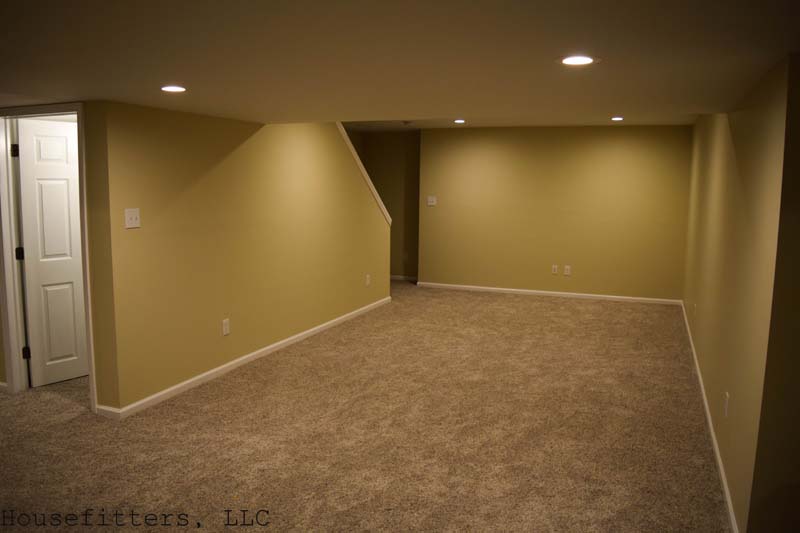 Basement Renovation Contractor in Narbeth, PA
We recommend a finished basement as a way to add room and functionality into your home. Home add-ons can be costly. By properly utilizing space you already have, you can benefit from new utility without breaking the bank.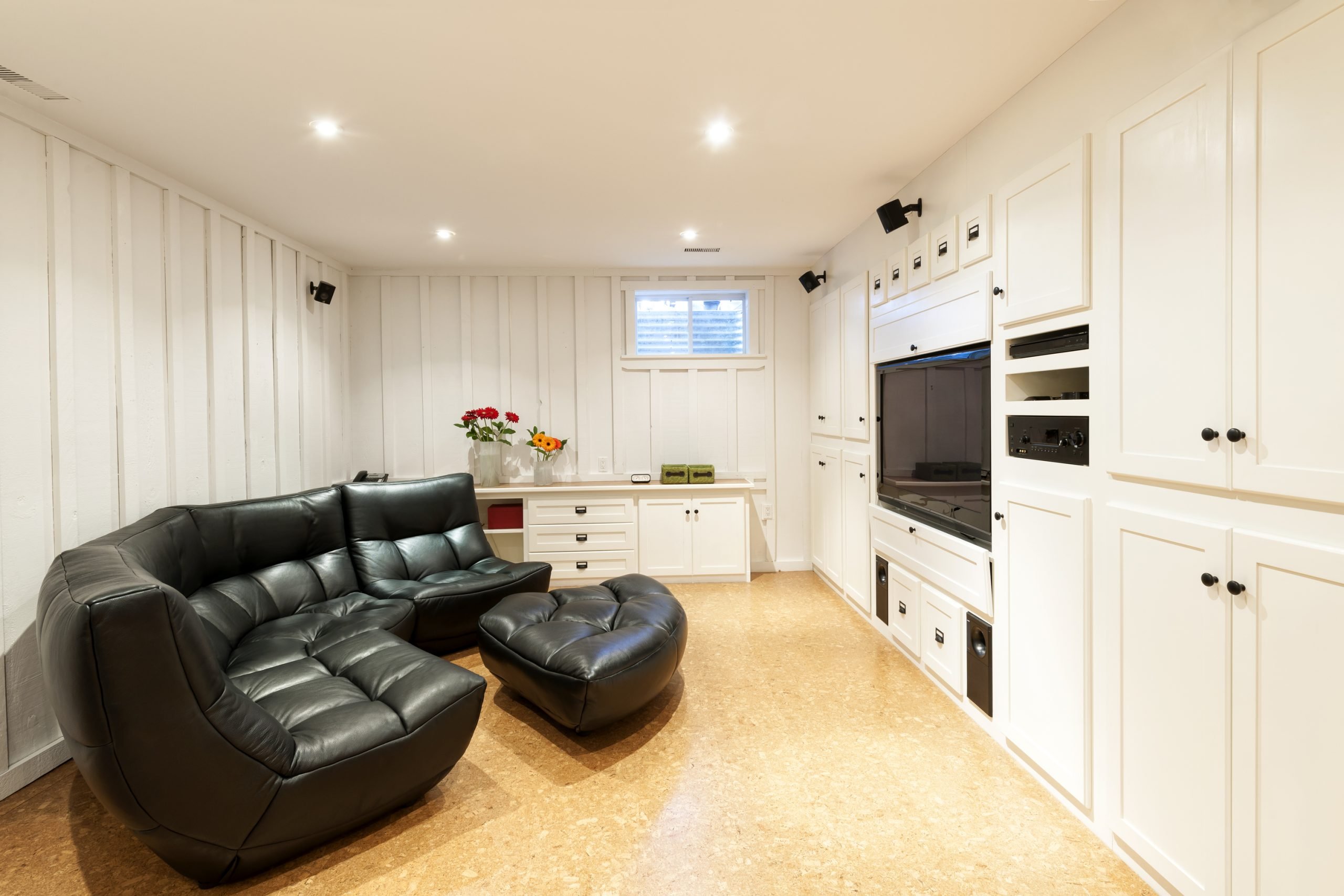 Narbeth, PA General Basement Remodeling Contractor
Our basement remodeling services can transform and enhance the way you experience your home. No matter what additions or custom features you may need in a finished basement, our contractors are dedicated to delivering stunning results.
CALL FOR A FREE ESTIMATE. 610.955.8997
The Advantage Of Working With Us:
We charge per job not by the hour and you receive a written estimate before we begin any work.
We are a LOCAL OWNER-OPERATED company
We offer a warranty on all of OUR work including repairs and new installations.
We pride ourselves on our outstanding customer service and client satisfaction.
We can provide LOCAL references at your request.
All of our technicians and employees are thoroughly trained by experts and are held to the highest of industry standards.
We offer same day service and flexible scheduling to accommodate you.