Newtown Square, PA Remodeling & Additions General Contractor
General Contractor Services in Newtown Square, PA
Newtown Square is a community in Delaware County, Pennsylvania, with a population of 12,216 according to the 2010 census. As a township founded in the 17th century by Quakers, Newtown Square is full of history. From the Square Tavern, established in 1742 and childhood site of famed painter Benjamin West, to the Hood Octagonal School in Dunwoody Village, Newtown Square offers plenty of historic sites to visit. Also within Newtown Square is a historic railroad museum located where the Newtown Square Station once was, with vintage trains, trolleys, and artifacts outlining the town's involvement with the historic Pennsylvania Railroad.
Home Addition Services in Newtown Square, PA
HousefittersGC is ready to lend a hand helping you add more value and space to your home. Adding square footage and storage to your home will impact its value in many ways. This is true no matter the size of addition whether it be a two story addition or just a simple shed. Our Newtown Square clients are always extremely satisfied once their home receives the proper care and remodeling & additions service that they deserve. We are here to help you imagine a more beautiful home whether it be a larger kitchen or new family room or that deck space you always wanted. You are only limited by your imagination!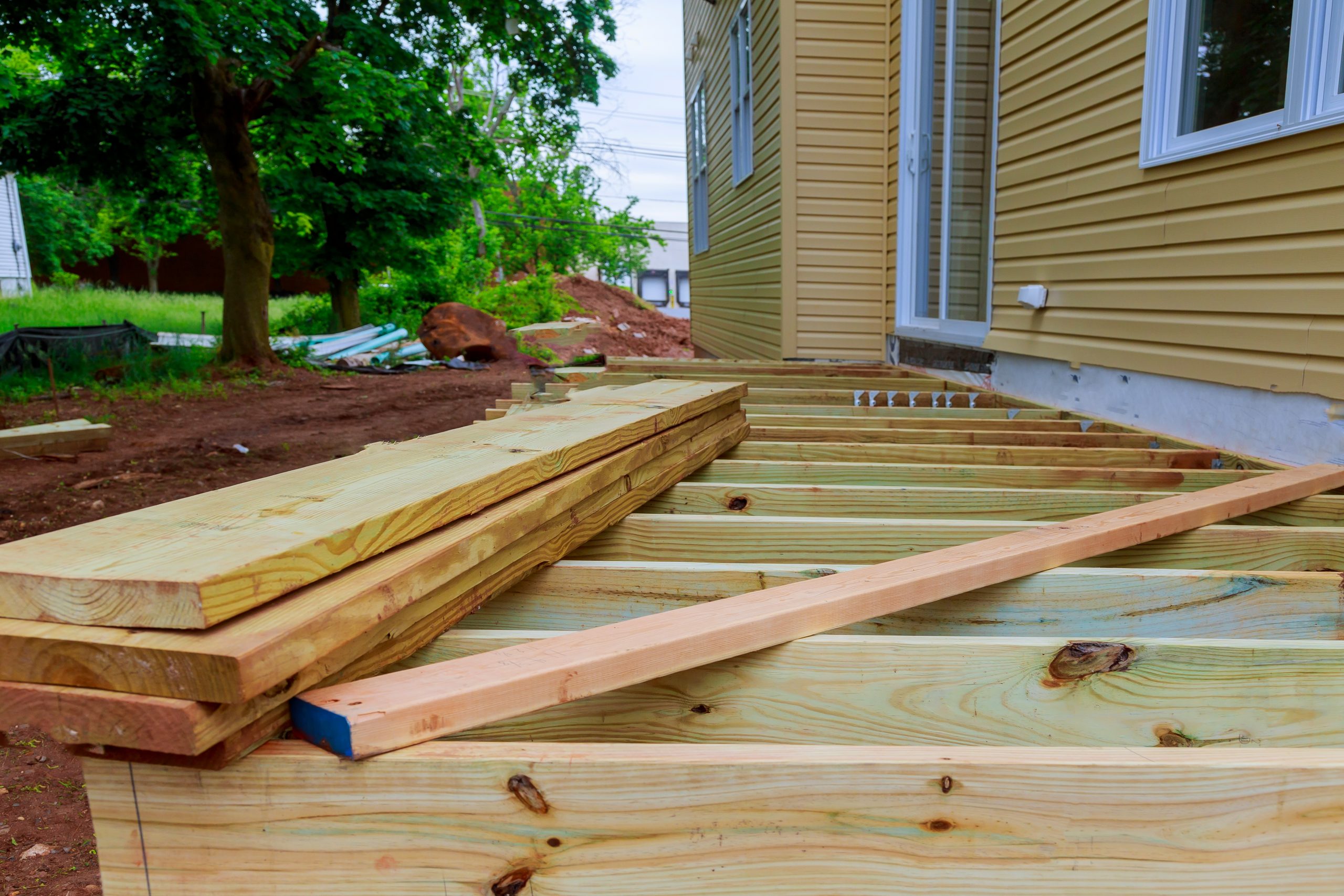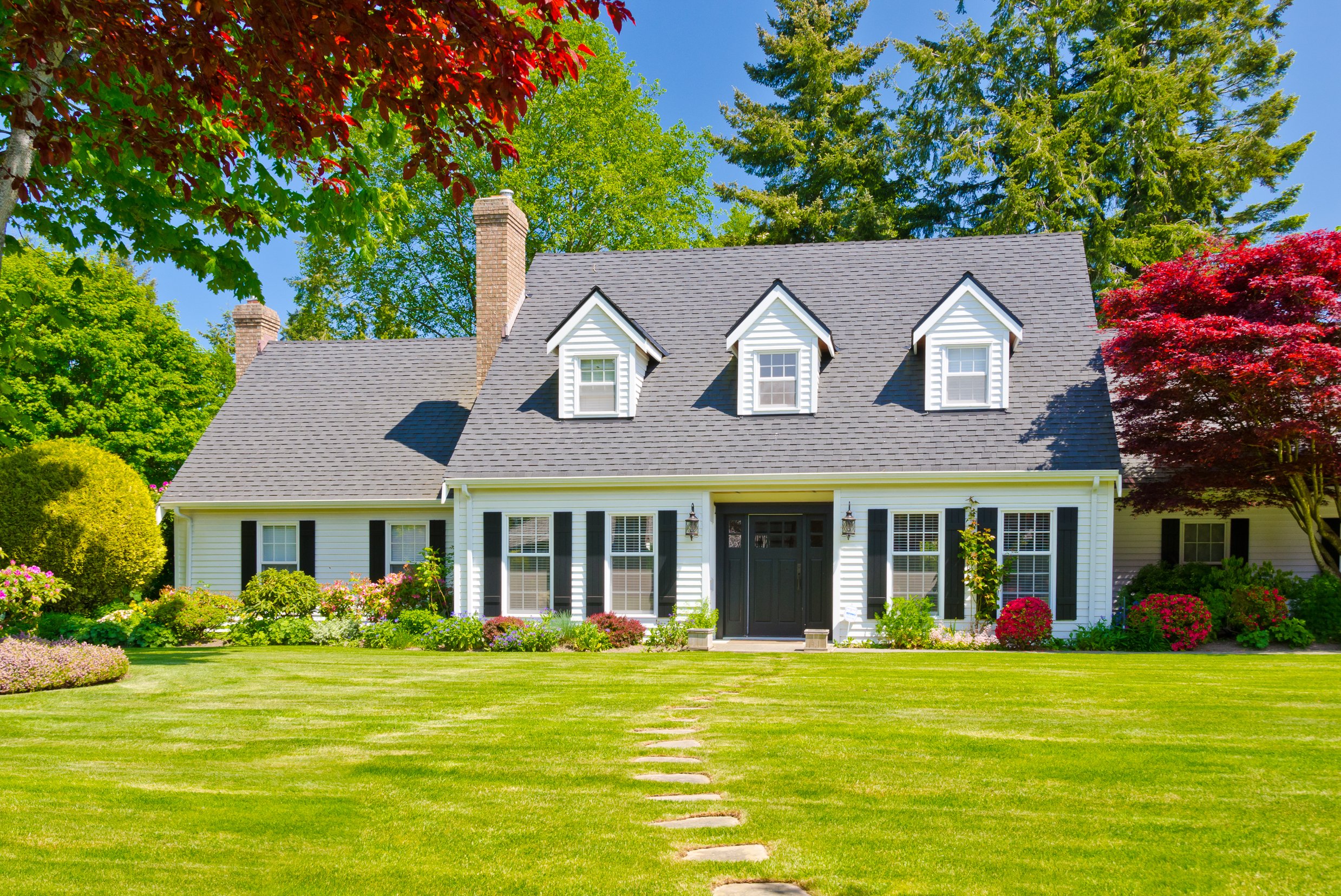 Remodeling Contractor Services in Newtown Square
HousefittersGC has built a great reputation in the Newtown Square area of being the most sought after and reliable remodeling service company. This is because our remodeling contractors took the time to get to know our clients so that we may better understand what exactly they are lookin for. At HousefittersGC, we strive to make the home of your dreams and leave you with a beautiful looking remodel or addition that you're proud to show off. Whether you want a larger kitchen or a new shed, don't want to upgrade your Newtown Square home. Don't hold your imagination back, give us a call today and schedule a free evaluation!
Home Addition & Renovations in Newtown Square
The contractors and carpenters here at HousefittersGC can help increase your Newtown Square home's value with a home addition. Our contractors can help you imagine a new home with a larger kitchen, a new family room, or even the deck of your dreams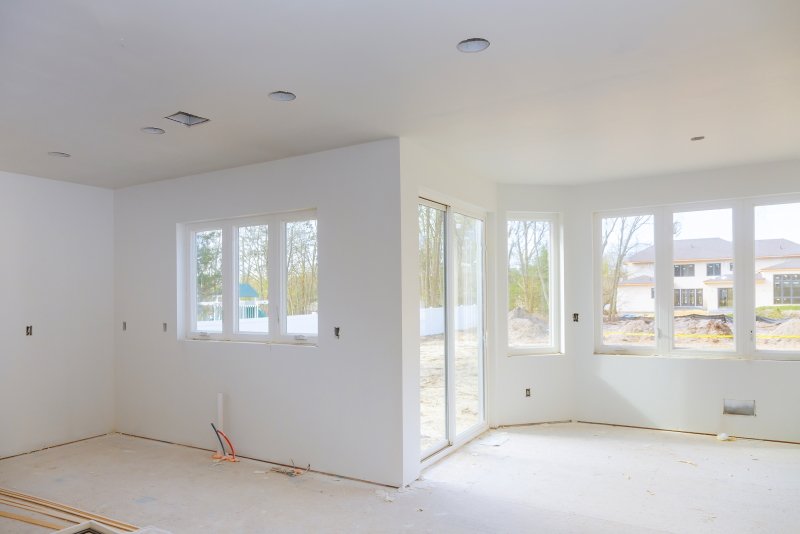 Newtown Square, PA Home Additions Company
Our contractors are trained and equipped with the best tools to handle any home addition & remodeling project from a shed to a two-story addition. HousefittersGC's contractors and carpenters are here to help your Newtown Square home by adding to your home or property. 
Newtown Square, PA Home Addition Contractor
If you are in need of home addition work and in Newtown Square, then look no further than the contractors at HousefittersGC. We train our contractors to be able to handle all aspects of home remodeling from a new deck or porch to a simple shed addition, we can handle it all.
CALL FOR A FREE ESTIMATE. 610.955.8997
The Advantage Of Working With Us:
We charge per job not by the hour and you receive a written estimate before we begin any work.
We are a LOCAL OWNER-OPERATED company
We offer a warranty on all of OUR work including repairs and new installations.
We pride ourselves on our outstanding customer service and client satisfaction.
We can provide LOCAL references at your request.
All of our technicians and employees are thoroughly trained by experts and are held to the highest of industry standards.
We offer same day service and flexible scheduling to accommodate you.