Finished Basement Contractor in Oxford, PA
Basement Remodeling Services in Oxford, PA
Look no further if you want the best service for finished basements. We are experts at designing comfortable, inviting subterranean living areas. Your home will be worth more if you complete the basement and provide your family more living space. In Housefitters GC, our basement remodeling experts excel at offering assistance with design and floor plans. We have the skills necessary to help our clients who require direction thanks to our years of experience in this industry. Call us right now if you think your Oxford, Pennsylvania, house needs a comfortable addition.
We are aware that it might be challenging to discover competent and reliable basement renovation professionals. We relieve you of that stress here at house fitters GC. Our portfolio of completed projects and our stellar track record speak for itself when it comes to the value we offer in Hopewell, Pennsylvania. It might be expensive to rebuild a basement. We respect our customers' time and money by being open and honest at every step of the way. We're here to work within our clients' budgets and deliver the best possible result for a completed job. A finished basement is an investment that eventually pays for itself. Call right away to increase the living space in your home.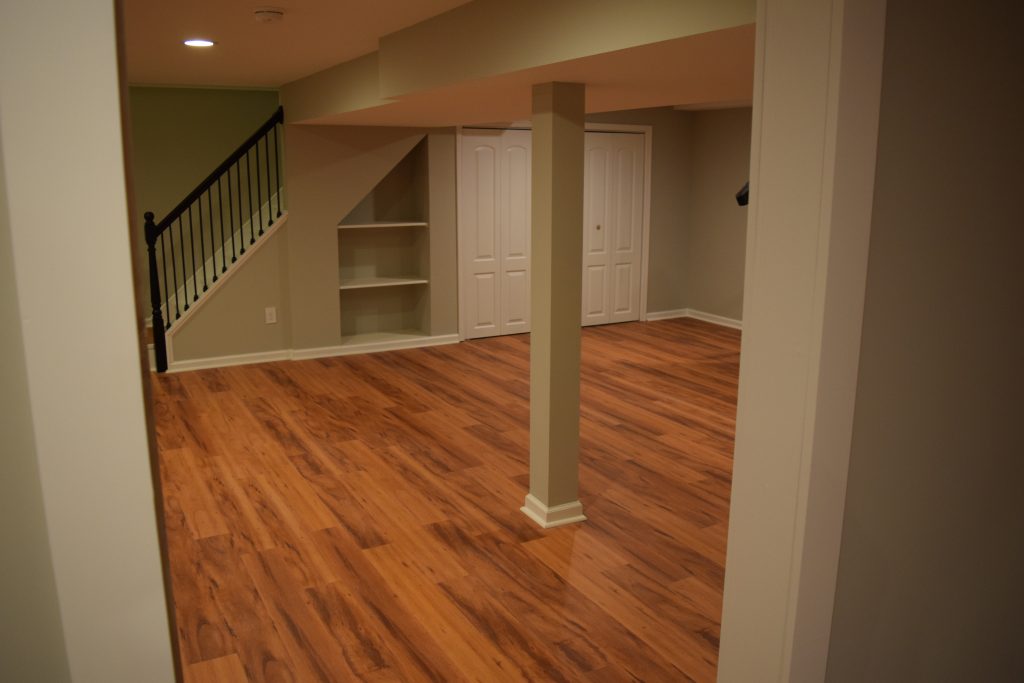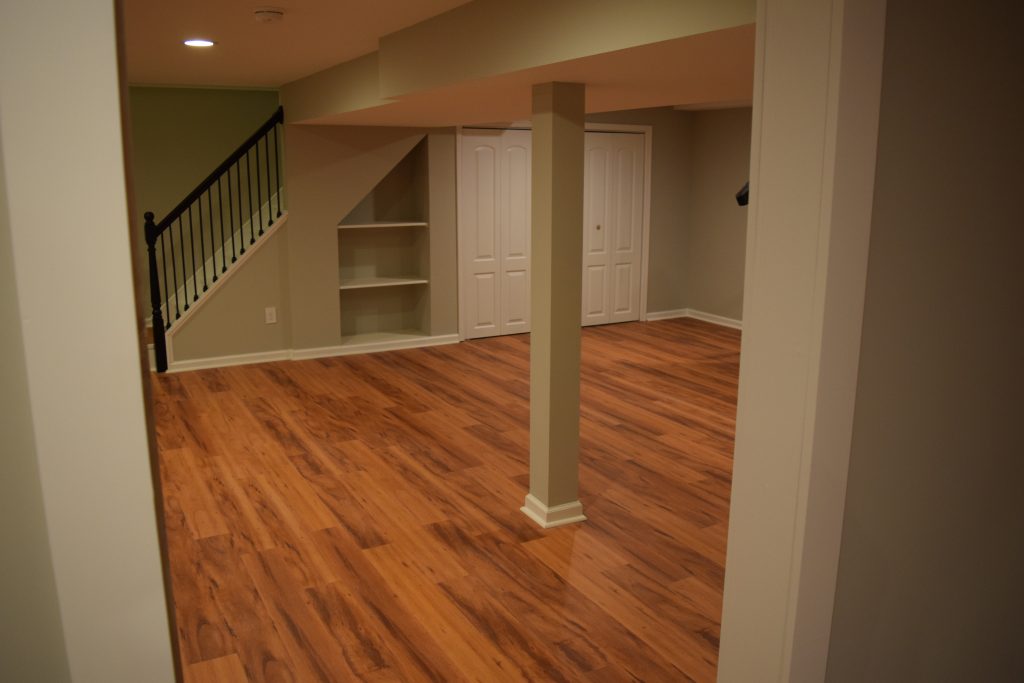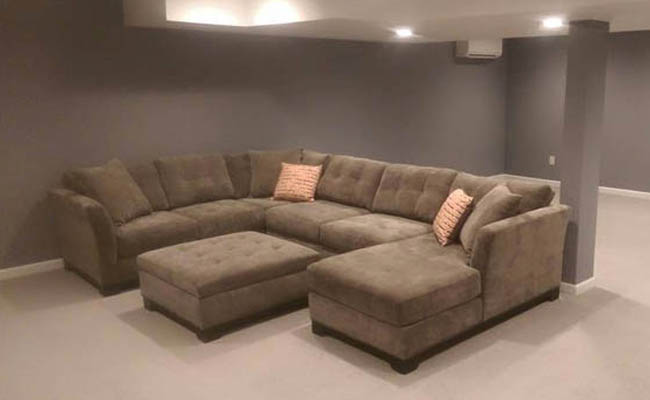 Basement Contractor Services in Oxford, PA
United States of America's Chester County contains the borough of Oxford. The town that is most next to Lincoln University is Oxford. In 2020, there were 5,733 people living there. Due to its location on the Philadelphia and Baltimore Central Railroad and the fact that it was midway between Baltimore and Philadelphia, it was a well-liked stop in the 19th century. Oxford had developed into a thriving local economy by the middle to end of the 1800s, recognized for its confectionery and agricultural products.
  Basement Renovation Service in Oxford, PA
Since we have been offering basement restoration services in Oxford, Pennsylvania for a considerable amount of time, we are knowledgeable about the prevailing local preferences and requirements for basement design. Trendy materials and layouts have evolved over time in this market. Our goal is to complete your dream completed basement and then leave the job site. Are you concerned that we won't be able to meet all of your needs? Our Housefitters GC team excels at creating specialized renovations such as basement bedrooms, basement half kitchens, and basement dividers. Do you have a query about a certain custom idea? Join forces with us right now. We are honored to provide complete basement remodeling and renovation services to the Oxford, Pennsylvania neighborhood.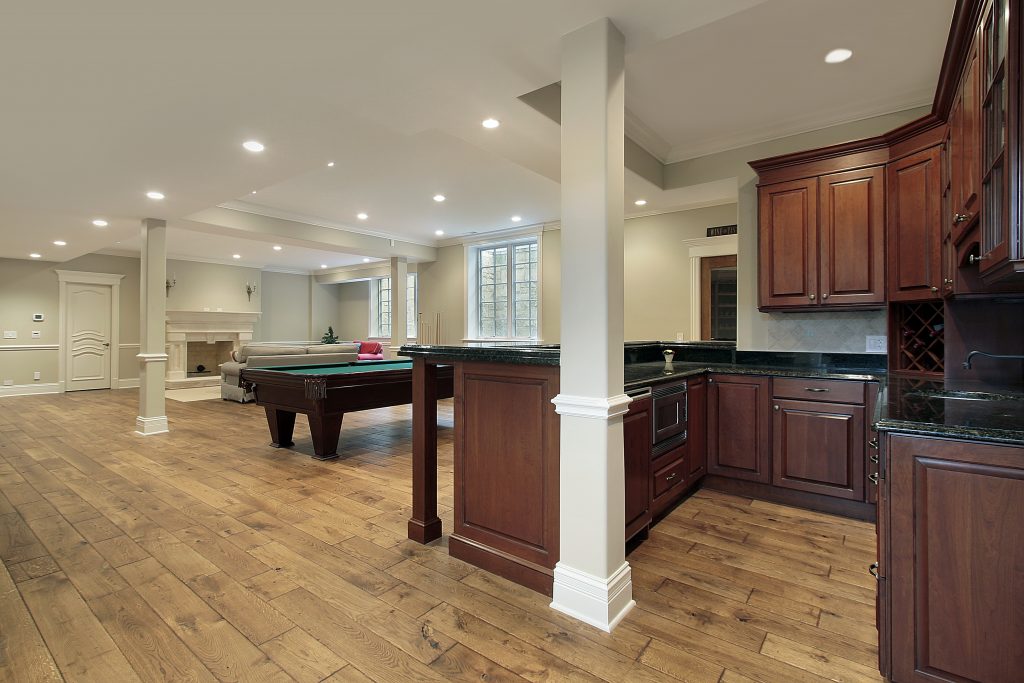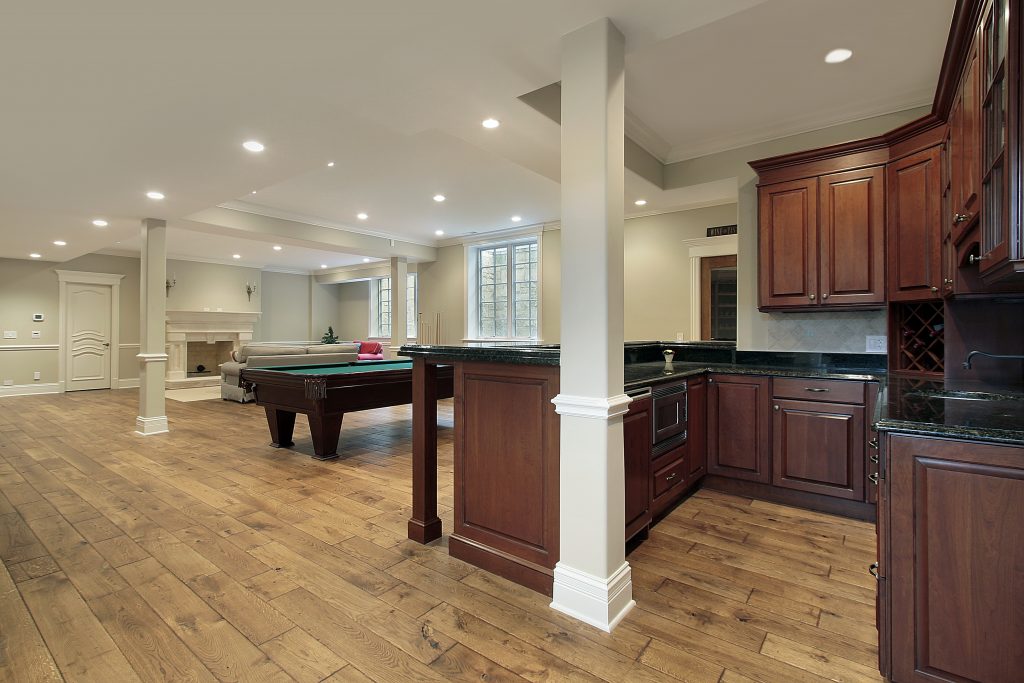 Oxford, PA Basement Remodeling Company
We collaborate with you and your family to create the ideal space in your Oxford basement. Our skilled carpenters and contractors can make the most of the space you already have while also creating room for custom cabinets or entertainment systems.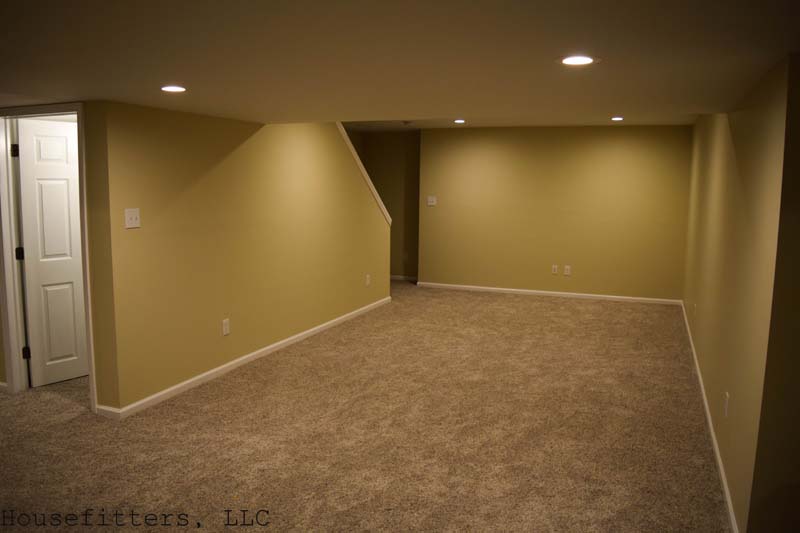 Basement Renovation Contractor in Oxford, PA
We always advise extending room with a completed basement because installing an entire addition might be pricey. We transform your Oxford basement into what you've always wanted while staying within your budget and utilizing the greatest supplies and tools.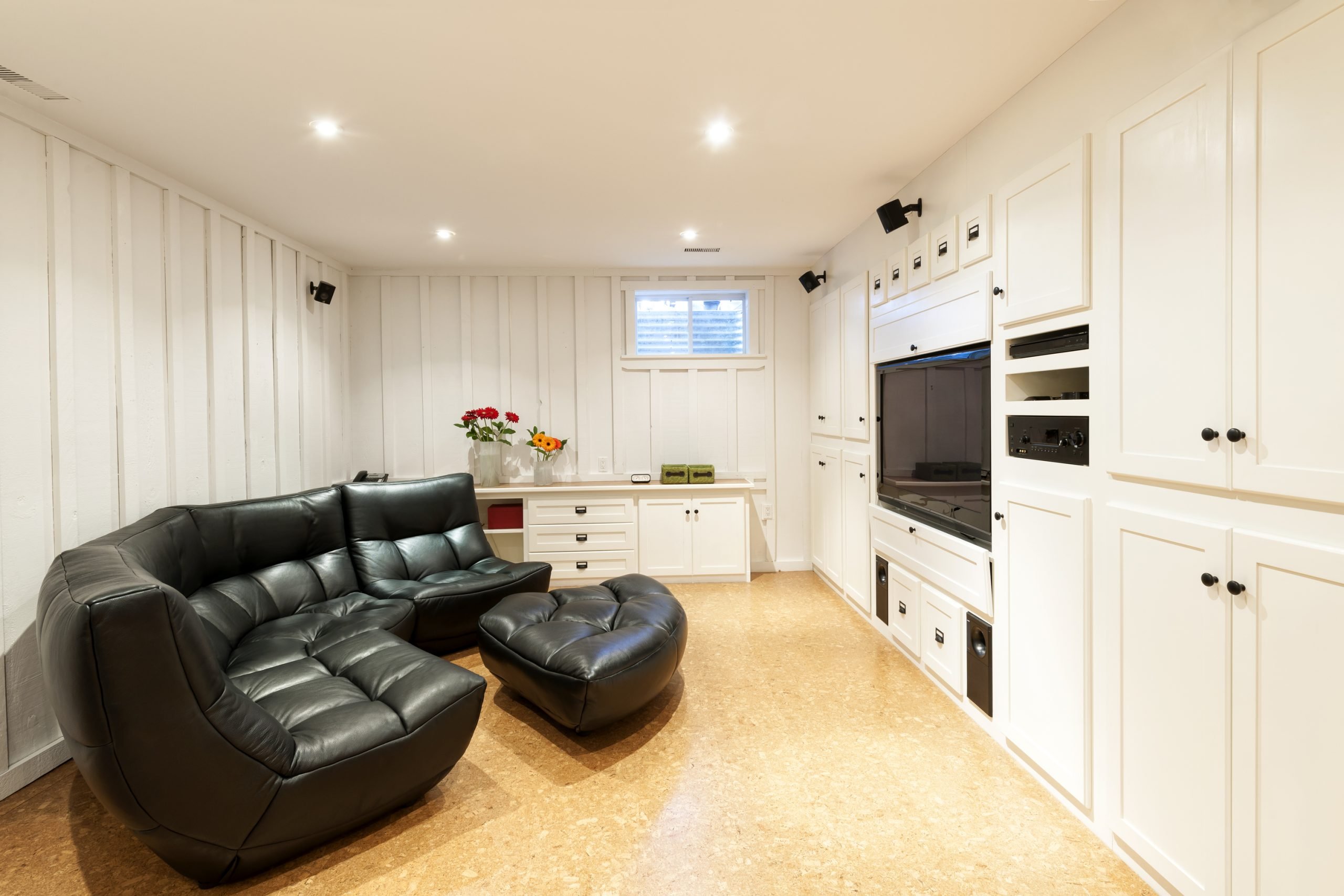 Oxford, PA General Basement Remodeling Contractor
Our Oxford basement remodeling professionals may assist you with raising your home one level if you have a finished basement. In your basement, we can build bathtubs, bedrooms, playrooms, exercise areas, storage, restrooms, and even laundry rooms!
CALL FOR A FREE ESTIMATE. 610.955.8997
The Advantage Of Working With Us:
We charge per job not by the hour and you receive a written estimate before we begin any work.
We are a LOCAL OWNER-OPERATED company
We offer a warranty on all of OUR work including repairs and new installations.
We pride ourselves on our outstanding customer service and client satisfaction.
We can provide LOCAL references at your request.
All of our technicians and employees are thoroughly trained by experts and are held to the highest of industry standards.
We offer same day service and flexible scheduling to accommodate you.