Oxford, PA Kitchen Remodeling Contractor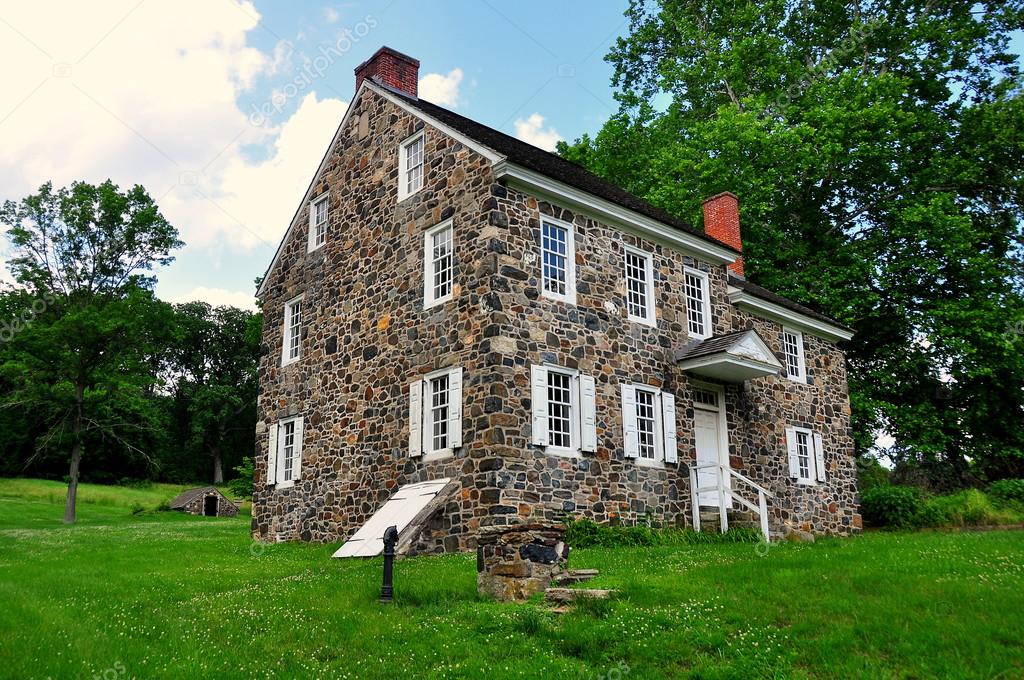 Kitchen Contractor Services in Oxford, PA
 Around 25 miles southwest of Philadelphia sits Oxford, PA, a wealthy township in Delaware County, Pennsylvania. The famed Brandywine River Museum of Art may be found near Oxford, Pennsylvania. The Brandywine Creek runs straight past the museum. This well-known location on the Brandywine River is renowned for its historical artwork. The Brandywine River Hotel and the eatery Brandywine Prime are both conveniently close to the Brandywine River Museum of Art. When it comes to finding a realible Contractor in the Oxford, PA area, look no further.
Kitchen Remodeling Services in Oxford, PA
Remodeling your kitchen is a great way to upgrade your home. When remodeling your kitchen, HousefittersGC's top objective is to give you the kitchen of your dreams for the most affordable price. We are capable of handling any kitchen makeover you want done in your Oxford Ford home thanks to our years of experience. Once their kitchens receive the essential maintenance and remodeling services that they deserve, our Oxford clients are consistently very happy.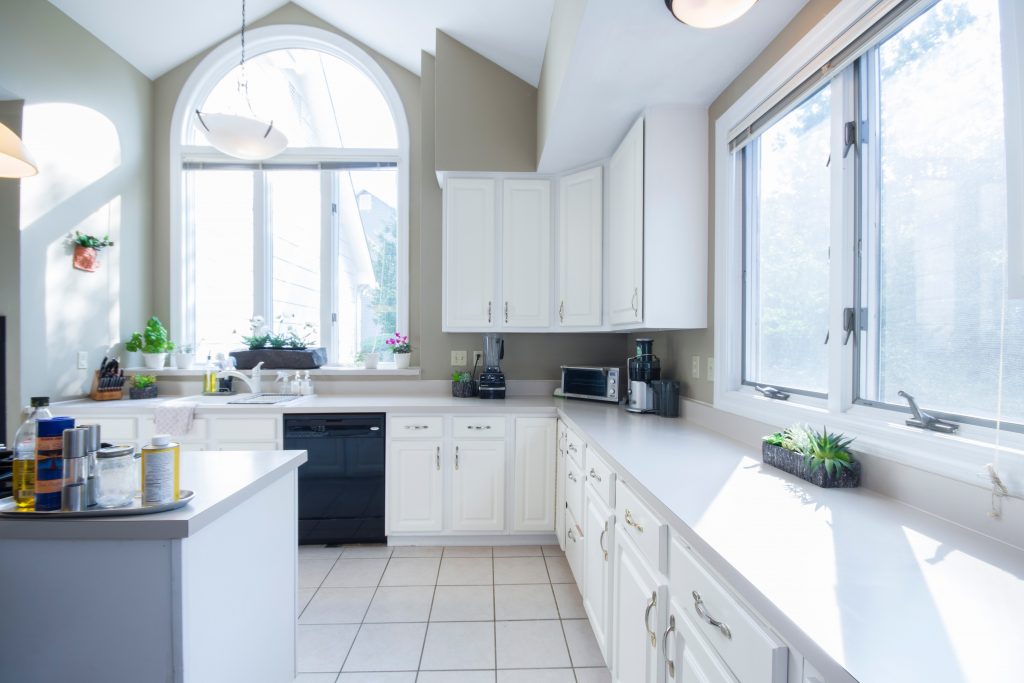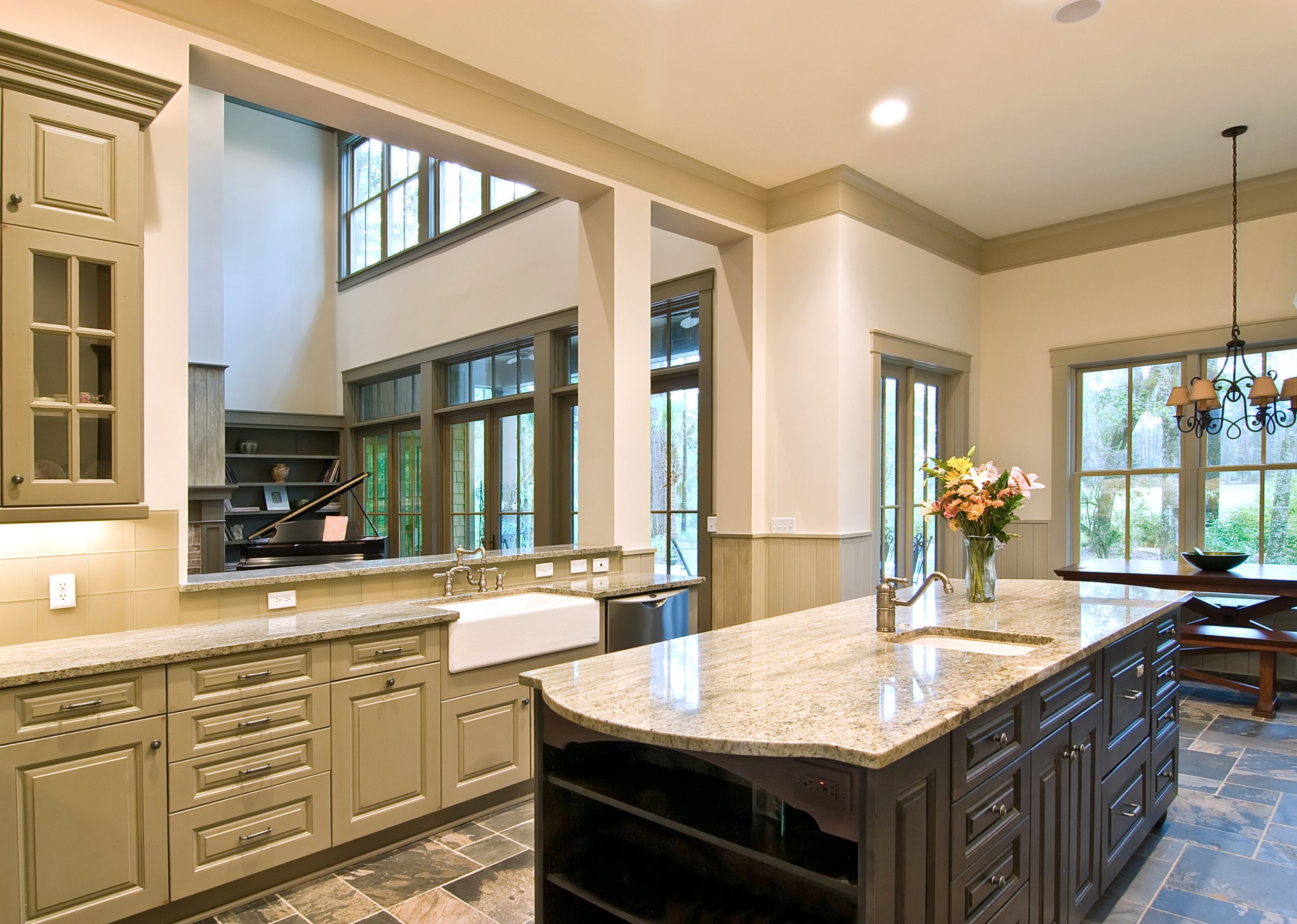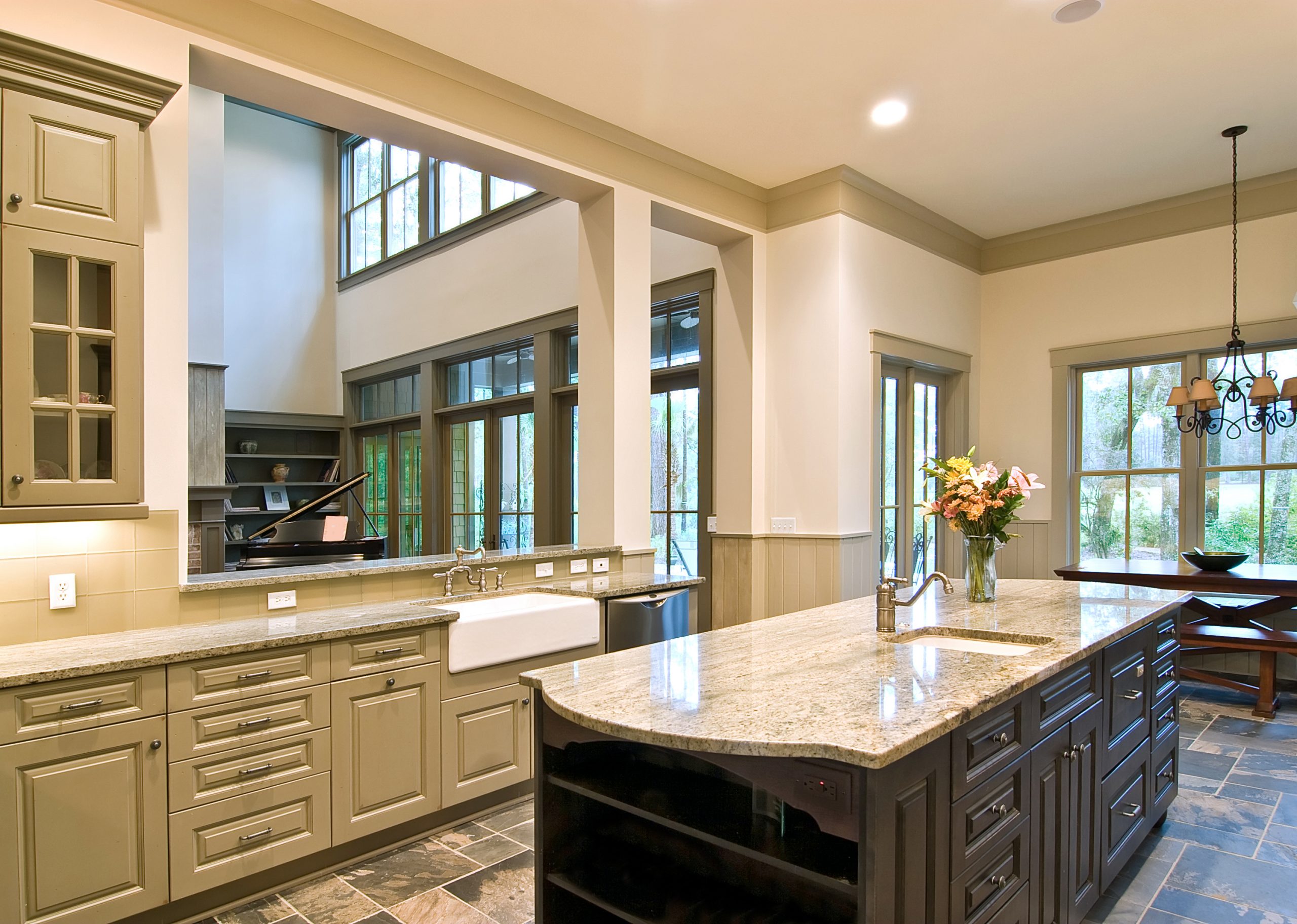 Kitchen Contracting Services in Oxford, PA
HousefittersGC has a great reputation around the Oxford area for amazing kitchen remodeling services. This is because our kitchen contractors get to know our clients to better understand what exactly the client is looking for in their kitchen remodel. At HousefittersGC, we strive to make the Oxford of your dreams and leave you with a beautiful looking kitchen that you're proud to show off. There are tons of old houses and apartments in need of a kitchen remodel in the Oxford area. Don't wait until issues arise to get our Oxford kitchen contractors out there, call today and schedule a free evaluation!
CALL FOR A FREE ESTIMATE. 610.955.8997
The Advantage Of Working With Us:
We charge per job not by the hour and you receive a written estimate before we begin any work.
We are a LOCAL OWNER-OPERATED company
We offer a warranty on all of OUR work including repairs and new installations.
We pride ourselves on our outstanding customer service and client satisfaction.
We can provide LOCAL references at your request.
All of our technicians and employees are thoroughly trained by experts and are held to the highest of industry standards.
We offer same day service and flexible scheduling to accommodate you.