Pike Creek, DE Bathroom Remodeling Contractor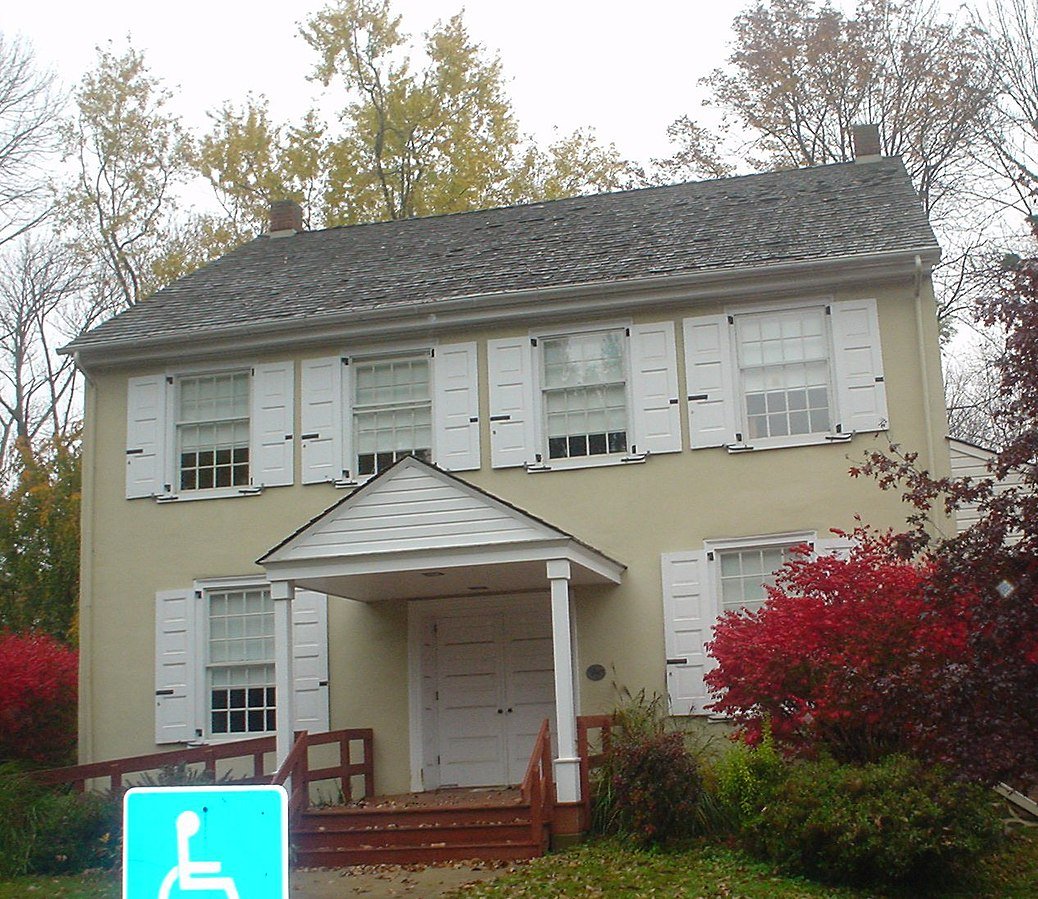 Pike Creek, DE Bathroom Contractor Services
Pike Creek is a Census Designated Place located in New Castle County, Delaware. Pike Creek's population is just under 8,000 residents and is only about 5 miles from the city of Newark. Pike Creek is a short drive to the city of Wilmington as well. Additionally, bike trails connect Pike Creek to the University of Delaware. There are many well-known attractions in Pike Creek, including White Clay Creek State Park, Middle Run Natural Area, and many golf courses and restaurants. Pike Creek is a beautiful place to live, and was even ranked number 79 on CNN's "100 best places to live in the United States."
Bathroom Remodeling Services in Pike Creek, DE
Bathrooms are one of the most visited spots in a home, whether it be by guests or even family members. Having a nice bathroom is a great way to make your guests feel at home. If you are looking to remodel your bathroom, call us here at HousefittersGC right now. We hope to bring your dream bathroom to life. We have numerous years of experience and have contractors who are trained to handle any job you are looking to get done. Our clients are always happy with the finished product and satisfied with the customer service we provide.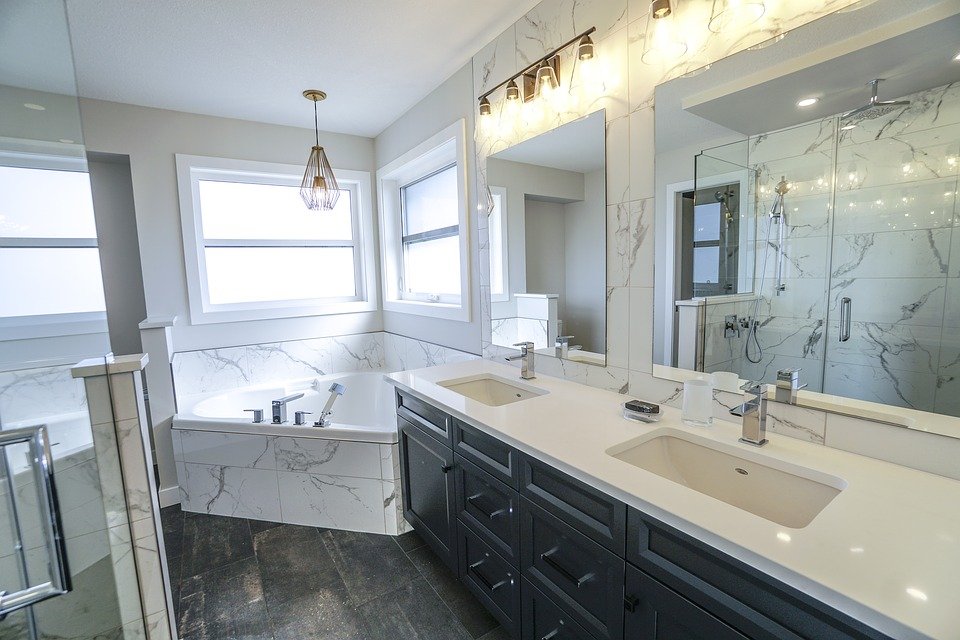 Spa Shower Installation & Bathroom Remodeling Contractor in Pike Creek, DE
One of the most relaxing experiences is ending a long day with a spa shower. Our team can remodel your shower into a spa or even build a new spa. We have such a variety of options that every one of your bathroom dreams is achievable. Call us today to remodel your bathroom or shower.
Bathroom Remodeling & Bathroom Fixtures Installation Services in Pike Creek, DE
Having the right fixtures is essential to complete a bathroom. Having a pedestal sink or a double sink requires different fixtures, and our contractors can help you find the right ones for you. Call the Pike Creek, DE bathroom experts at HousefittersGC to get the process started!
Pike Creek, DE Bathroom Flooring, Tiling, & Renovation Contractor Services
Count on our Concordville bathroom remodeling expert team to help you choose the most fitting flooring and shower tiles for your new bathroom. In addition, our experienced bathroom renovation contractors in Concordville can install heated floors, heated towels racks, linen closets, soaking tubs, railings and handles, privacy windows, wall tile and so much more to turn your Concordville home's bathroom into the one you always wanted.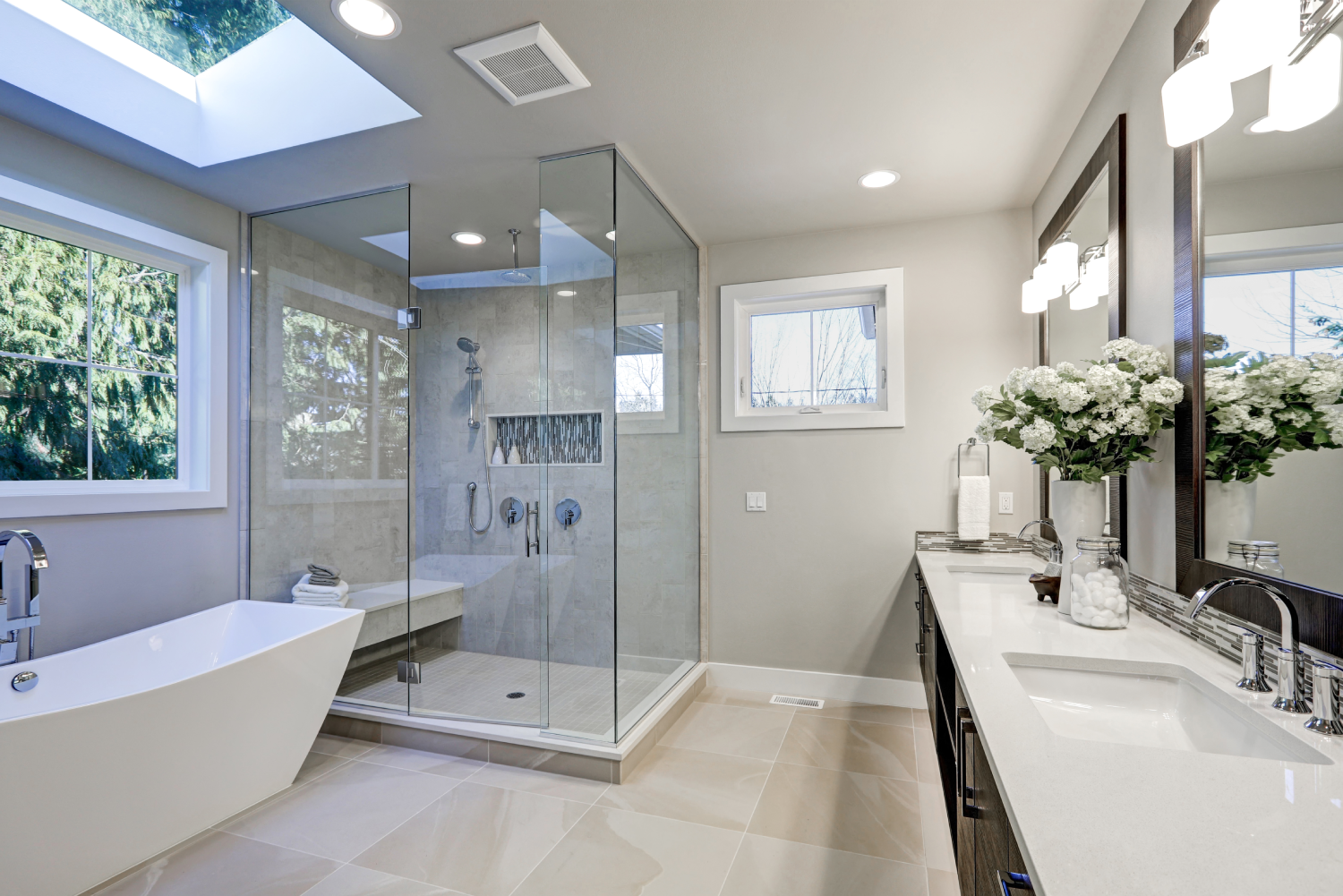 Pike Creek, DE Bathroom Renovation Services
Here at HousefittersGC, we have proven that we are the best at what we do. We pride ourselves on making our client's bathrooms exactly what they dreamed of. Our top goal is to provide you with the best service and do it in a timely manner. If you have an old or outdated bathroom and are looking for something new, we are here to help. Call us today to schedule a free evaluation.
CALL FOR A FREE ESTIMATE. 610.955.8997
The Advantage Of Working With Us:
We charge per job not by the hour and you receive a written estimate before we begin any work.
We are a LOCAL OWNER-OPERATED company
We offer a warranty on all of OUR work including repairs and new installations.
We pride ourselves on our outstanding customer service and client satisfaction.
We can provide LOCAL references at your request.
All of our technicians and employees are thoroughly trained by experts and are held to the highest of industry standards.
We offer same day service and flexible scheduling to accommodate you.