Pocopson, PA Bathroom Remodeling Contractor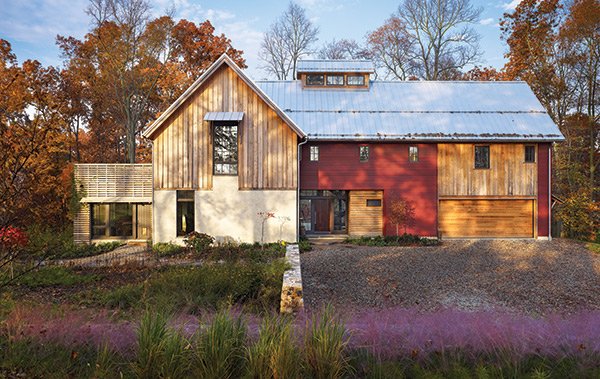 Bathroom Contractor Services in Pocopson, PA
Pocopson Township is a township in Chester County, Pennsylvania with a population of 4,582. The township spans an area of 8.4 square miles. Pocopson has a strong community with a high performing school district and many historic resources. The township provides a rural environment with large open spaces, making it perfect for outdoor activity. Residents of Pocopson take advantage of the landscape to hike, cycle, play sports, fish and hunt. Many residents find work in the education sector, contributing to the success of the school district.
Bathroom Remodeling Services in Pocopson, PA
When you have visitors, a beautiful bathroom is a great showcase that conveys the pride you take in your home. HousefittersGC always aims to provide you with the bathroom of your dreams. Having years of experience under our belt, we can tackle and bathroom renovation project you have in mind for your bathroom in Pocopson, PA. Our clients are always blown away with our work. If your bathroom needs remodeling, HousefittersGC has you covered as the primary bathroom remodeling service in Pocopson, PA.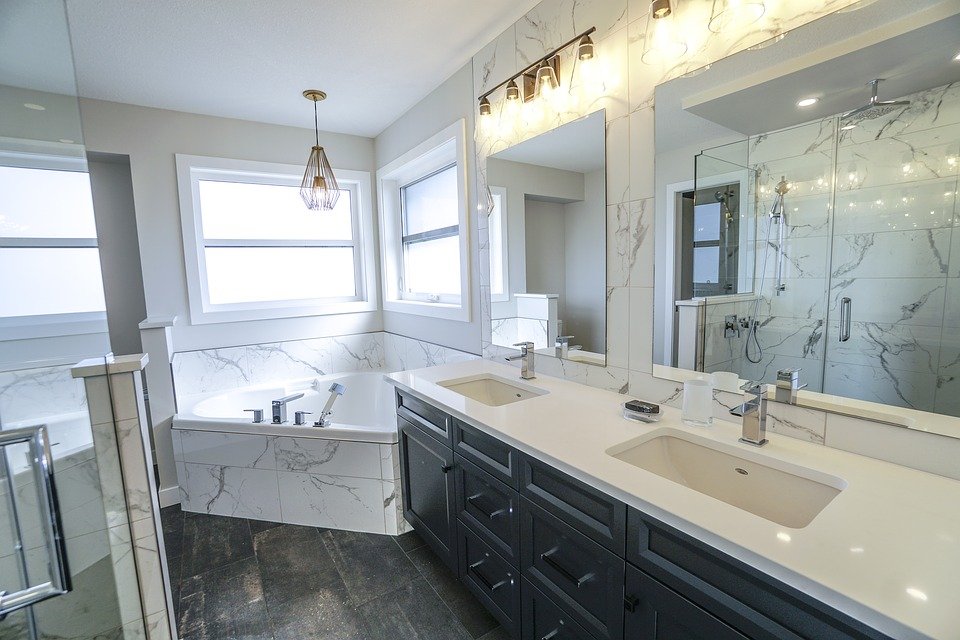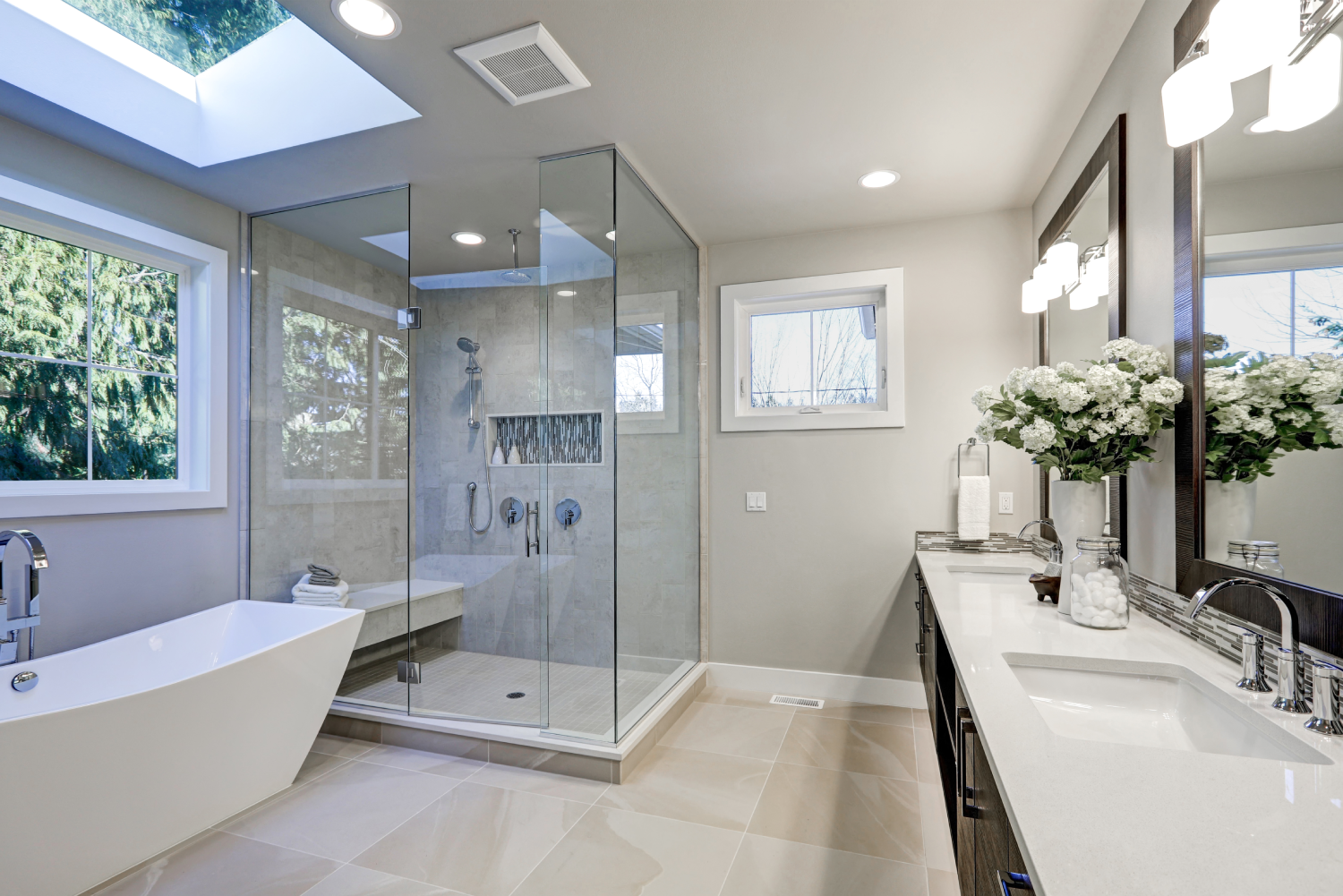 Bathroom Renovation Services in Pocopson
Throughout the Pocopson township, HousefittersGC is known for its in-demand bathroom remodel services. Our contractors get to know the clients directly so they can better understand their vision and style. This lets us create a beautiful customized bathroom that exceeds your expectations. We always pay close attention to detail and we have a strong dedication to customer satisfaction. Maybe your Pocopson bathroom is outdated or needs repairs. Don't wait for the issue to fester, call today for a free evaluation from our Pocopson bathroom contractors!
Bathroom Flooring, Tiling, & Renovation Services in Pocopson
You can rely on our Pocopson remodeling experts to guide you through the process of selecting the perfect flooring and tiling for your bathroom. In addition, our experienced carpenters and contractors can install heated floors, soaking tubs, railings and handles, heated towels racks, linen closets, privacy windows, wall tile and so much more.
Pocopson Bathroom Remodeling & Bathroom Fixtures Installation
No Pocopson bathroom is complete without the right fixtures. Whether you want a single installation or a complete renovation, our team of Pocopson bathroom renovation specialists can help you choose the right fixtures to enhance your bathroom. Call the bathroom renovation experts at HousefittersGC today to get started with your Downingtown home's bathroom!
Pocopson Spa Shower Installation & Bathroom Remodeling Contractor
Is there anything better than coming home at the end of the day to a relaxing spa shower? Our team of expert remodelers can turn your current shower into a luxurious spa or build an entirely new one! We offer many styles so it is up to you how you want to customize your luxury upgrade. Call now to get a free estimate on your shower renovation.
CALL FOR A FREE ESTIMATE. 610.955.8997
The Advantage Of Working With Us:
We charge per job not by the hour and you receive a written estimate before we begin any work.
We are a LOCAL OWNER-OPERATED company
We offer a warranty on all of OUR work including repairs and new installations.
We pride ourselves on our outstanding customer service and client satisfaction.
We can provide LOCAL references at your request.
All of our technicians and employees are thoroughly trained by experts and are held to the highest of industry standards.
We offer same day service and flexible scheduling to accommodate you.