Radnor, PA Finished Basement Contractor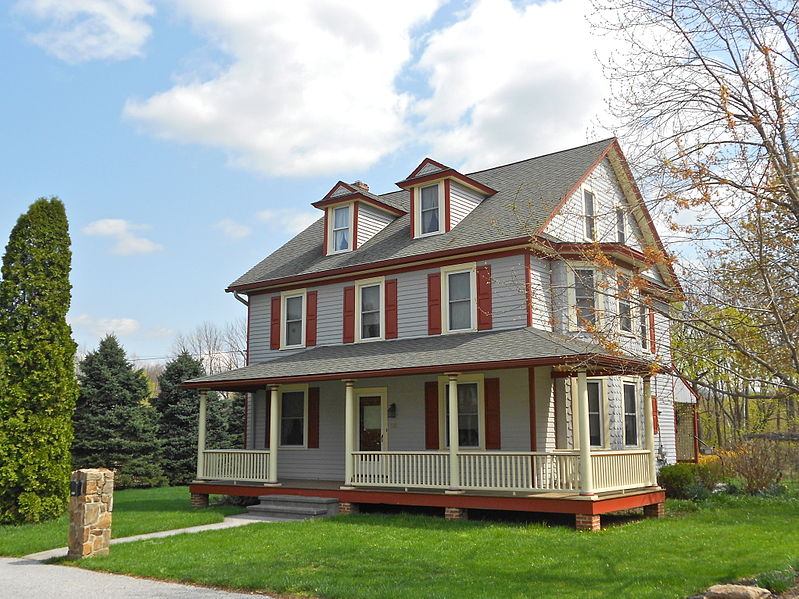 Basement Contractor Services in Radnor, PA
Radnor is a community located just outside of Philadelphia as a part of the suburbs along the Main Line. Radnor was settled in 1663 by a group of Welsh Quakers, originally from Radnorshire in Wales. The community began gaining popularity with the introduction of the Pennsylvania Railroad in 1832.
HousefittersGC offers the best basement contractor services in Radnor, PA. No matter your needs, we have the expert team to accomplish any Radnor basement transformation.
Basement Remodeling Services in Radnor, PA
With our basement remodeling services in Radnor, PA, you will have the basement you've always dreamed of. Whether you're seeking to create a work space, a media room, bedrooms or bathrooms, we can do it all. A basement is a perfect spot for kids to play without worrying about noise. Inversely, it could become a designated work space with the peace and quiet you need to concentrate. We can add counters, cabinets, and shelving, transforming your basement into a bar lounge, perfect for entertaining guests. Your imagination is the limit when it comes to your basement renovation. A remodel can open up your basement, making it appear larger and lighter than before. With years of experience, we can accomplish any basement remodel, no matter how big or small. Call our finished basement contractors to see how you can reutilize your basement.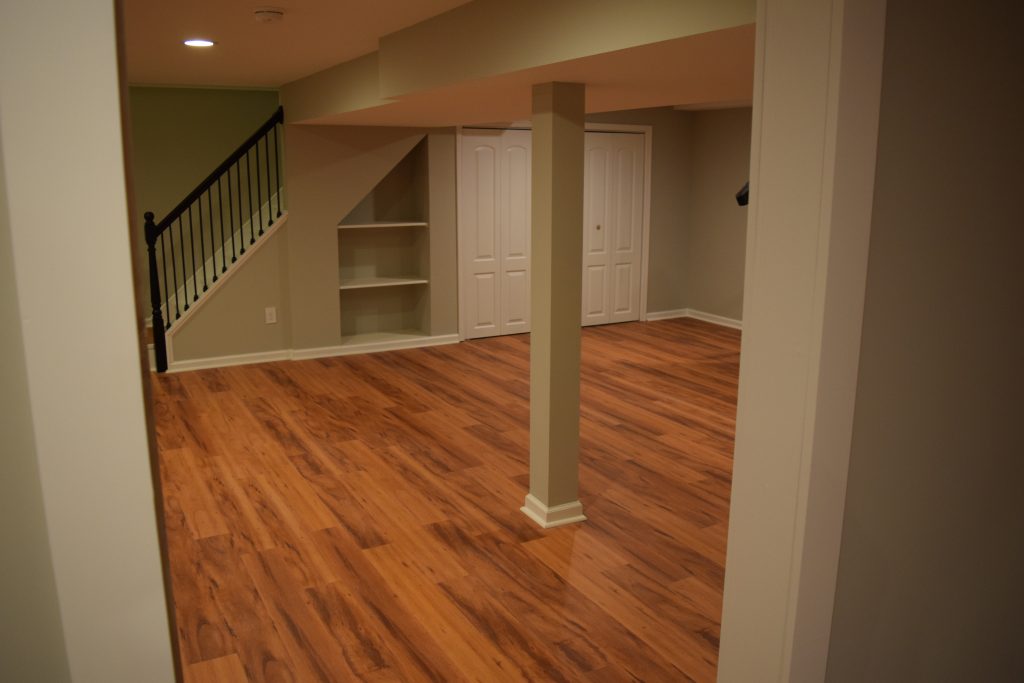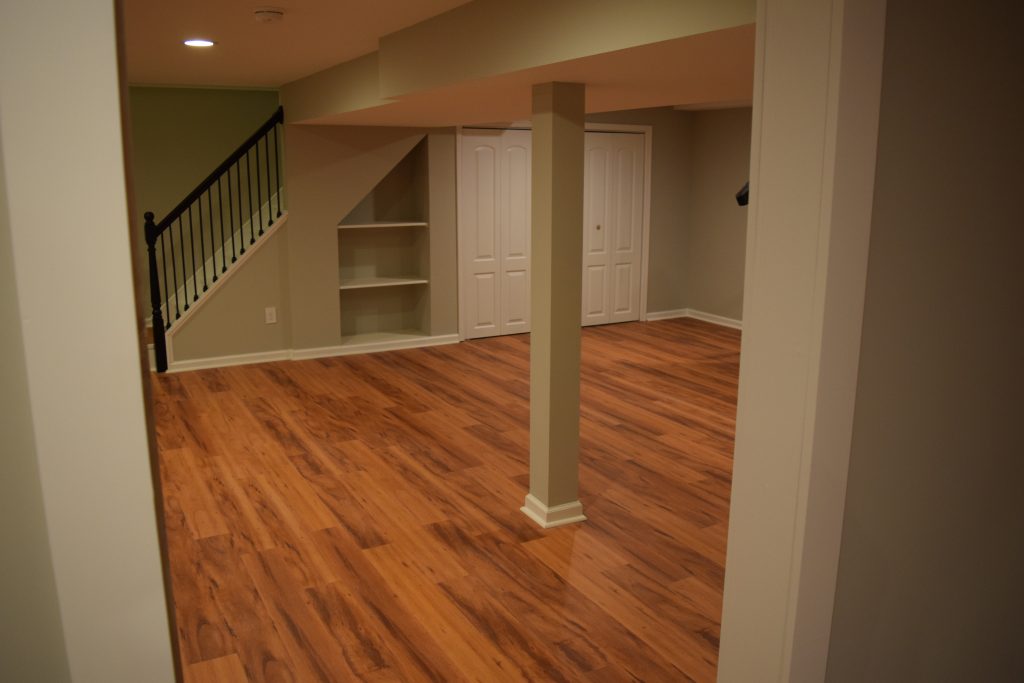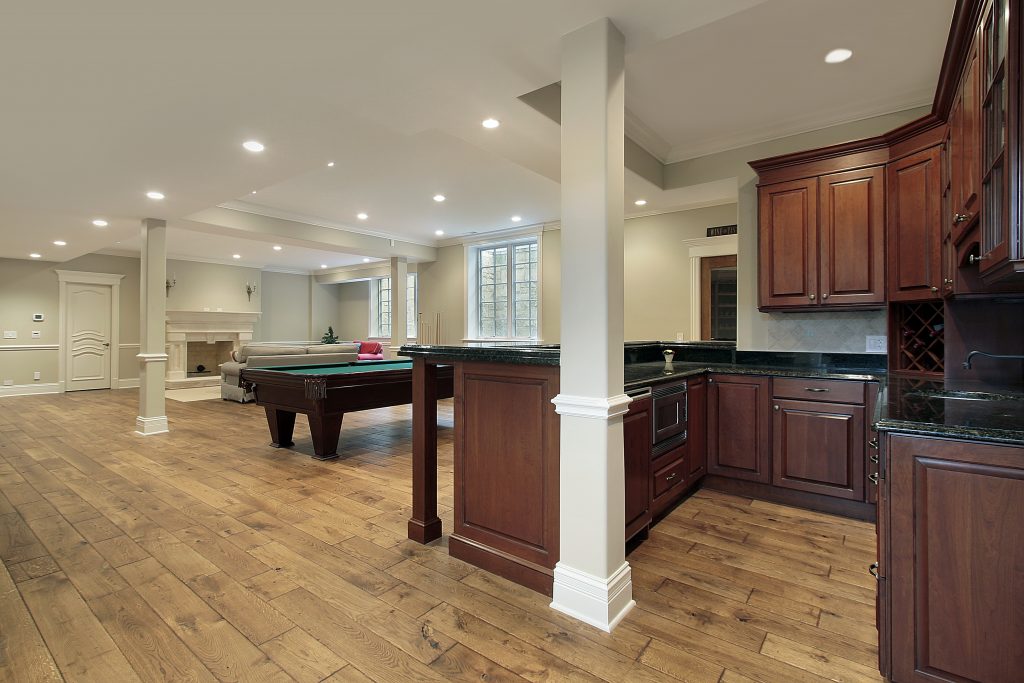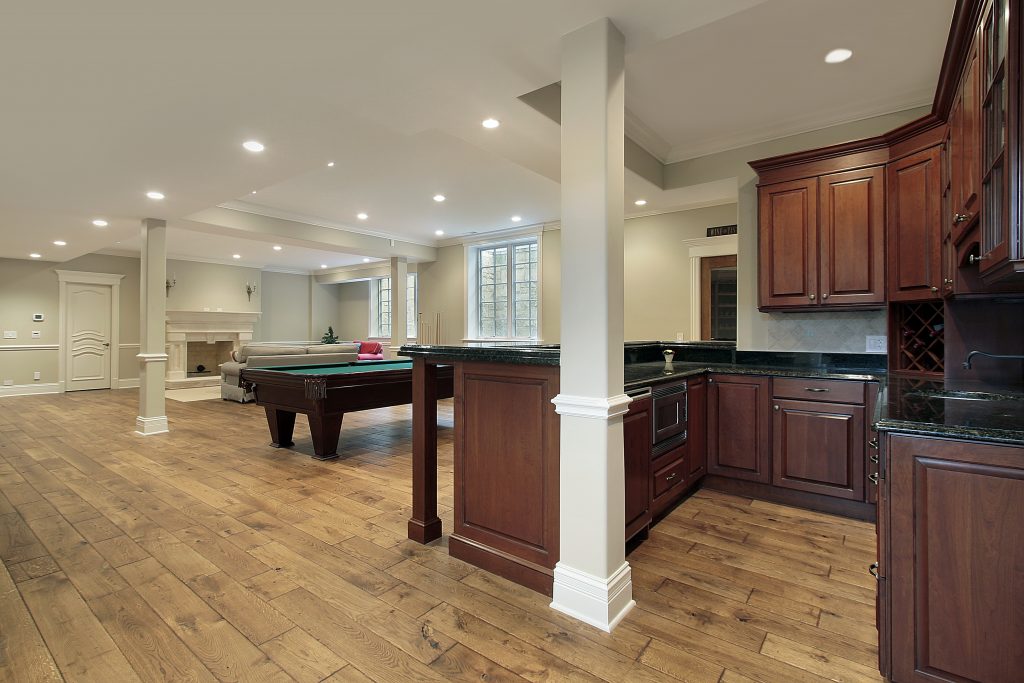 Basement Renovation Services in Radnor, PA
HousefittersGC is the top provider of basement renovation services in Radnor, PA. Our contractors are highly experienced, capable of bringing your vision to life. We take your needs and design style into consideration whenever we take on a new project. This allows us to create custom designs, uniquely fitted for your home. Our basement remodeling services take your basement layout into consideration, using our designs to help you maximize your space. Our basement renovation services include basement waterproofing. This is important for the longevity of your basement, keeping your foundations from being damaged and preventing the growth of mold.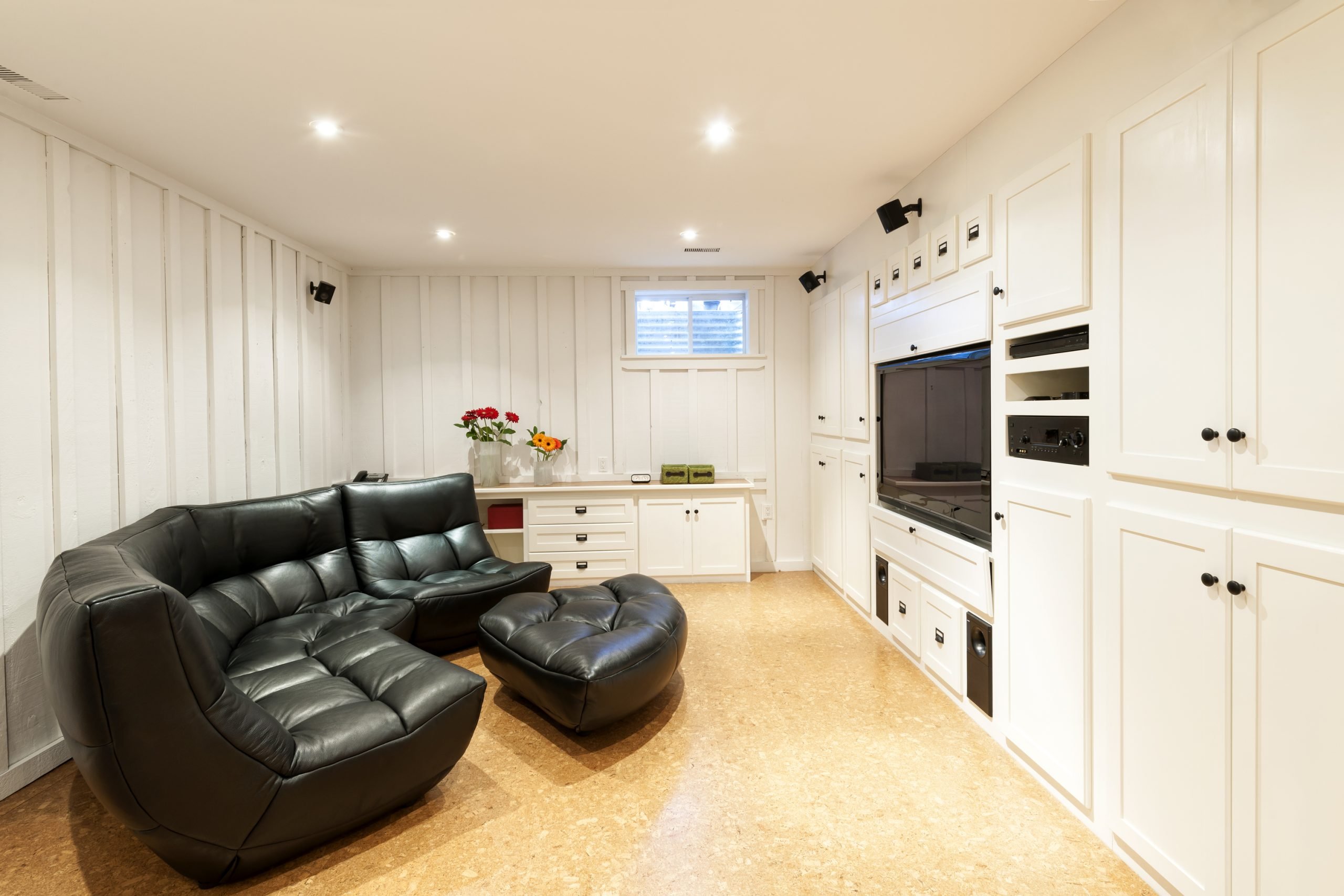 Radnor, PA General Basement Remodeling Contractor
HousefitterGC specializes in upgrading your home with the addition of a new basement. Whether you're trying to build a media room or a decked-out "mancave", our contractors can remodel your basement any way you see fit!
Radnor, PA Basement Remodeling Company
We work closely with our clients to create the basement of your dreams. We use your layout to maximize space. If you need space for cabinets, entertainment stations, or anything else, we can renovate accordingly to fit your needs.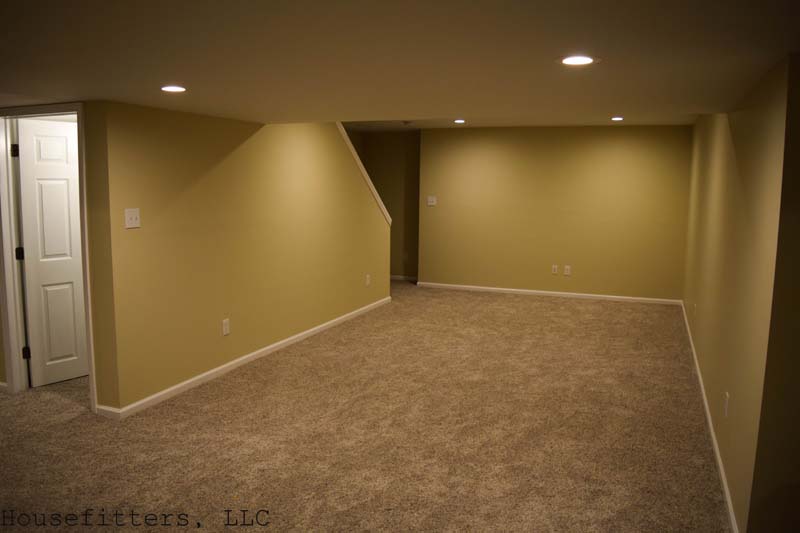 Basement Renovation Contractor in
Radnor, PA
Our Radnor basement renovation contractors work with your budget to create a basement you will love. Add room, character, and functionality to your home with our custom basement remodeling services.
CALL FOR A FREE ESTIMATE. 610.955.8997
The Advantage Of Working With Us:
We charge per job not by the hour and you receive a written estimate before we begin any work.
We are a LOCAL OWNER-OPERATED company
We offer a warranty on all of OUR work including repairs and new installations.
We pride ourselves on our outstanding customer service and client satisfaction.
We can provide LOCAL references at your request.
All of our technicians and employees are thoroughly trained by experts and are held to the highest of industry standards.
We offer same day service and flexible scheduling to accommodate you.