Radnor, PA Kitchen Remodeling Contractor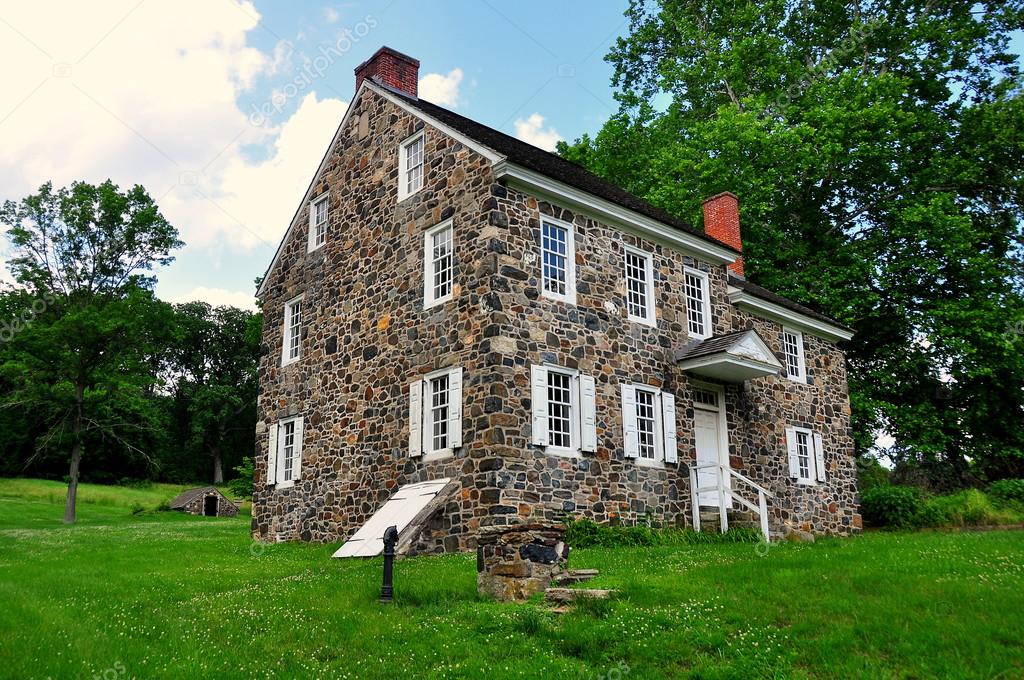 Kitchen Contractor Services in Radnor, PA
 Radnor is an unincorporated community in the Main Line suburbs of Pennsylvania. Radnor has a rich history, originally founded in 1686 and used as an outpost during the Revolutionary War. Once a quiet farming area, Radnor has grown in popularity as more suburban development springs forth around the city of Philadelphia.
HousefittersGC is the number one provider of kitchen contractor services in Radnor, PA. We have years of experience and an outstanding team of experts who specialize in beautiful kitchen remodeling services. Whether you need a small upgrade or a head-to-toe renovation, we have the expertise to get the job done.
Kitchen Remodeling Services in Radnor, PA
A kitchen remodel can elevate your space, giving you new functionality and updated designs. At HousefittersGC, we work alongside our clients to get a sense of their vision. We note any needs the client may have and the designs they would like to include in their home. Our kitchen remodeling services are custom-tailored to each client, offering a unique kitchen setup you won't find anywhere else. We pay close attention to detail and put in the effort to really understand your aesthetic style. Our team works swiftly to get the job done so you can start experiencing your new space as soon as possible. No matter what your kitchen needs, we are equipped to deliver beautiful results that you will love to show off. To get started designing your dream kitchen, contact us today for a free estimate!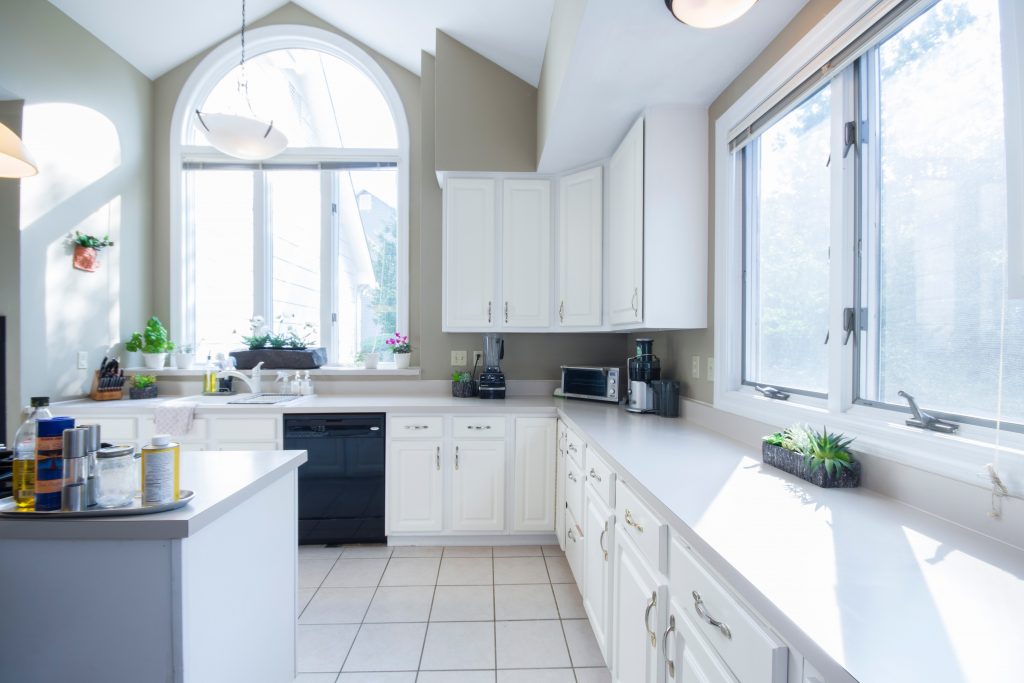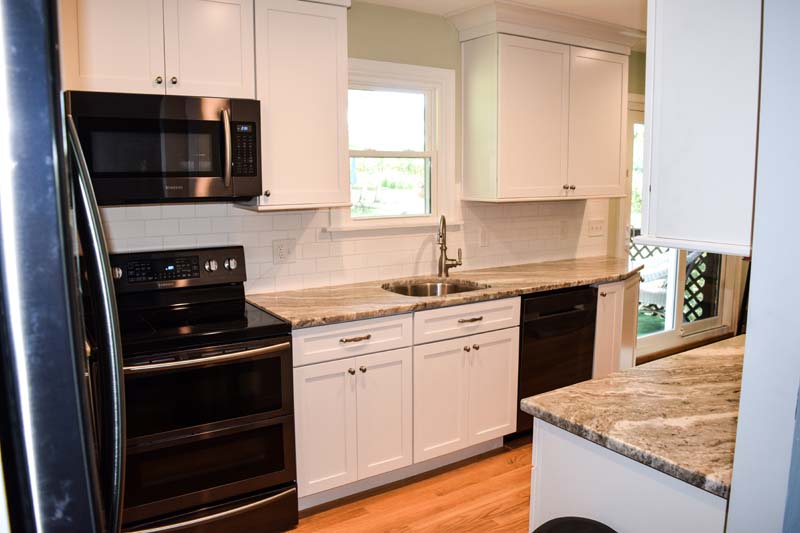 Kitchen Appliance Installations in Radnor, PA
At HousefittersGC, we offer a range of appliance installations that help upgrade your Radnor kitchen. Whether you need stoves, refrigerators, ovens, dishwashers, or more, we have what you need to enhance your kitchen experience. your home. To learn more about our specific kitchen remodeling specialties, click here!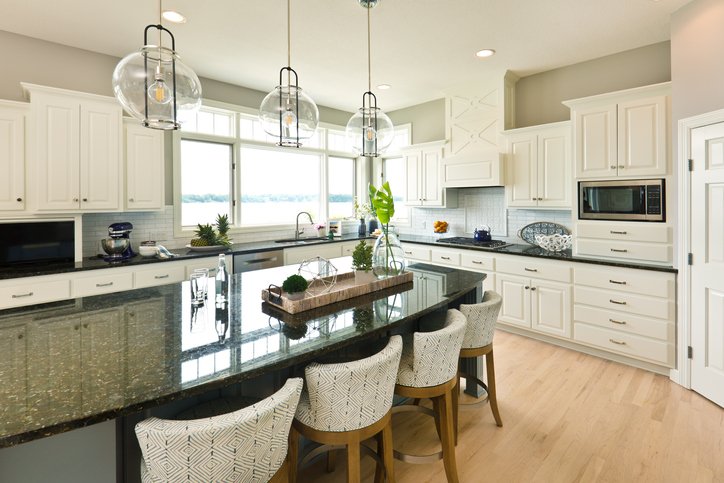 Custom Kitchen Cabinets in Radnor, PA
If you have a small kitchen, you know the struggles of trying to find storage space. With our custom kitchen cabinets, you no longer need to worry! With a range of custom designs and materials, you're sure to find the perfect cabinets for your Radnor Kitchen.
Radnor, PA Affordable Kitchen Remodels
A kitchen is the heart of a home. Why not give your kitchen space the love it deserves? We specialize in providing dream kitchen remodels at a competitive price. Our expert kitchen contractors always deliver a remodel you're sure to love.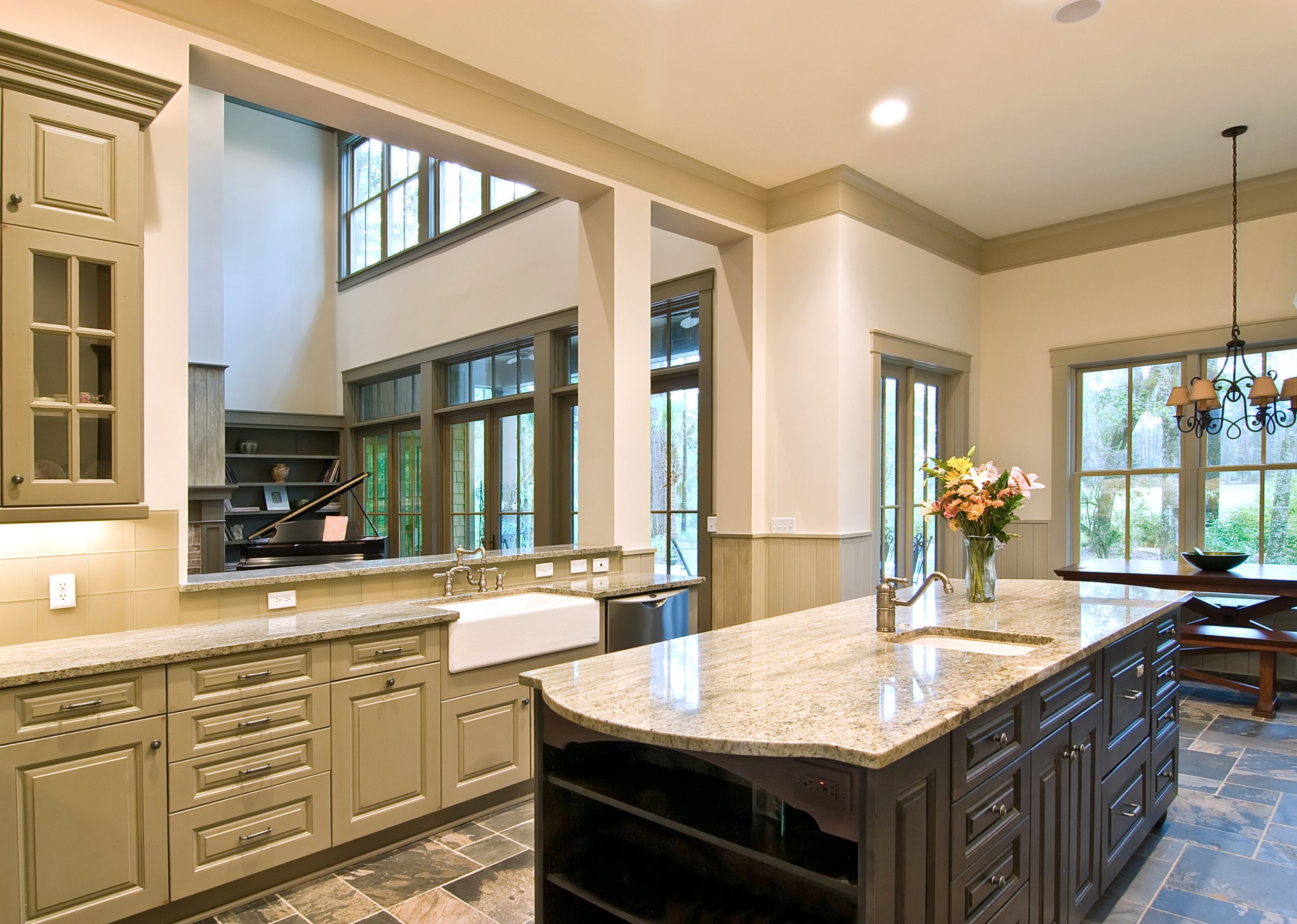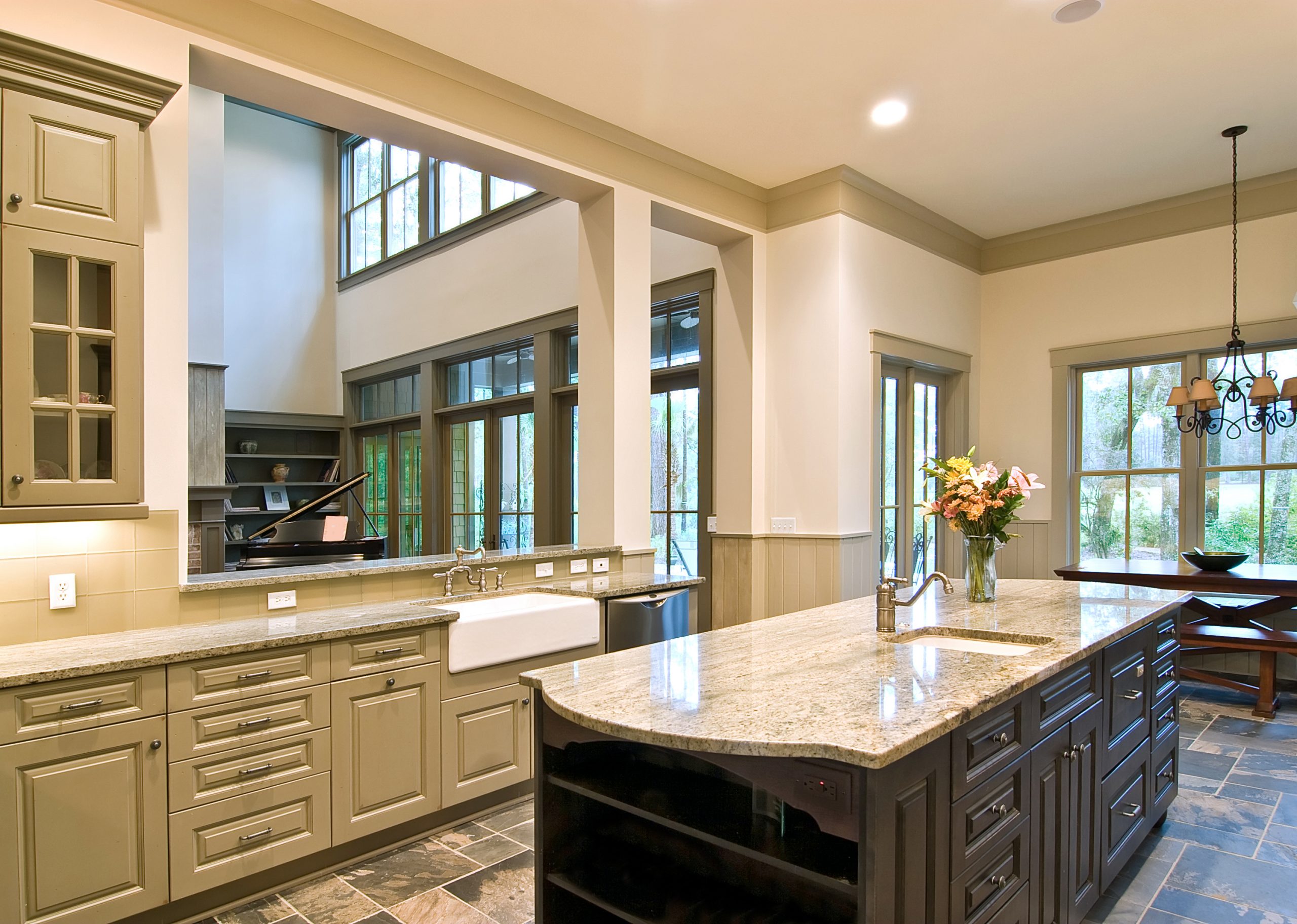 Kitchen Contracting Services in Radnor, PA
HousefittersGC offers any kitchen contracting service you may be looking for to upgrade your home. Our kitchen remodels not only look great, but they can add functionality to improve the way you utilize your space. Our custom cabinetry provides additional storage space. This is particularly beneficially for smaller kitchen areas. If you need new or updated appliances, we offer installations that can improve efficiency. We also provide faucets, floors, counters, and backsplashes, all in a wide variety of styles so you can choose the one that best matches the design of your home. To learn more about our specific kitchen remodeling specialties, click here!
CALL FOR A FREE ESTIMATE. 610.955.8997
The Advantage Of Working With Us:
We charge per job not by the hour and you receive a written estimate before we begin any work.
We are a LOCAL OWNER-OPERATED company
We offer a warranty on all of OUR work including repairs and new installations.
We pride ourselves on our outstanding customer service and client satisfaction.
We can provide LOCAL references at your request.
All of our technicians and employees are thoroughly trained by experts and are held to the highest of industry standards.
We offer same day service and flexible scheduling to accommodate you.