Uwchlan Township, PA Bathroom Remodeling Contractor
Bathroom Remodeling Contractors in Uwchlan Township, PA
Uwchlan Township is a township in Chester County, Pennsylvania with a population of 19,161. The name comes from the Welsh settlers who called it Uwchlan, meaning "upland", based on the hilly topography of the area. Uwchlan Township covers 10.45 square miles. Nearby attractions include Longwood Gardens, a large botanical garden that spans over 1,077 acres. Uwchlan Township contains six schools of the Downingtown Area School District. If you are looking for bathroom remodeling services in Uwchlan Township, PA, HousefittersGC has the expertise to get the job done.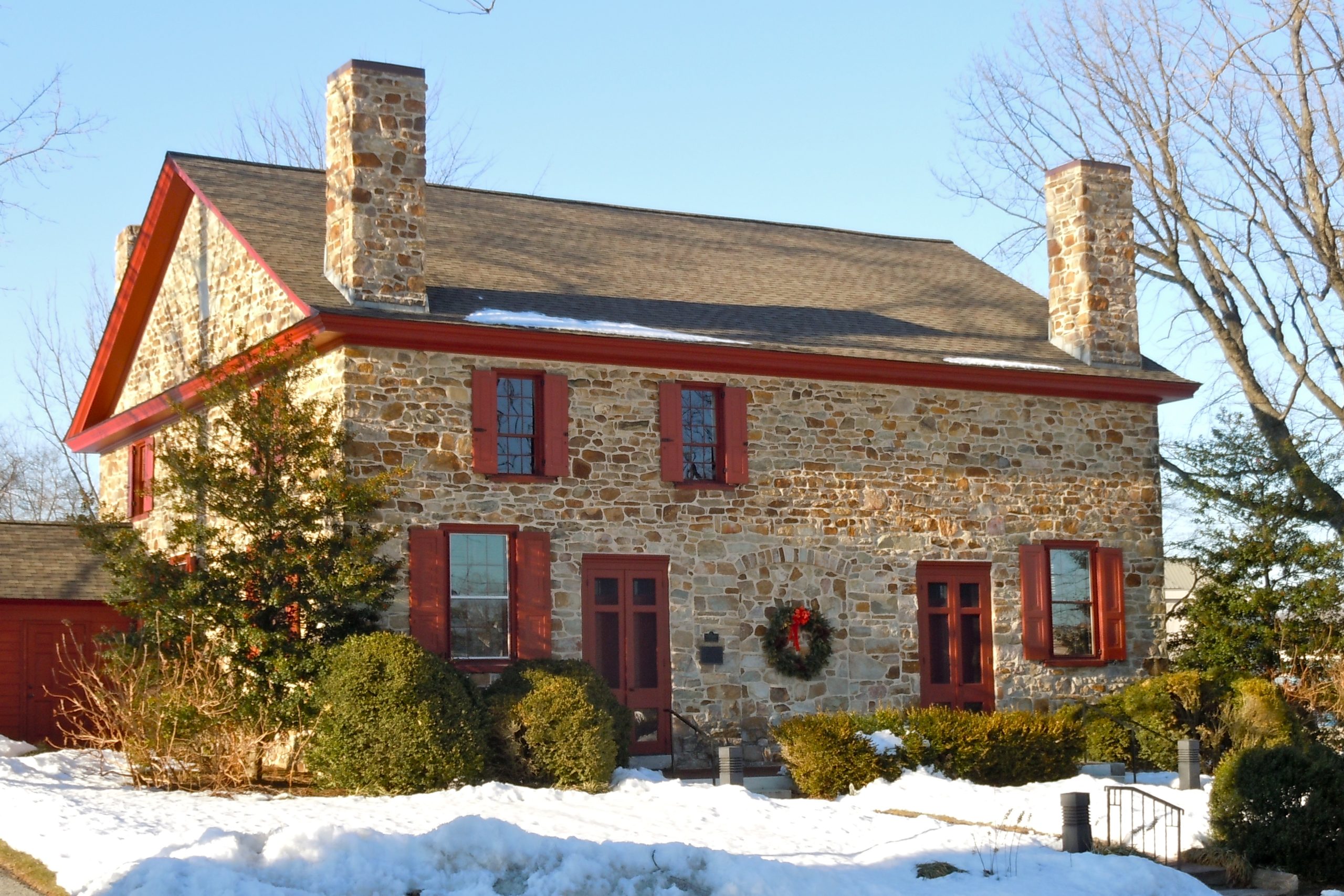 Uwchlan Township Bathroom Remodeling & Bathroom Fixtures Installation
Having the right fixtures can give your bathroom a wonderful makeover. At HousefittersGC, our team has extensive experience with fixture installation and we can help you pick the best styles for your home. Call the bathroom renovation experts at HousefittersGC today to get started with your home's bathroom in Uwchlan Township!
Uwchlan Township Spa Shower Installation & Bathroom Remodeling Contractor
It's hard to beat the comfort of a relaxing spa shower at the end of a long day. Our professional contractors can either upgrade your current show with luxurious spa features or build a completely new one customized to your home. With our wide variety of shower options, you're sure to find an option that you adore!
Bathroom Flooring, Tiling, & Renovation Services in Uwchlan Township
Need new flooring or tiling? Our team at HousefittersGC can help you select the best options to upgrade your home. In addition, our experienced contractors and carpenters can install heated towel racks, linen closets, heated floors, soaking tubs, railings and handles, privacy windows, wall tile and so much more.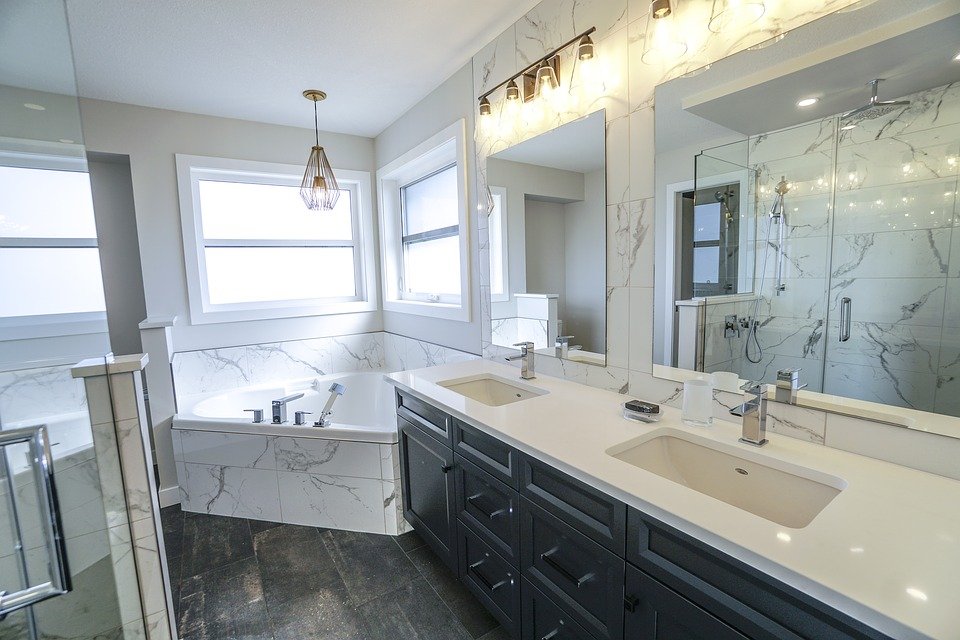 Bathroom Remodeling Services in Uwchlan Township, PA
Your bathroom should be a sanctuary, making you feel luxurious and comfortable. We spend time each and every day in the bathroom and it is one of the first rooms guests see when they visit. HousefitterGC's number one priority is creating the bathroom of your dreams. We are dedicated to customer satisfaction and we can work with you to bring your vision to life on a budget you can afford. Whether you want a small bathroom upgrade or an entire remodel, we are guaranteed to provide you with a bathroom you will love.
Bathroom Renovation Services in Uwchlan Township 
Within Uwchlan Township, HousefittersGC has been developing a reputation as the best bathroom contractors in the area. We offer various services and we work with our clients at each step of the process to get feedback and input that we can use to further customize your bathroom renovation. We make sure to pay attention to even the smallest details so there are no issues when we leave. If your bathroom is old, it may be time to renovate. Call us today for a free evaluation!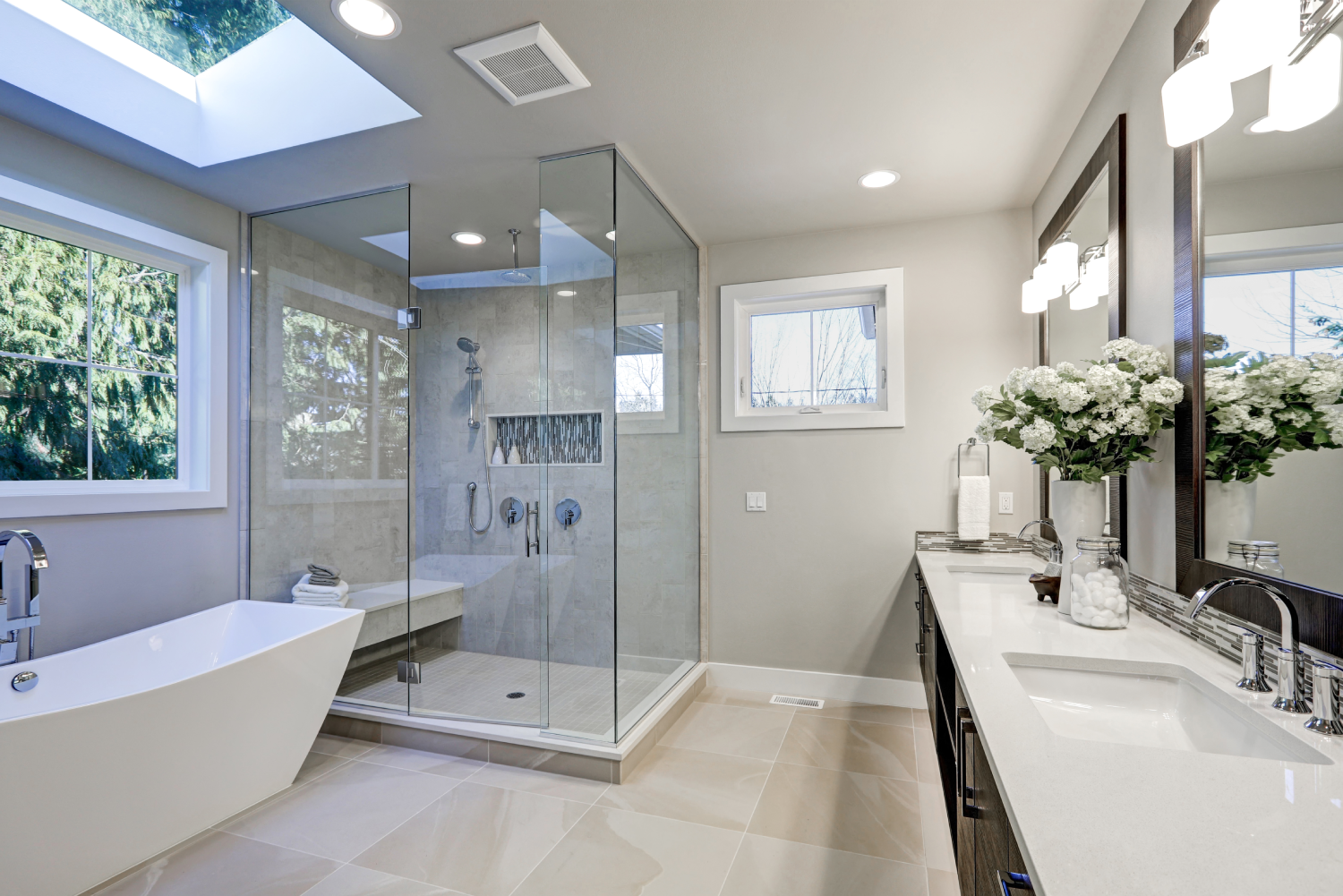 CALL FOR A FREE ESTIMATE. 610.955.8997
The Advantage Of Working With Us:
We charge per job not by the hour and you receive a written estimate before we begin any work.
We are a LOCAL OWNER-OPERATED company
We offer a warranty on all of OUR work including repairs and new installations.
We pride ourselves on our outstanding customer service and client satisfaction.
We can provide LOCAL references at your request.
All of our technicians and employees are thoroughly trained by experts and are held to the highest of industry standards.
We offer same day service and flexible scheduling to accommodate you.