Finished Basement Contractor in
Ardmore

, PA
Basement Remodeling Services in

Ardmore

, PA
If you are searching for experienced contractors for basement remodeling services in Ardmore, look no further. At HousefittersGC, we specialize in designing elevated basement spaces. With countless remodels under our belt, we have the knowledge necessary to assess your layout to maximize space. We use the unique features of your home to accentuate your basement, resulting in a more open and inviting area. 
We prioritize customer satisfaction above all else. We work within your budget to deliver affordable basement remodeling services. A basement remodel is a worthwhile investment, giving you and your family more living space and increasing the total value of your property. We maintain an open channel of communication with our client throughout the entire process, allowing space for input and feedback as it comes up. Call today for a free estimate to see how HousefittersGC can transform your Ardmore home.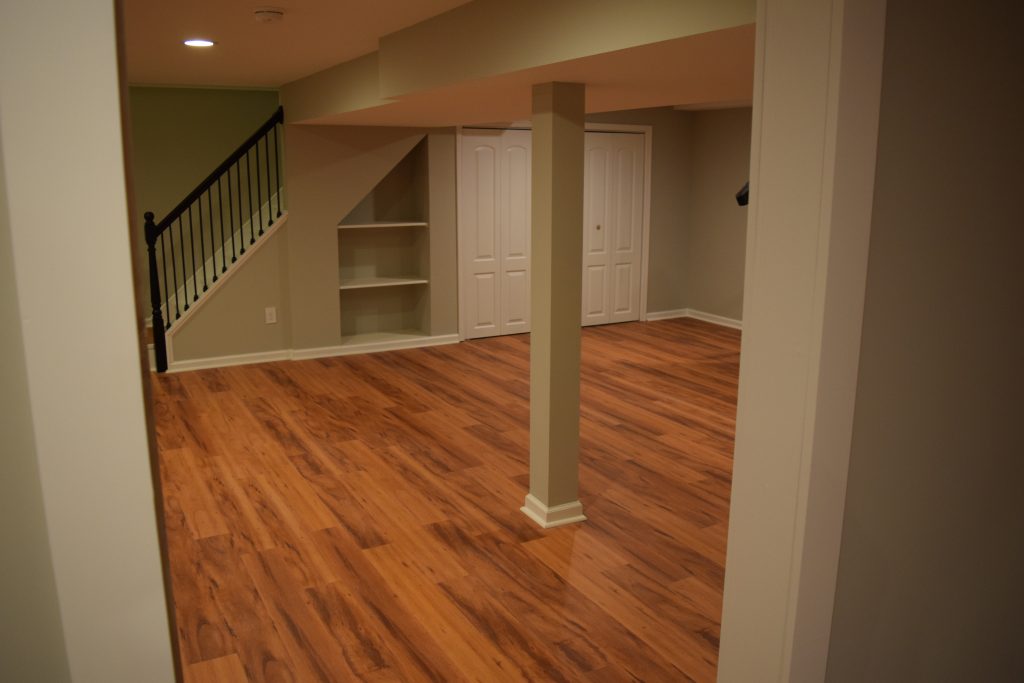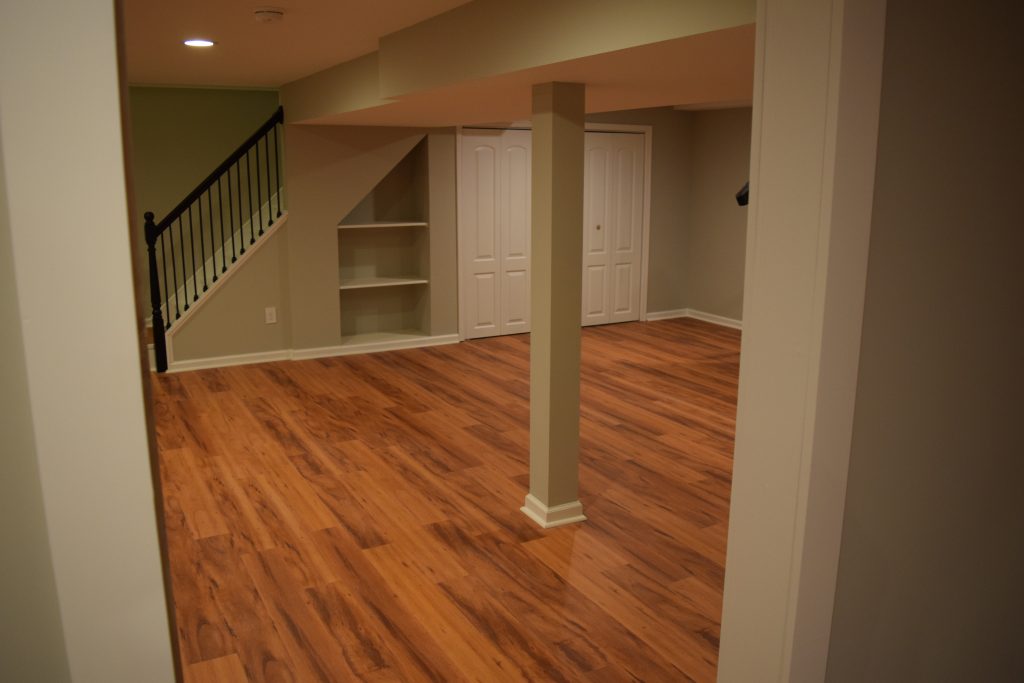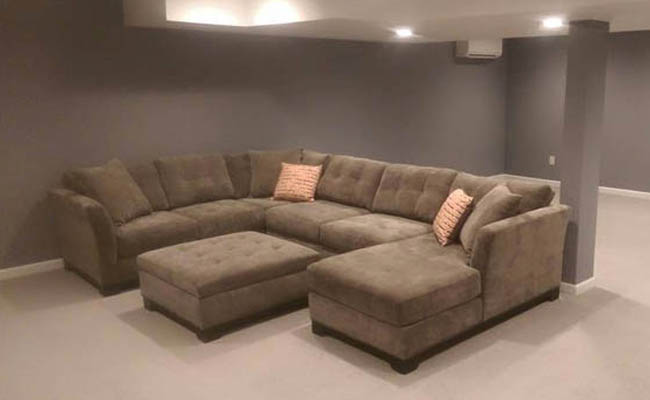 Basement Contractor Services in

Ardmore

, PA
Ardmore is a community located in both Delaware and Montgomery counties in Pennsylvania. Ardmore has a population of 13,566 and is part of the suburbs located in the area surrounding Philadelphia. Ardmore has an active downtown, with a variety of shops and restaurants located along Lancaster Ave. 
HousefittersGC is the premium provider of basement contractor services in Ardmore, PA. With a team of experienced contractors and a dedication to customer service, we are the smart solution to any of your basement needs.
  Basement Renovation Service in Ardmore, PA
We offer unique, custom-tailored basement renovations that bring your vision to life. Our designers work directly with the customer to get a sense for their needs and their design style before beginning our renovation. Having worked in Ardmore for years, we have a sense of popular basement styles in the area, and we can suggest ideas that make sense for your home. The possibilities are endless with our basement renovations. We can design media rooms, workspaces, play rooms, bar lounges, and more. Our contractors can also add cabinets, counters, and dividers depending on your specific requests. With your ideas and feedback, we can work together to create the perfect basement space for your Ardmore home.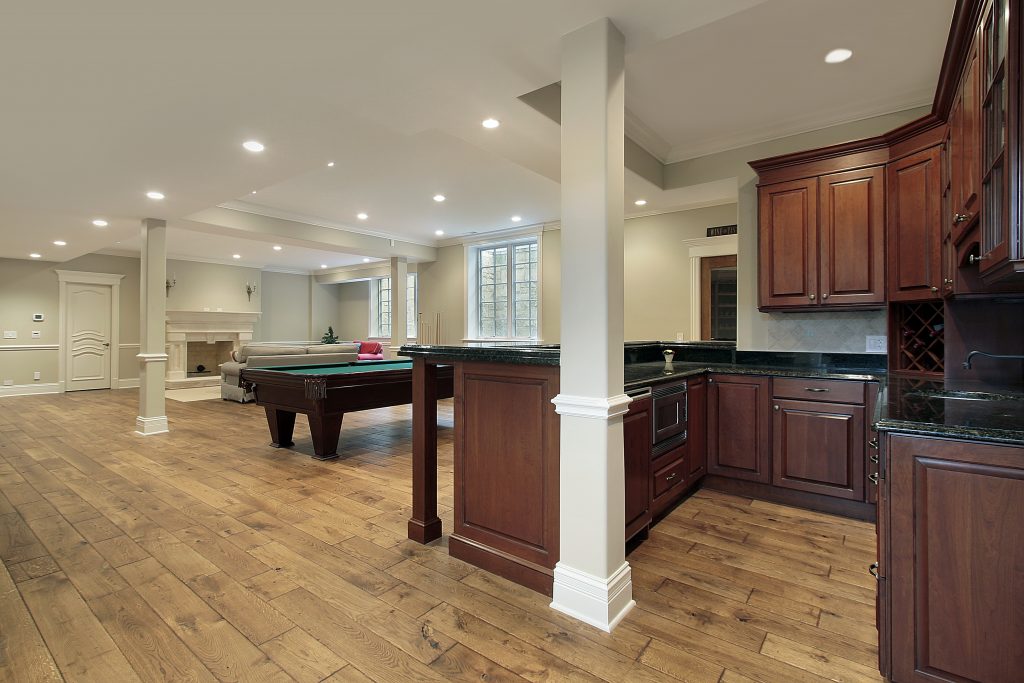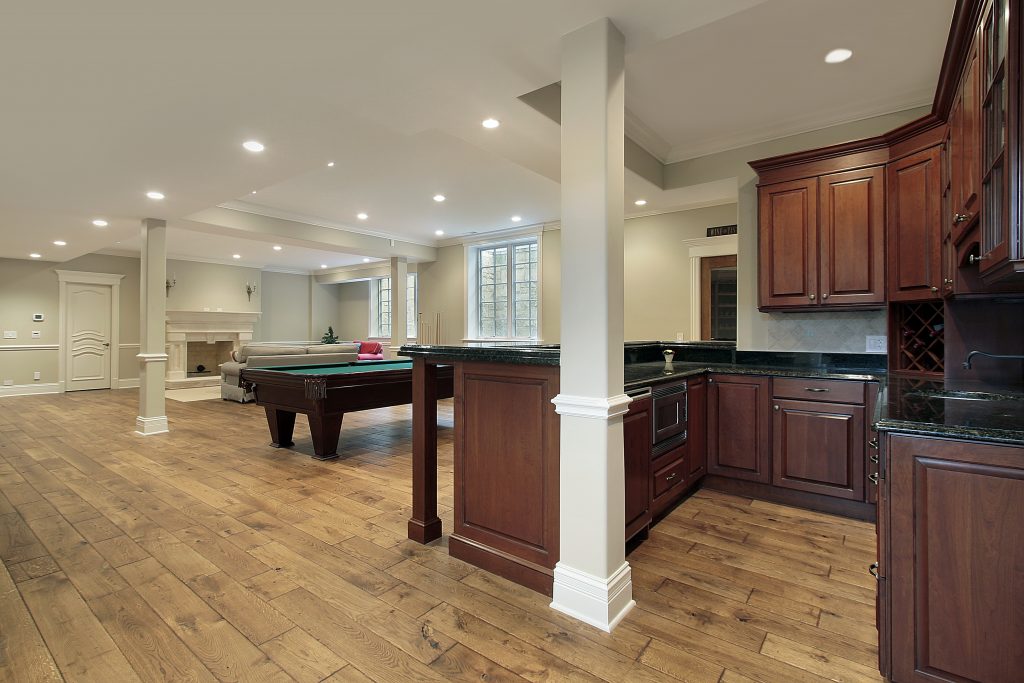 Ardmore

, PA Basement Remodeling Company
We work closely with each client to design the ideal basement for their home. We use your home layout to its full potential, maximizing the available space. We can make and keep space for custom cabinets or entertainment consoles.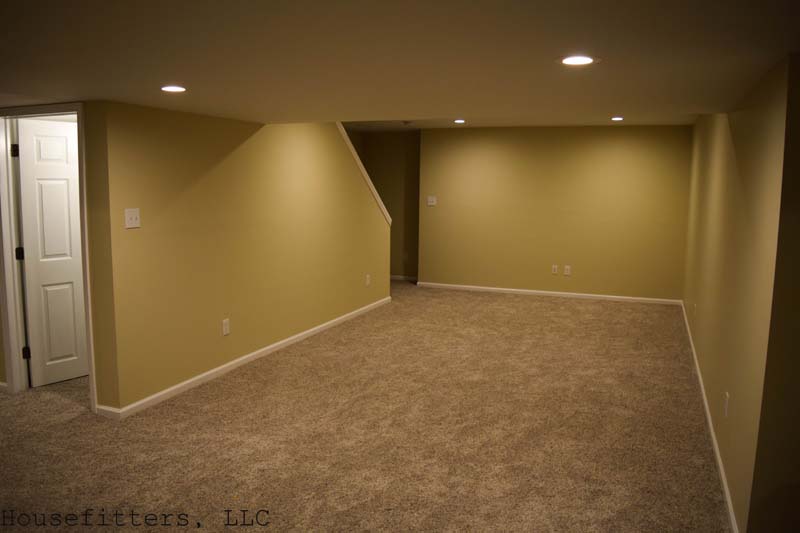 Basement Renovation Contractor in

Ardmore

, PA
Home additions can become expensive, so we always recommend basement renovations as a way to improve space and utility in your home. We work with your budget to elevate your Ardmore basement into the space of your dreams.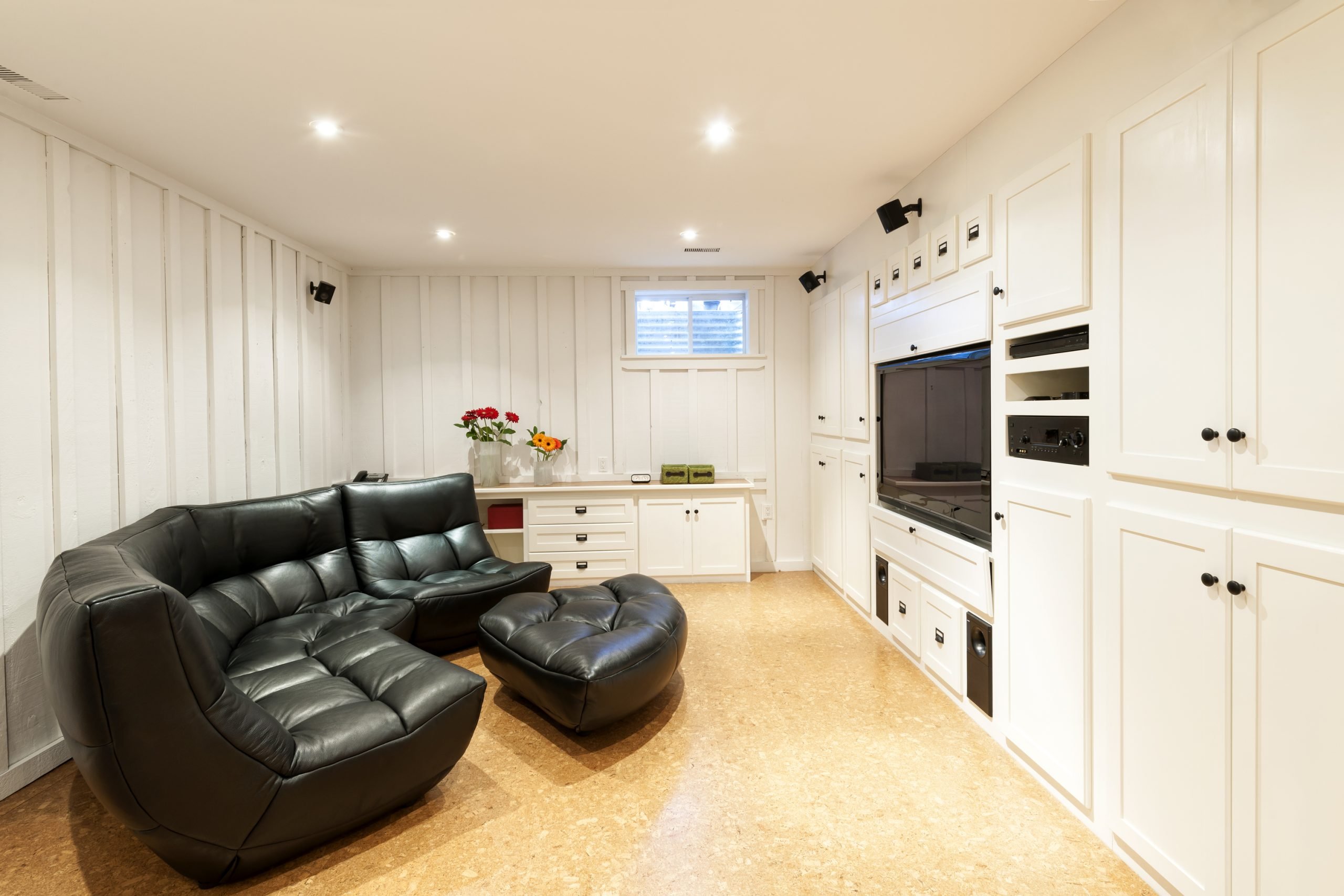 Ardmore

, PA General Basement Remodeling Contractor
With a finished basement, our Ardmore basement contractors will add a new level to your home. In your basement, we can build bathtubs, bedrooms, playrooms, exercise areas, storage, restrooms, and even laundry rooms!
CALL FOR A FREE ESTIMATE. 610.955.8997
The Advantage Of Working With Us:
We charge per job not by the hour and you receive a written estimate before we begin any work.
We are a LOCAL OWNER-OPERATED company
We offer a warranty on all of OUR work including repairs and new installations.
We pride ourselves on our outstanding customer service and client satisfaction.
We can provide LOCAL references at your request.
All of our technicians and employees are thoroughly trained by experts and are held to the highest of industry standards.
We offer same day service and flexible scheduling to accommodate you.