Exton, PA Kitchen Remodeling Contractor
Kitchen Contractor Services in Exton, PA
One key rule applies to many of the homes found throughout Exton, PA: not one room will speak more volumes for the home's space-efficiency and overall style than the kitchen itself. It must be said, however, that many of these older homes in Exton likely haven't had their kitchens updated in ages, leaving residents with an outdated and space inefficient kitchen. Luckily, we at HousefittersGC would love to work with these Exton residents to modernize and bring new life to their kitchen with our exceptional kitchen remodeling services.
Call our licensed and insured kitchen remodeling contractors today at 610.955.8997 to get started with transforming your kitchen!
Exton, PA Kitchen Renovation Contractor
Exton is a community located in West Whiteland Township, in Chester County, PA. The population was estimated at around 4,900 residents in the 2010 census. Exton is home to the Exton Square Mal and Main Street at Exton, which are large shopping centers. Exton also has other shopping centers which make Exton the major shopping district for Chester County. The community can be found at the intersection of U.S Route 30 and Pennsylvania Route 100. The Exton library is the main library in the Chester County Library System.
Kitchen Remodeling Services in Exton, PA
Your kitchen should be a beautiful display that you're proud to show off when you have guests over. HousefittersGC's main priority when remodeling your kitchen is to make it the dream kitchen you've always wanted for the best price. Our years of experience has helped us be able to tackle any remodeling you're looking to get done on your Exton kitchen. Our Exton clients are always extremely satisfied once their kitchens receive the proper care and remodeling service that they deserve.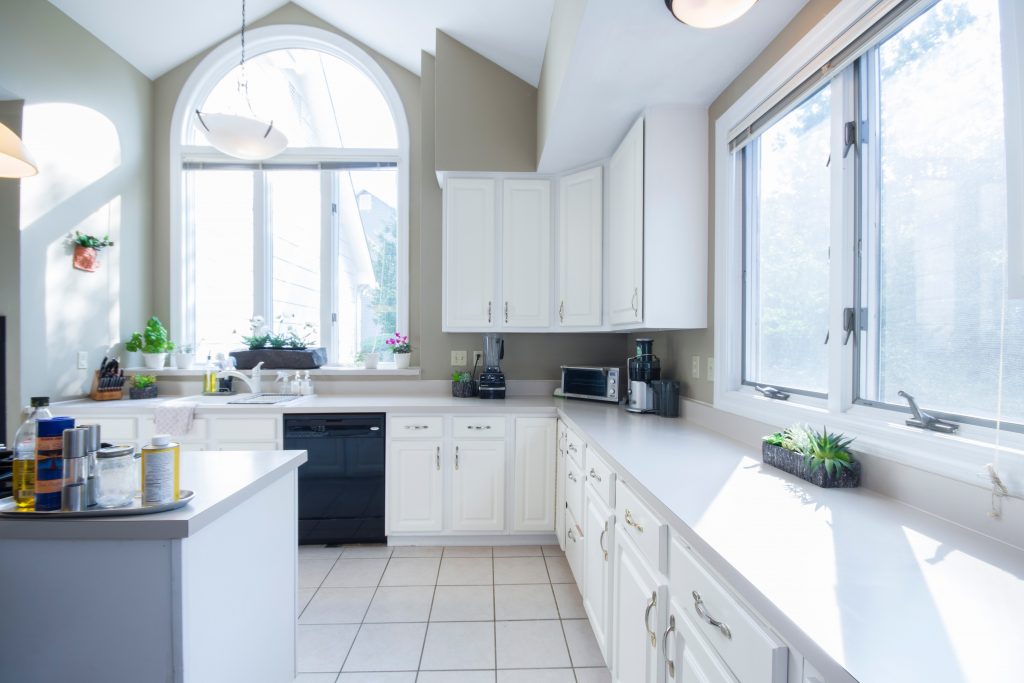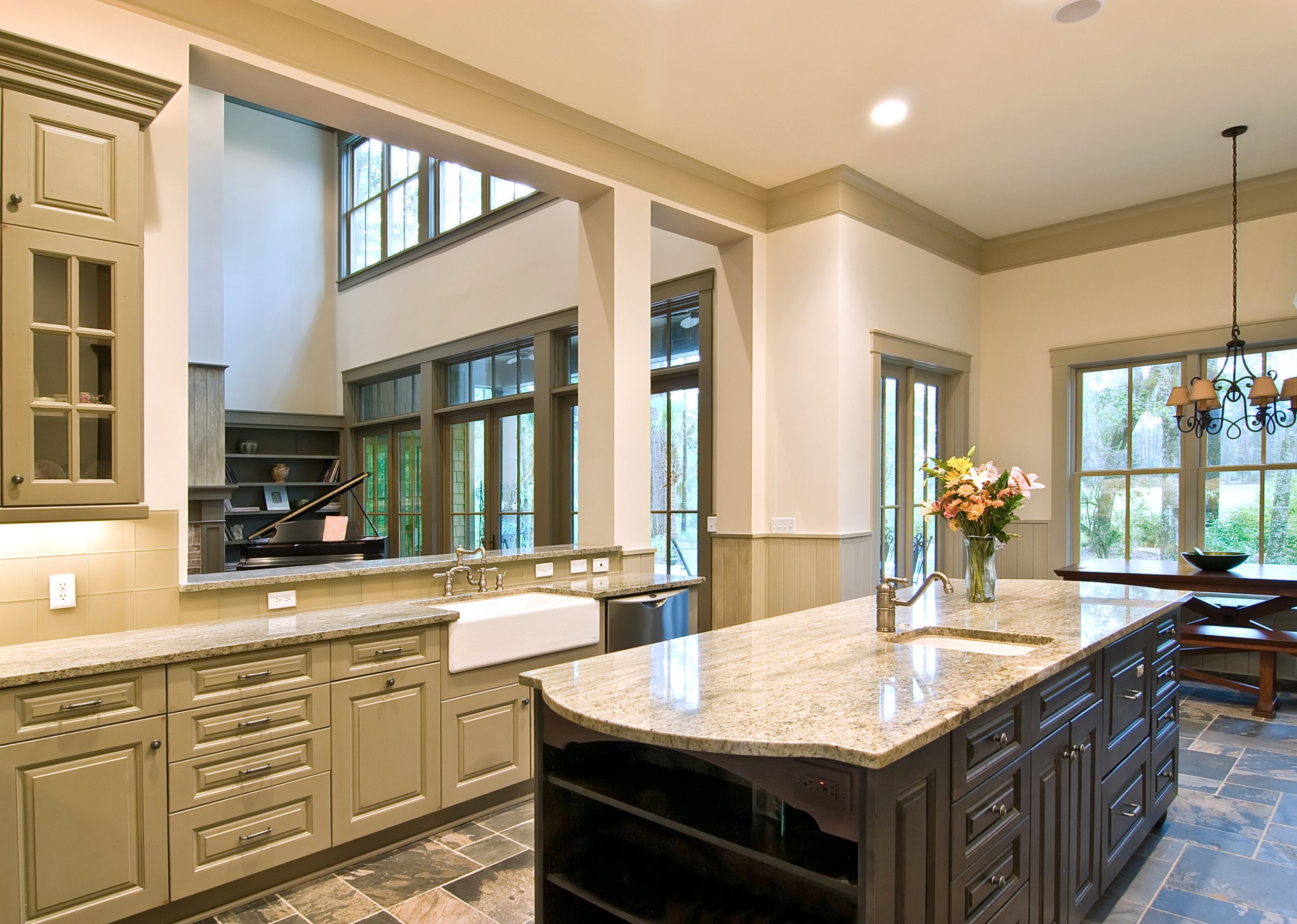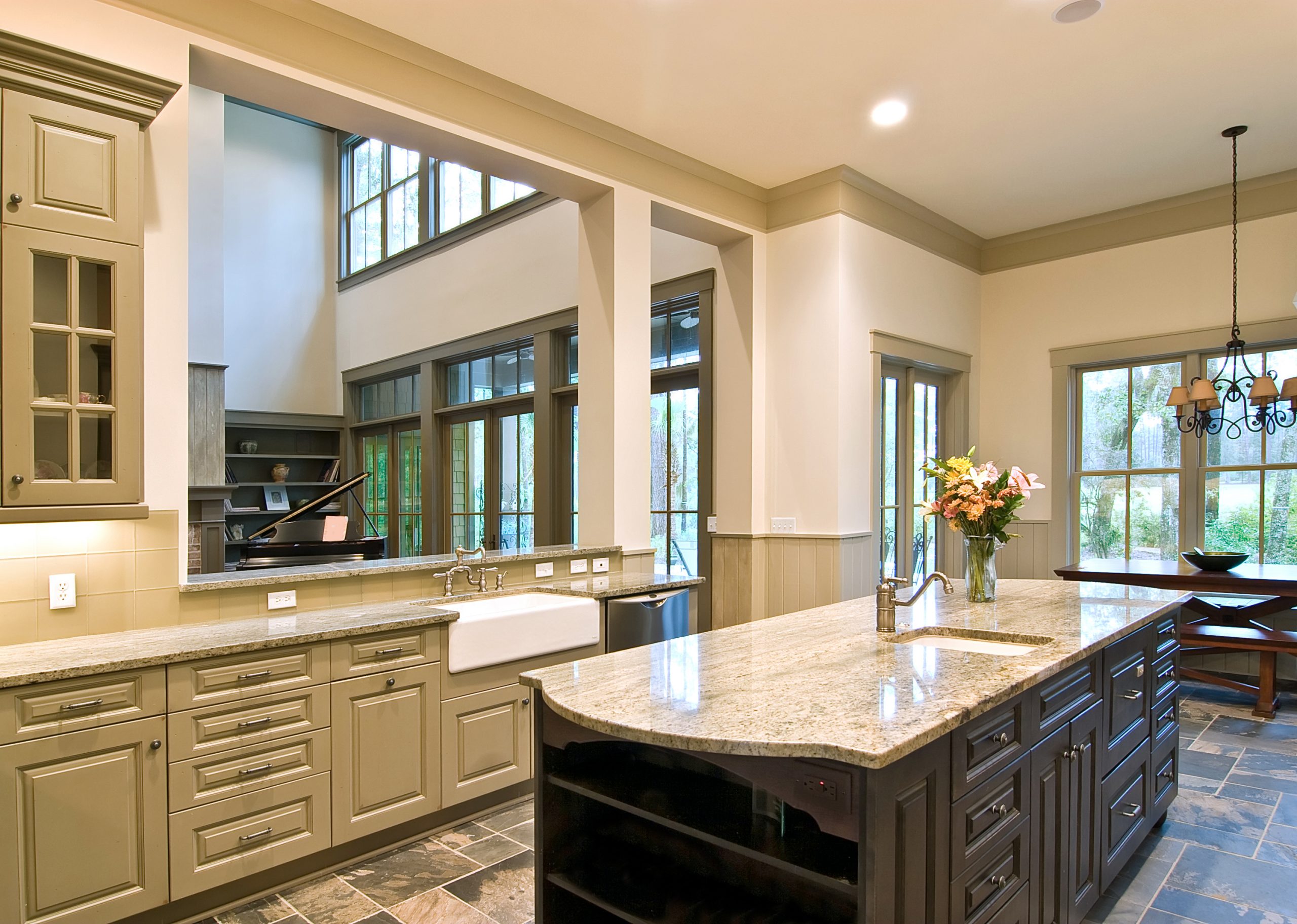 Kitchen Contracting Services in Exton
HousefittersGC has a great reputation around the Downingtown area for amazing kitchen remodeling services. This is because our kitchen contractors get to know our clients to better understand what exactly the client is looking for in their kitchen remodel. At HousefittersGC, we strive to make the Downingtown of your dreams and leave you with a beautiful looking kitchen that you're proud to show off. There are tons of old houses and apartments in need of a kitchen remodel in the Downingtown area. Don't wait until issues arise to get our Downingtown kitchen contractors out there, call today and schedule a free evaluation!
Kitchen Flooring & Remodeling Contractor in Exton, PA
Your kitchen's flooring should serve multiple purposes: to be durable, easy to clean, and stylish. At HousefittersGC, we provide our Exton clients with a variety of flooring options including: cork, hard wood, tile, linoleum, laminate, and bamboo. Our kitchen remodeling contractors will assist you in deciding what type of floor will best complement your Exton home's style.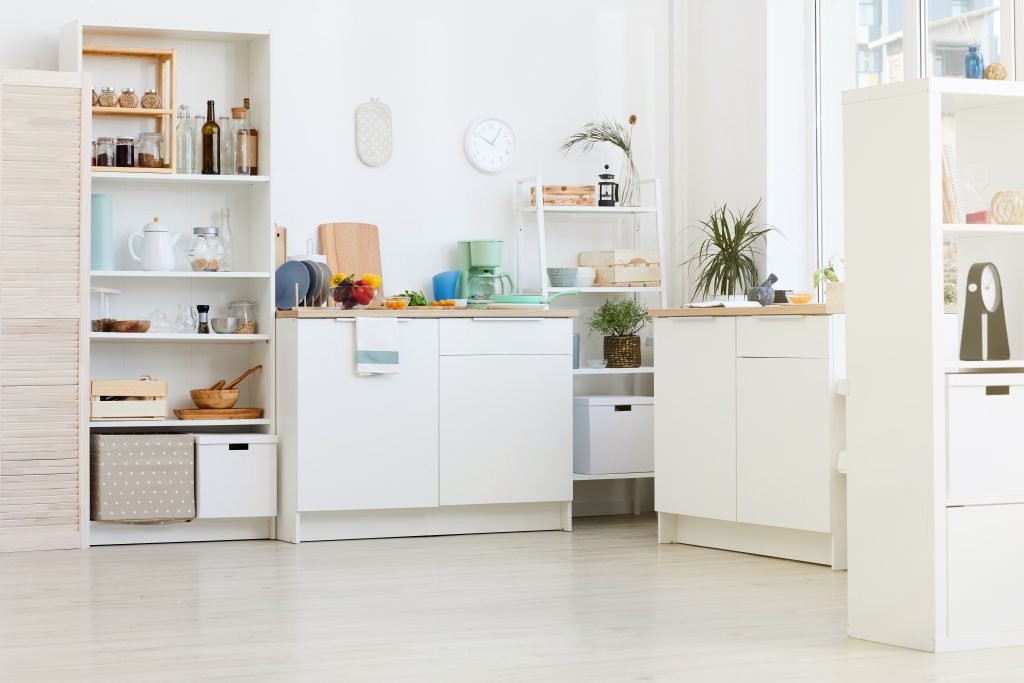 Exton, PA Cabinet Installation & Kitchen Remodeling Services
The cabinets in your kitchen shouldn't just be functional, but made to fit with the style of your Exton home and your budget. HousefitterGC has a wide selection of cabinets, from contemporary to traditional and everything in between. We can work with every budget, offering custom cabinets and stock cabinets to get the best results for your Exton home.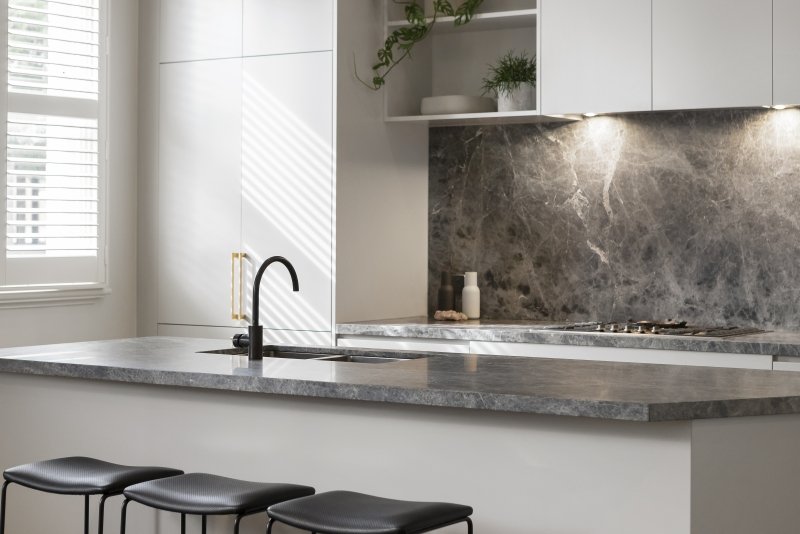 Kitchen Counter Installation & Remodeling in Exton, PA
The counters often serve as the first thing in the kitchen to catch a visitor's eye. Letting our remodeling team install beautiful new countertops is one of the best ways to express your personality and add a touch of luxury to your Exton home. We offer Concrete, Quartz, Corian, Wood, Granite, Stainless Steel, Travertine, Carrara Marble, Tile, Laminate, Soap Stone and Recycled Material Countertops.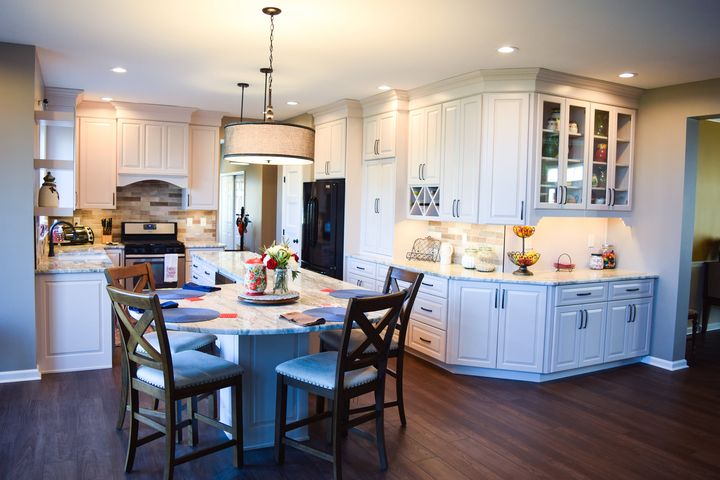 Consider Kitchen Remodeling in Exton, PA
Is your home kitchen outdated? If the answer is yes, look no further. We understand how important the kitchen space is when it comes to an attractive and welcoming home. Your kitchen is essentially the focal point of your home. Often times in modern homes the kitchen area is the first viewed after entering the door following some type of mudroom. The first impression of your home to guests and family should be welcoming and warm. Outdated cabinet styles and countertops can be an eye sore as kitchen styles evolve over time. Here at House Fitters General Construction, we are here to help. We can take your outdated kitchen and create a modernized masterpiece. Looking to keep a traditional appearance yet utilize modern appliances? No worries, our team can collaborate with you and design a traditional yet modern kitchen style. A modern kitchen design typically consists of open spaces, minimalist features, and simple color palettes, offering a clutter-free space to relax and entertain. The term "modern" encompasses everything that's sleek and streamlined.
CALL FOR A FREE ESTIMATE. 610.955.8997
The Advantage Of Working With Us:
We charge per job not by the hour and you receive a written estimate before we begin any work.
We are a LOCAL OWNER-OPERATED company
We offer a warranty on all of OUR work including repairs and new installations.
We pride ourselves on our outstanding customer service and client satisfaction.
We can provide LOCAL references at your request.
All of our technicians and employees are thoroughly trained by experts and are held to the highest of industry standards.
We offer same day service and flexible scheduling to accommodate you.