, Coatesville, PA Bathroom Remodeling Contractor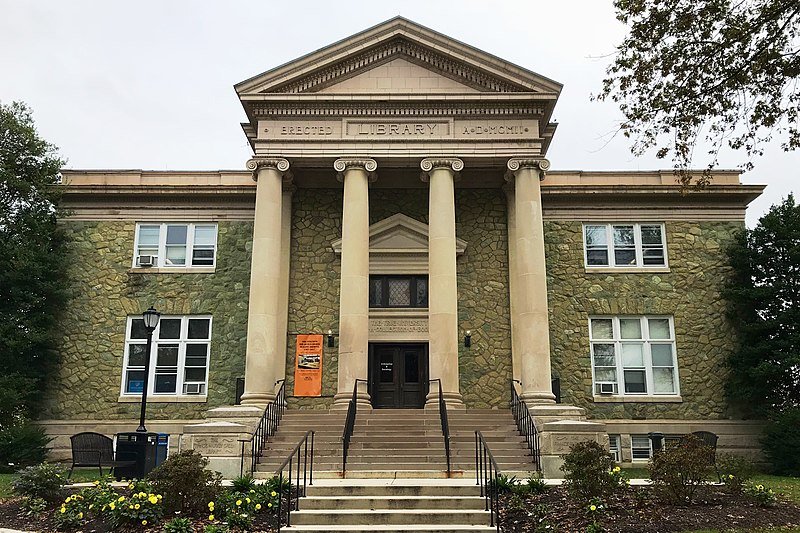 Coatesville, PA Bathroom Contractor Services
Coatesville is a city in Chester County, PA. The population of Coatesville is about 13,500, and about 40 miles from the city of Philadelphia. Coatesville developed in the 20 century with the growth of the steel industry. French settlers settled the area in the 18th century, and acted as an interpreter between William Penn, the founder of Pennsylvania, and the Native Americans who inhabited the area. Today, Coatesville is home to many restaurants, schools, and businesses.
Bathroom Remodeling Services in Coatesville, PA
The most important room in a home is the bathroom. When having over family members or guests, it is important to have the most beautiful bathroom possible. If you are looking to take your bathroom to the next level, reach out to Housefitters GC, the bathroom remodeling professionals. Our priority is to make your dream bathroom come to life. We have years of experience and contractors who are trained to complete any remodeling job. Our clients are always satisfied with both the service they receive and timely manner it is completed in.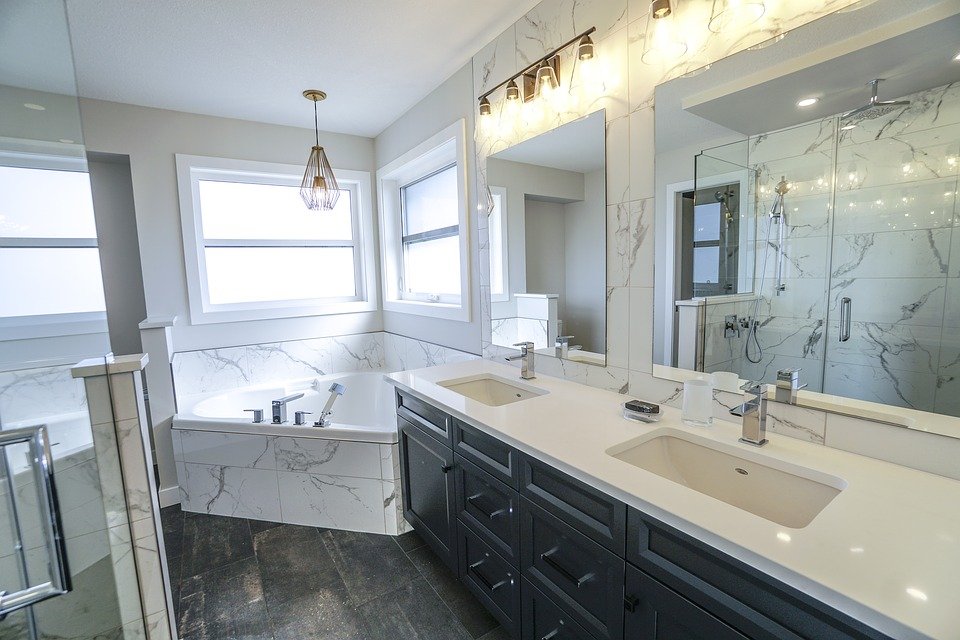 Spa Shower Installation & Bathroom Remodeling Contractor in Coatesville, PA
The most relaxing way to end a long day is a spa shower within the walls of your own home. Our remodeling team can convert any existing shower into a spa, or build a whole new spa. Because of our variety of options, we guarantee our contractors will be able to make all your bathroom dreams come true.
Coatesville, PA Bathroom Flooring, Tiling, & Renovation Contractor Services
The Coatesville bathroom remodeling team has the knowledge to help you choose the best flooring and tile choices for your home. Our contractors can install heated floors, heated towel racks, linen closets, soaking tubs, railings and handles, privacy windows, wall tile, and more!
Bathroom Remodeling & Bathroom Fixtures Installation Services in Coatesville, PA
Having the right fixtures is essential to complete a bathroom. If you have a pedestal sink or a double sink, these require different fixtures, and our team is here to help you choose the right ones. Call Coatesville, PA bathroom renovation experts at HousefittersGC today to start on your bathroom remodeling journey!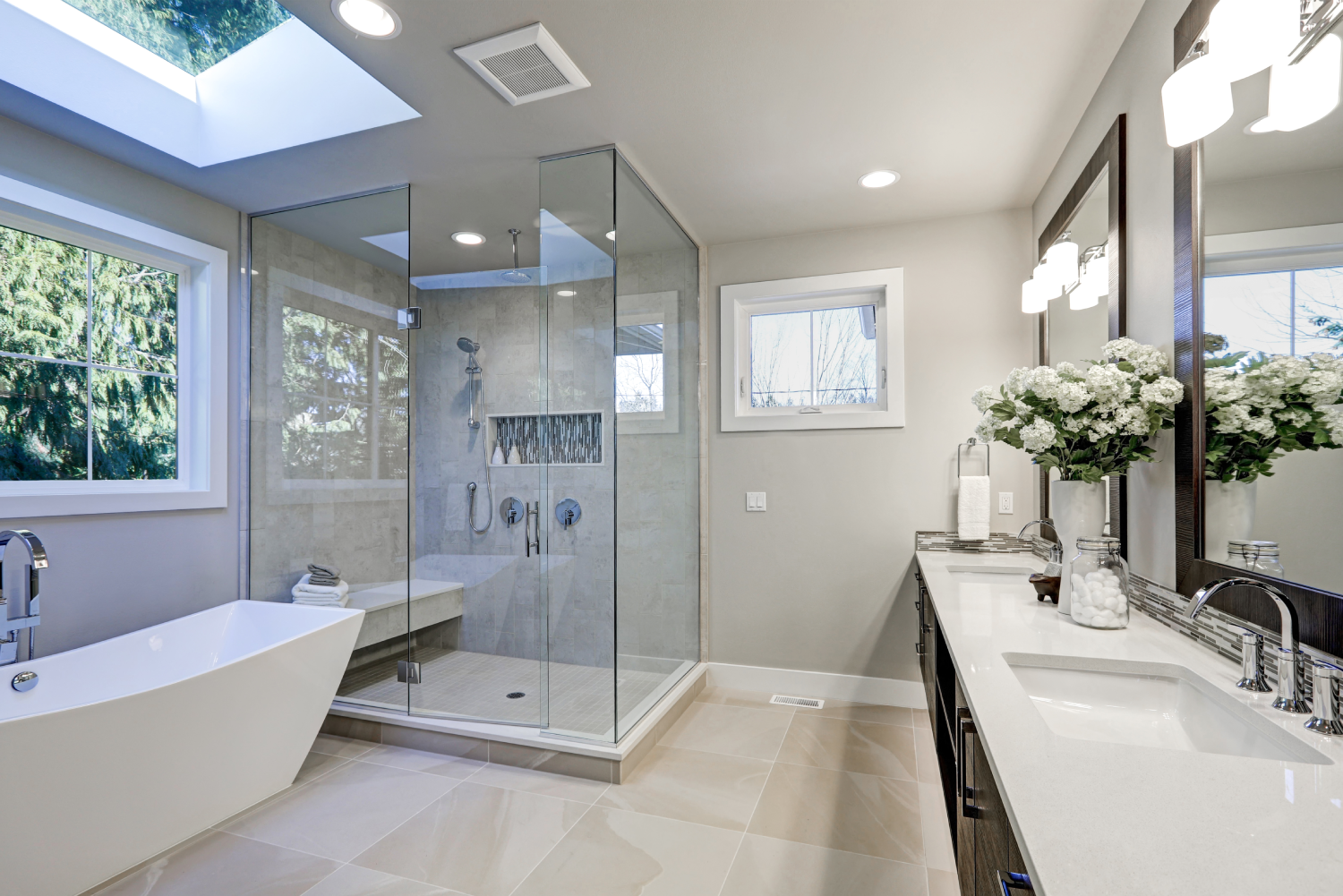 Coatesville, PA Bathroom Renovation Services
Our reputation has been solidified as hard-working and dedicated to being the best bathroom remodelers in the area. We work with our clients throughout the whole process and make sure that every one of their needs is met. Our goal is to make your dreams a reality and create a bathroom that you are proud of. If you have an old or outdated bathroom and are looking to create a new look, we are here to help. Call us today and schedule a free evaluation!
CALL FOR A FREE ESTIMATE. 610.955.8997
The Advantage Of Working With Us:
We charge per job not by the hour and you receive a written estimate before we begin any work.
We are a LOCAL OWNER-OPERATED company
We offer a warranty on all of OUR work including repairs and new installations.
We pride ourselves on our outstanding customer service and client satisfaction.
We can provide LOCAL references at your request.
All of our technicians and employees are thoroughly trained by experts and are held to the highest of industry standards.
We offer same day service and flexible scheduling to accommodate you.