New Garden, PA Kitchen Remodeling Contractor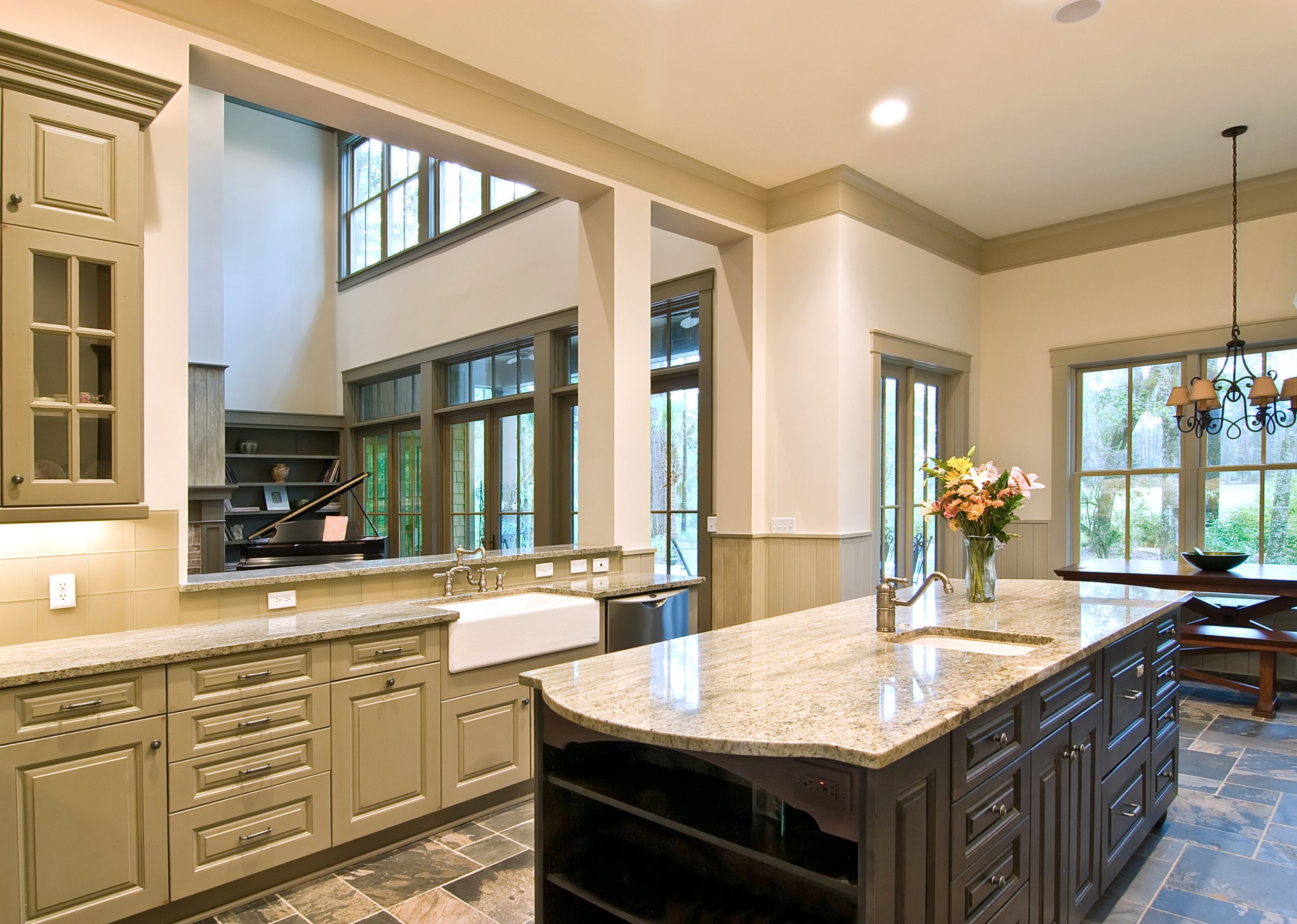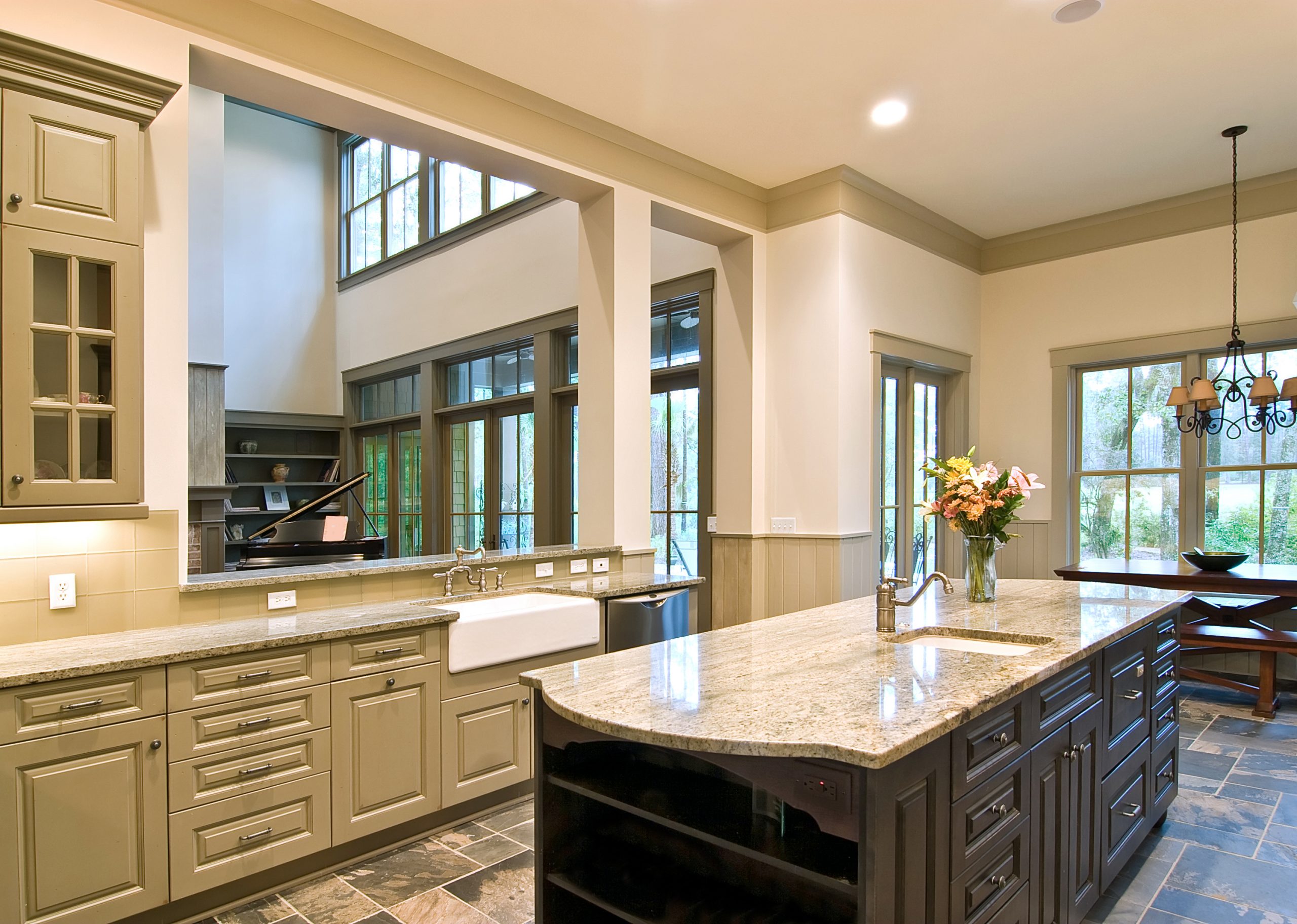 Kitchen Contracting Services in New Garden, PA
When choosing contractors for kitchen remodeling services in New Garden, it is essential to find trusted and reliable professionals. Our team has been providing beautiful kitchen remodels in New Garden for years. We use the highest quality materials and pay close attention to details to give you outstanding results within your budget. We work closely with our clients, accepting feedback and ideas throughout the entire process in order to best understand your vision and your needs. Each of our designs are customized to the individual, ensuring your kitchen will stand out from the rest.
To see all kitchen contracting services we offer in New Garden, Click Here!
Kitchen Remodeling Services in New Garden, PA
A kitchen remodel can completely transform your New Hope home. Not only does a remodel give your kitchen a shiny new appearance, but it can also add new functionality. Tired of not having enough storage space? Our cabinet installations provide additional room for all of your kitchen needs. Are your appliances outdated and less than optimal? With a modern appliance installation, you can revolutionize the way you use your space. The kitchen is a centerpiece of the home and a modern renovation can increase your property value should you decide to sell. To learn more about how you can benefit from our kitchen remodeling services in New Garden, PA, call today to speak to one of our experienced contractors.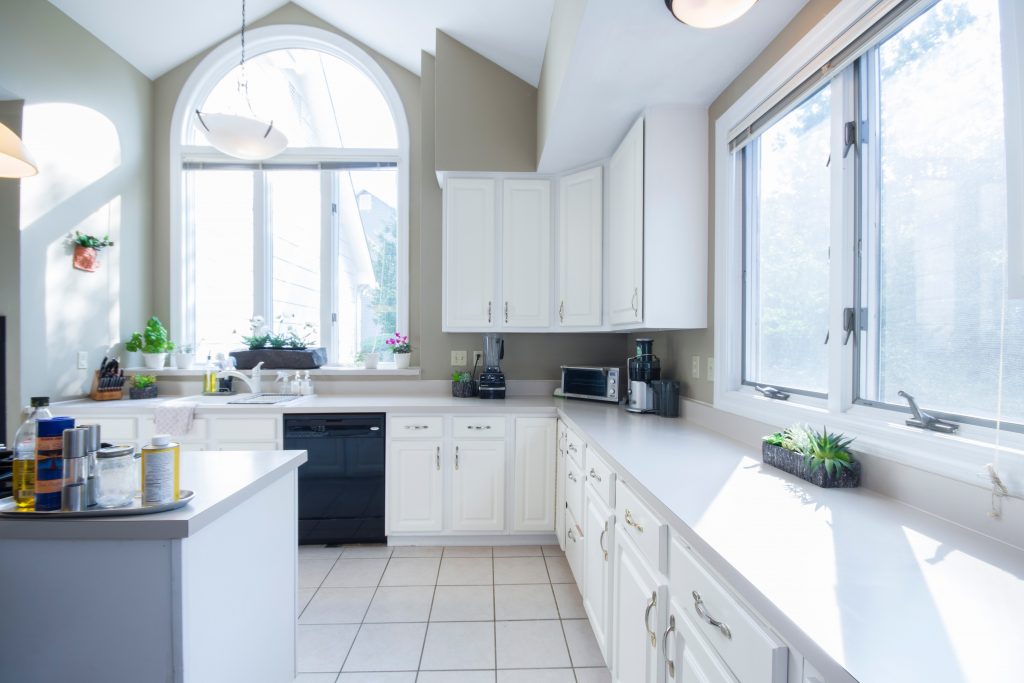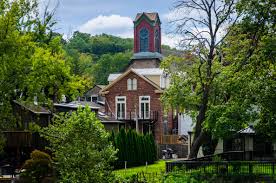 Kitchen Contractor Services in New Garden, PA
New Garden is a township in Chester County, Pennsylvania with a population of 11,363. New Garden is known for its mushroom agriculture, becoming a Pennsylvania hotspot for this particular trade. The township was originally organized in 1714 and spans 16.2 square miles.
 Looking for kitchen contractor services in New Garden, PA? HousefittersGC has you covered. Whether you need a single appliance installed or a completely redesigned kitchen, we offer stunning results for a competitive price. With years of experience and a dedicated team, we have quickly become the number one kitchen remodeling contractors in New Garden Township. Call today to begin your kitchen upgrade!
CALL FOR A FREE ESTIMATE. 610.955.8997
The Advantage Of Working With Us:
We charge per job not by the hour and you receive a written estimate before we begin any work.
We are a LOCAL OWNER-OPERATED company
We offer a warranty on all of OUR work including repairs and new installations.
We pride ourselves on our outstanding customer service and client satisfaction.
We can provide LOCAL references at your request.
All of our technicians and employees are thoroughly trained by experts and are held to the highest of industry standards.
We offer same day service and flexible scheduling to accommodate you.