Oxford, PA Bathroom Remodeling Contractor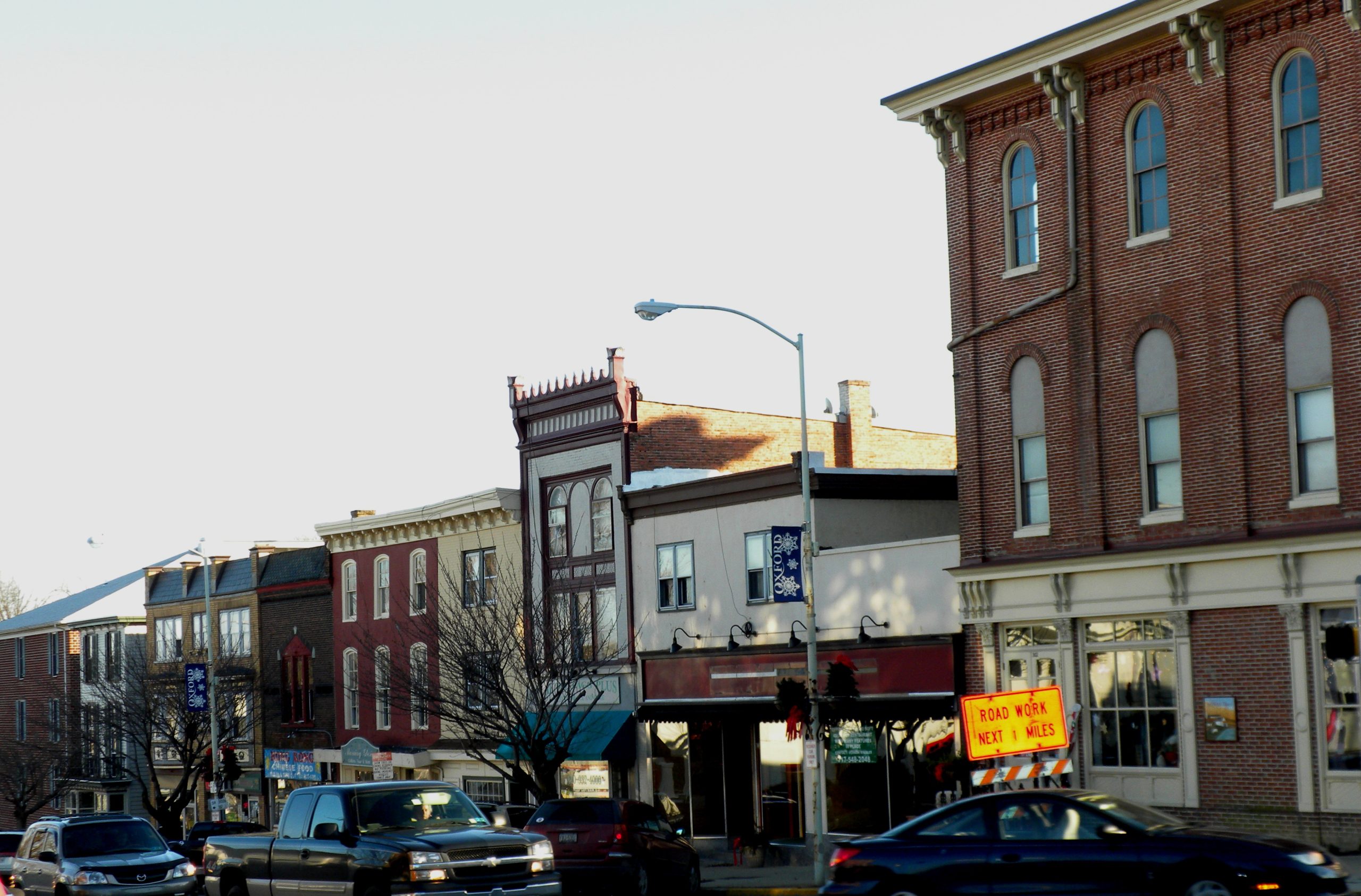 Oxford, PA Bathroom Contractor Services
Oxford is a borough of Chester County, PA, with a population of approximately 5,733. Oxford was officially incorporated in 1833. The Philadelphia and Baltimore Central Railroad had a route through Oxford, putting it on the map as a thriving community. Through the civil war, it became known for its candy businesses. The railroad service ended in 1935, but the railroad station became the borough hall that still stands today. If you are looking to remodel your home in Oxford, PA, HousefittersGC is the smart choice! Call today to receive a free estimate on bathroom renovation services!
Bathroom Remodeling Services in Oxford, PA
A beautiful bathroom can make a world of difference in your home. We use the bathroom every day and it is a part of the house that guests are guaranteed to see. HousefittersGC aims to bring your dream bathroom to life. With years of experience and a close attention to detail, our professional contractors are sure to deliver spectacular results. Whether you just need a few adjustments or a total remodel, HousefittersGC can bring your vision to life.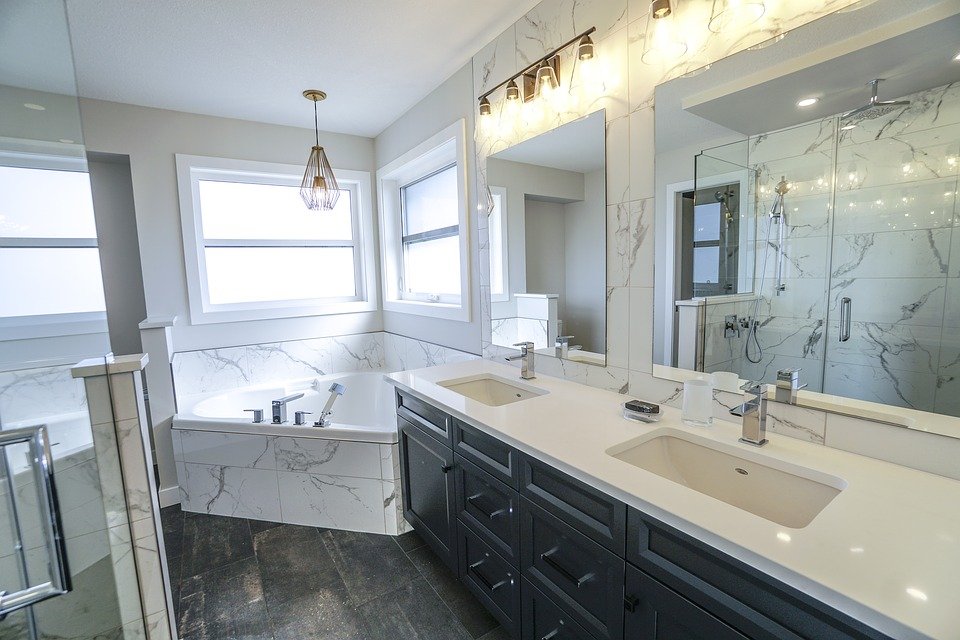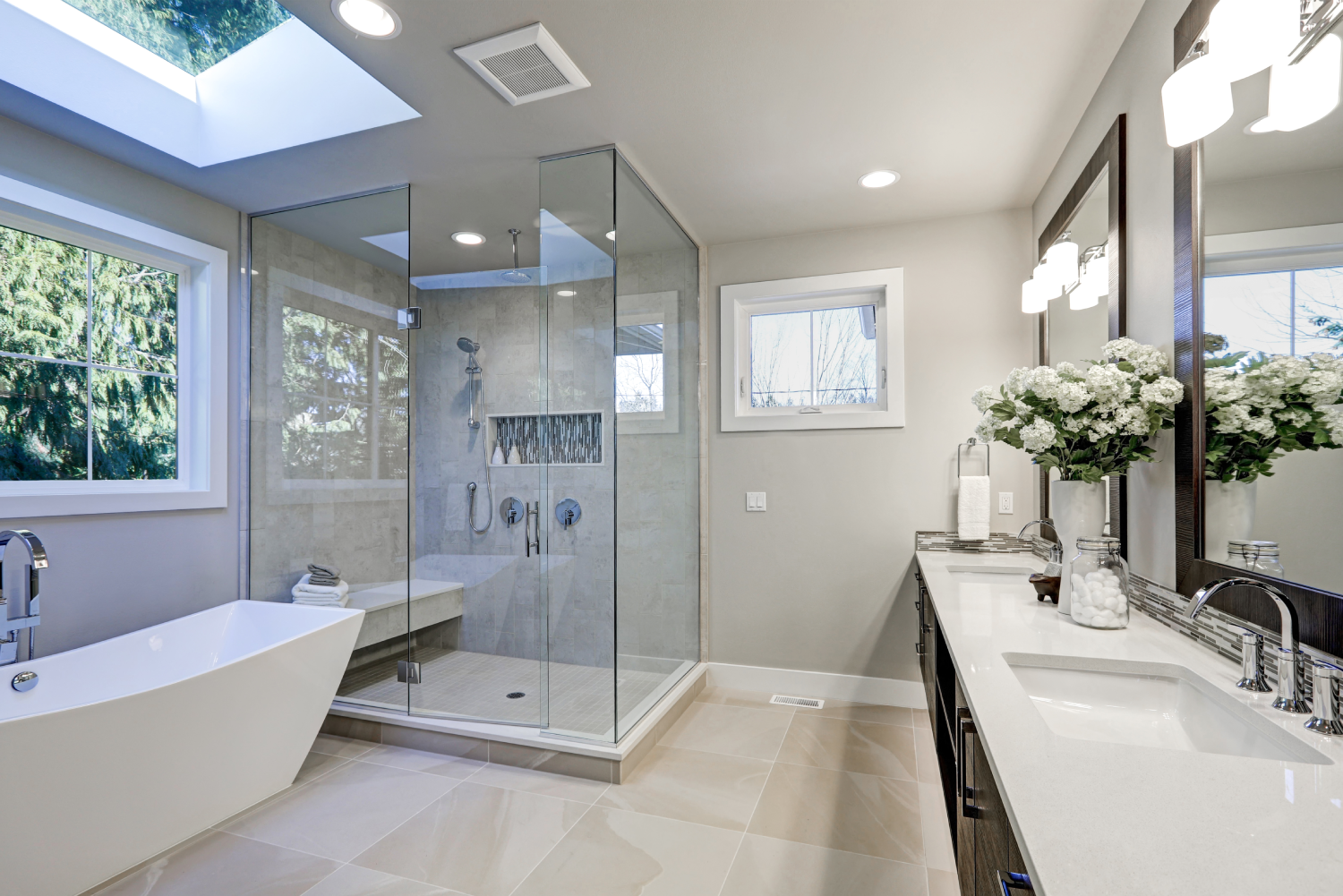 Oxford, PA Bathroom Renovation Services
Our work in Oxford, PA has earned us a reputation for our close attention to detail and dedication to our craft. Our contractors work directly with our Oxford clients to guide them through the renovation process so they understand what is being done and why. This also allows them to add their own input throughout the renovation so your bathroom can be customized exactly how you want it. We take pride in our renovations and together, we can come up with a beautiful remodel that will take your guests' breath away. If you have an idea of changes you would like to make, we are happy to help. If you are still considering what renovations you would benefit from, our team can work within your budget to find the perfect solution. Call today to schedule a free evaluation!
Bathroom Remodeling & Bathroom Fixtures Installation in Oxford, PA
No home's bathroom is complete without the right fixtures. Whether your sink needs repairs or you are looking for an updated model, we have the expertise to assist you. Make your bathroom look brand new with our professional bathroom fixture installations. Call the Oxford, PA bathroom renovation experts at HousefittersGC to see how we can help!
Oxford, PA Bathroom Flooring, Tiling, & Renovation Contractor Services
It is important to find good professional contractors when renovating floor and tile in your bathroom. Our experienced contractors in Oxford are guaranteed to get the job done right. We can even install heated floors, heated towel racks, linen closets, tubs, railings and privacy windows! We work hard to create a luxury experience with your renovation.
Spa Shower Installation & Bathroom Remodeling Contractor in Oxford, PA
A relaxing spa shower is the best way to start or end your day. At HousefittersGC, we can transform your current shower into a luxury spa experience. We offer a range of shower options, so the choice is yours how you want to relax! Call today to discuss your shower renovation.
CALL FOR A FREE ESTIMATE. 610.955.8997
The Advantage Of Working With Us:
We charge per job not by the hour and you receive a written estimate before we begin any work.
We are a LOCAL OWNER-OPERATED company
We offer a warranty on all of OUR work including repairs and new installations.
We pride ourselves on our outstanding customer service and client satisfaction.
We can provide LOCAL references at your request.
All of our technicians and employees are thoroughly trained by experts and are held to the highest of industry standards.
We offer same day service and flexible scheduling to accommodate you.