Ardmore, PA Kitchen Remodeling Contractor
Kitchen Contractor Services in Ardmore, PA
 Located 11 miles outside of Philadelphia, Ardmore is a community between Delaware and Montgomery counties in Pennsylvania. Ardmore has a population of 13,566 and contains 1.97 square miles of land. Ardmore is a quaint suburb of Philadelphia, filled with shops and unique restaurants among its downtown hub of commerce.
 Considering a kitchen remodel in Ardmore, PA? HousefittersGC is the perfect fit for you needs. Our talented contractors have served the Main Line for years, providing stunning kitchen transformations. We offer affordable remodels that will elevate the way you use your kitchen. Call today for a free estimate!
Kitchen Remodeling Services in Lower Merion, PA
Not only can our kitchen remodeling services make your kitchen look fantastic, but it can also add functionality that revolutionizes your cooking experience. Our modern appliance installations can replace any outdated appliance, giving you access to new technologies and features that come along with newer models. If your kitchen space is small and limited, we can install custom cabinets into your space, giving you all the room for storage you could need. We can do any remodel, no matter how small or large the task. Our kitchen contractors in Ardmore are experienced and eager to help.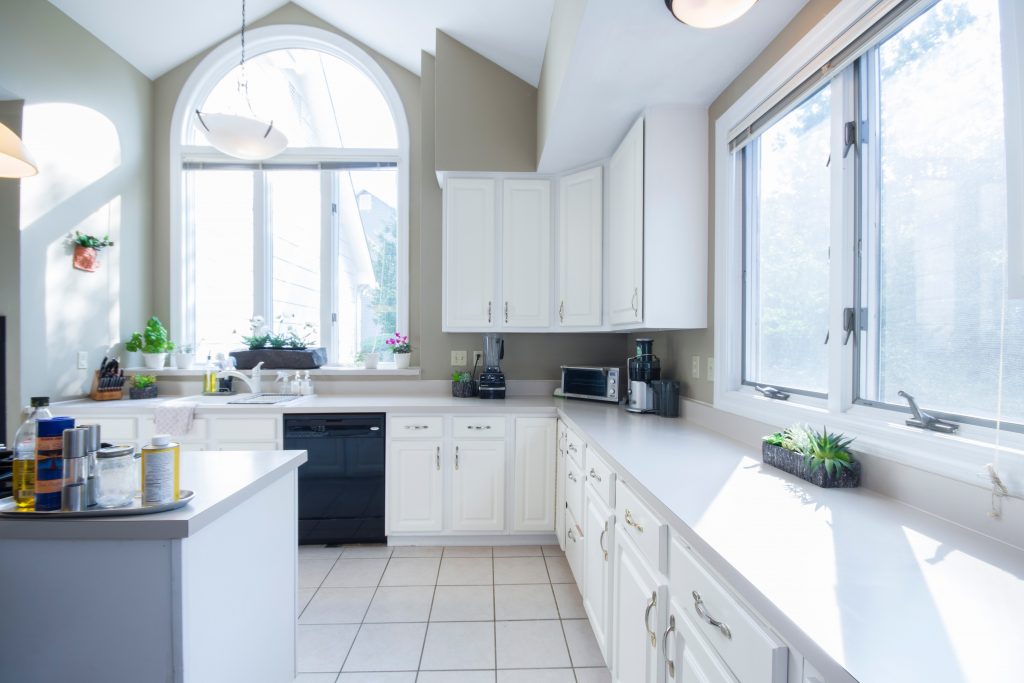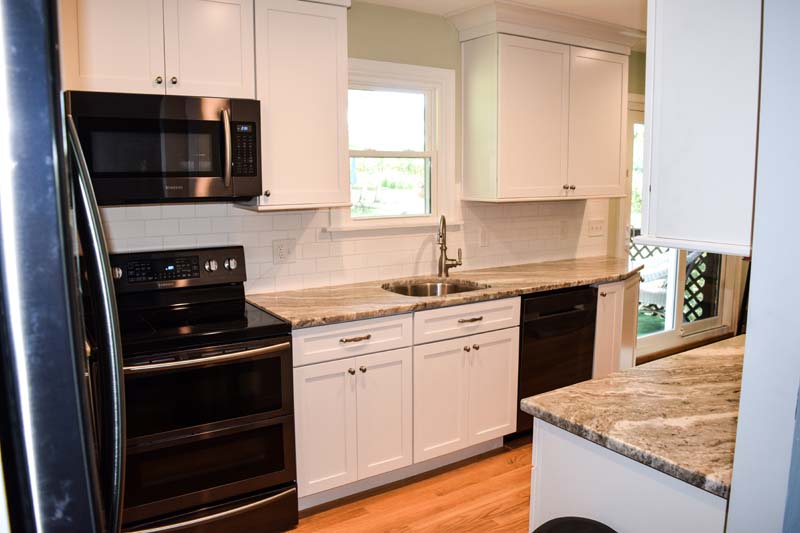 Kitchen Appliance Installations in Ardmore, PA
If your appliances have been showing signs of decreased performance, it may be time for an upgrade. We offer a range of appliances including dishwashers, refrigerators, ovens, stoves, and more. To learn more about our specific kitchen remodeling specialties, click here!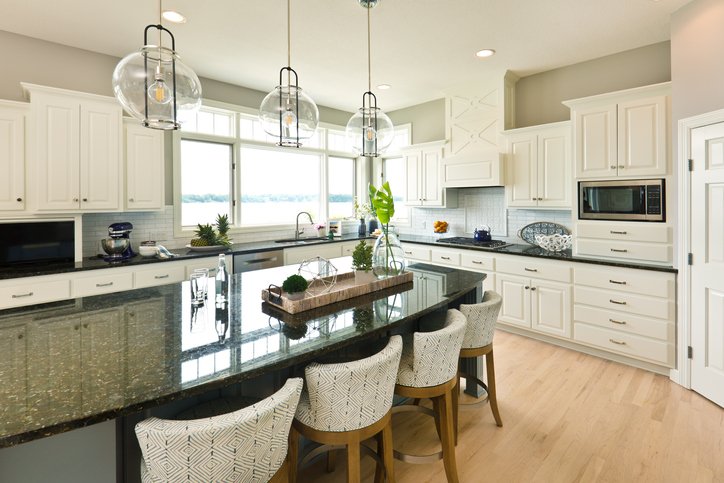 Custom Kitchen Cabinets in Ardmore, PA
Our custom kitchen cabinets offer Lower Merion kitchens the necessary storage space to hold any utensils, appliances or dishware. Never worry about overflowing drawers with our custom designs that are sure to make your kitchen stand out.
Ardmore, PA Affordable Kitchen Remodels
The kitchen is without a doubt one of the most important spaces in your home. Why not give it the enhancements it deserves? Our Lower Merion kitchen remodeling services are affordable, unique, and high quality! Customers love the way we transform their kitchen.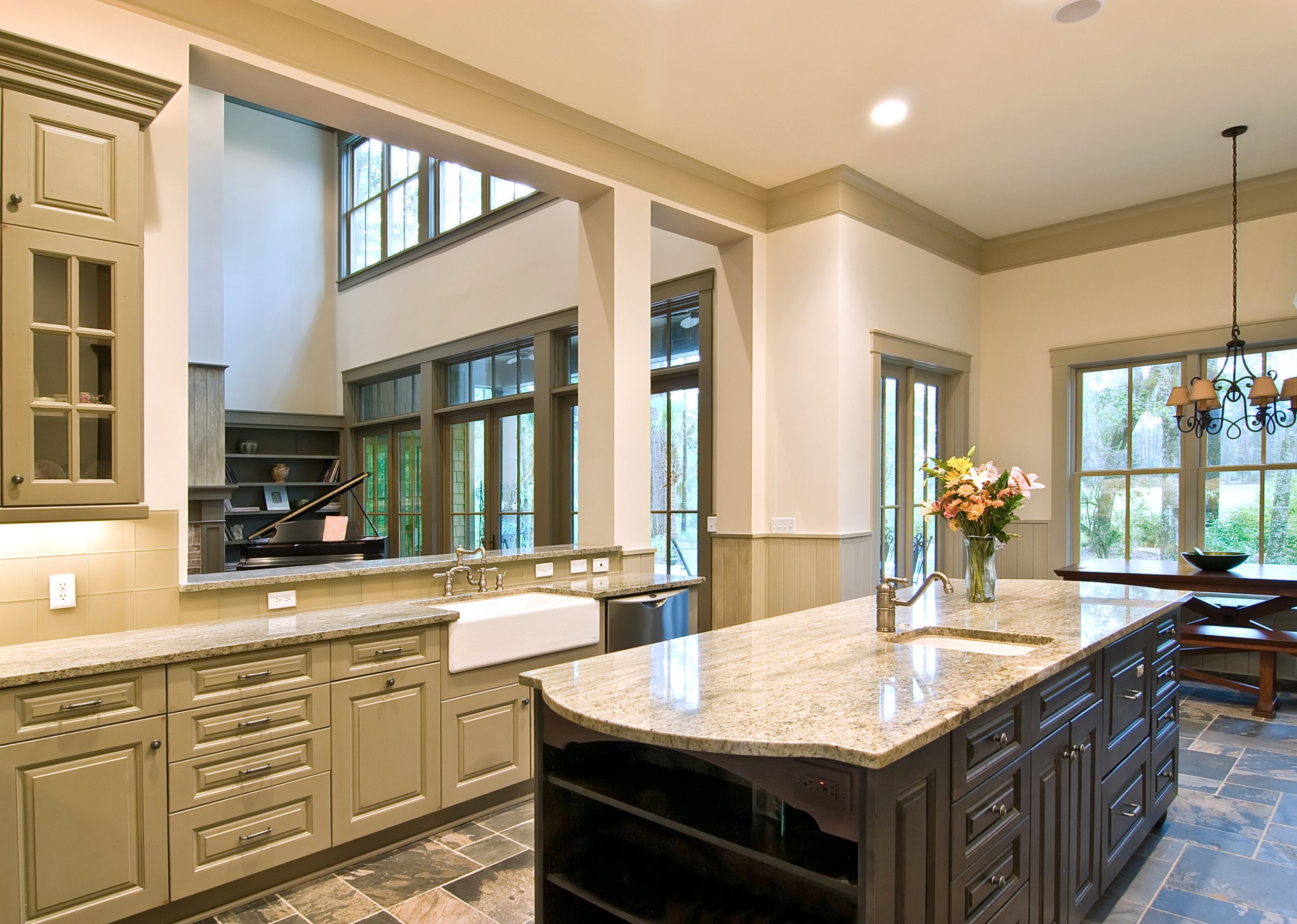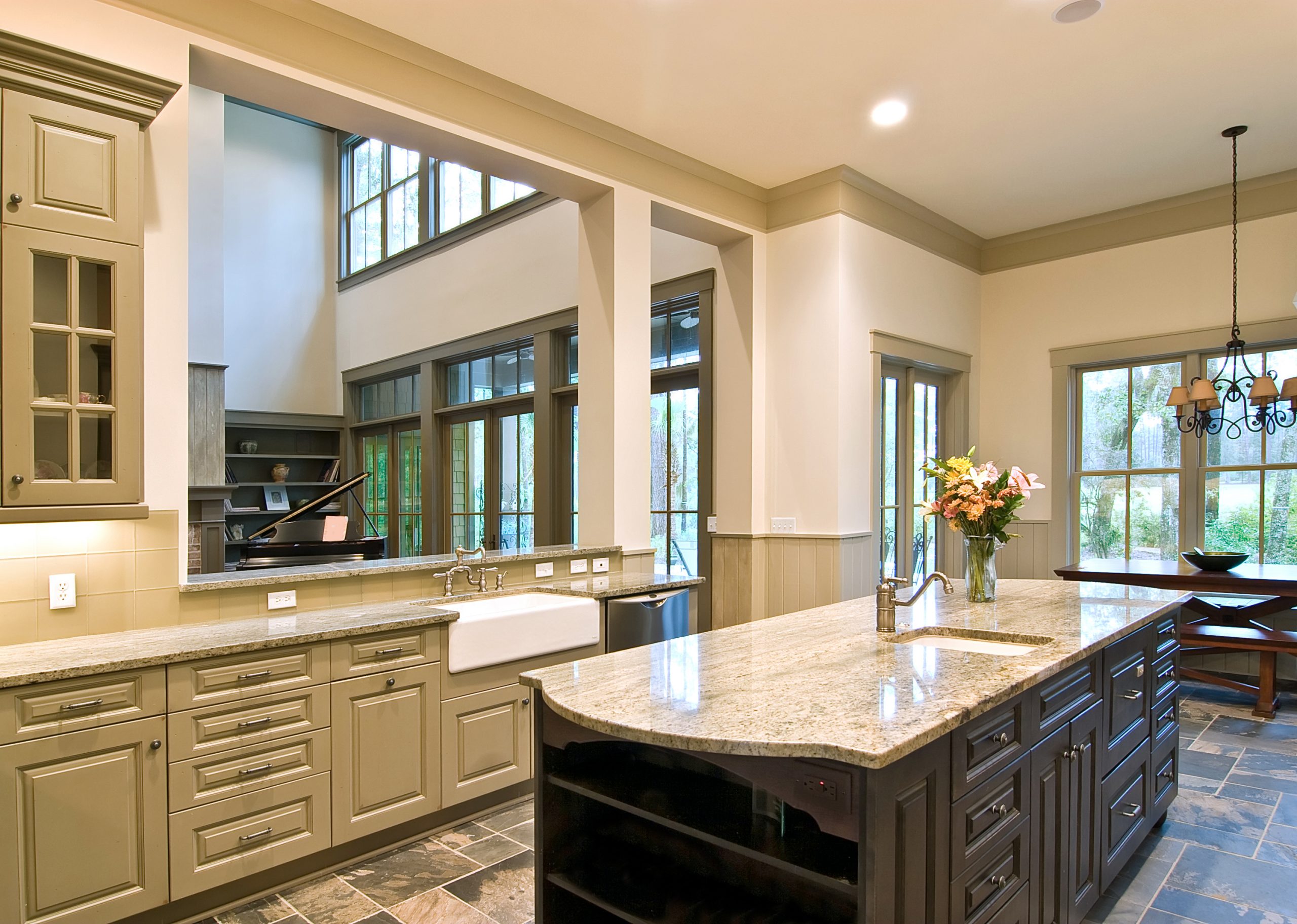 Kitchen Contracting Services in Ardmore, PA
HousefittersGC has developed a reputation in Ardmore for our unique and timeless kitchen remodels. We make it a priority to fully understand the client and their needs when starting a project. The best way for us to create a custom kitchen design for our clients is to get to know their style and their vision for a dream kitchen. We maintain an open channel of communication with our clients through the whole process, accepting feedback and new ideas as they arise. If you're ready to get started crafting your dream kitchen, contact us today for a free estimate! 
CALL FOR A FREE ESTIMATE. 610.955.8997
The Advantage Of Working With Us:
We charge per job not by the hour and you receive a written estimate before we begin any work.
We are a LOCAL OWNER-OPERATED company
We offer a warranty on all of OUR work including repairs and new installations.
We pride ourselves on our outstanding customer service and client satisfaction.
We can provide LOCAL references at your request.
All of our technicians and employees are thoroughly trained by experts and are held to the highest of industry standards.
We offer same day service and flexible scheduling to accommodate you.